On Wednesday, February 2, 2022, Germany took a big step amid Ukraine and Russian unrest as they banned the Russian state broadcaster RT channel. The decision was declared by the media regulator of Germany, which stated that the Russian-based RT channels on-air in the German language would be banned in the country.
Further, while explaining the decision, the Commission for Authorization and Supervision asserted that the telecast of the TV programme is it through live dream on the internet, or the mobile and smart TV app called RT News or through the satellite should not be on-air, and the organization must be disconnected from the country.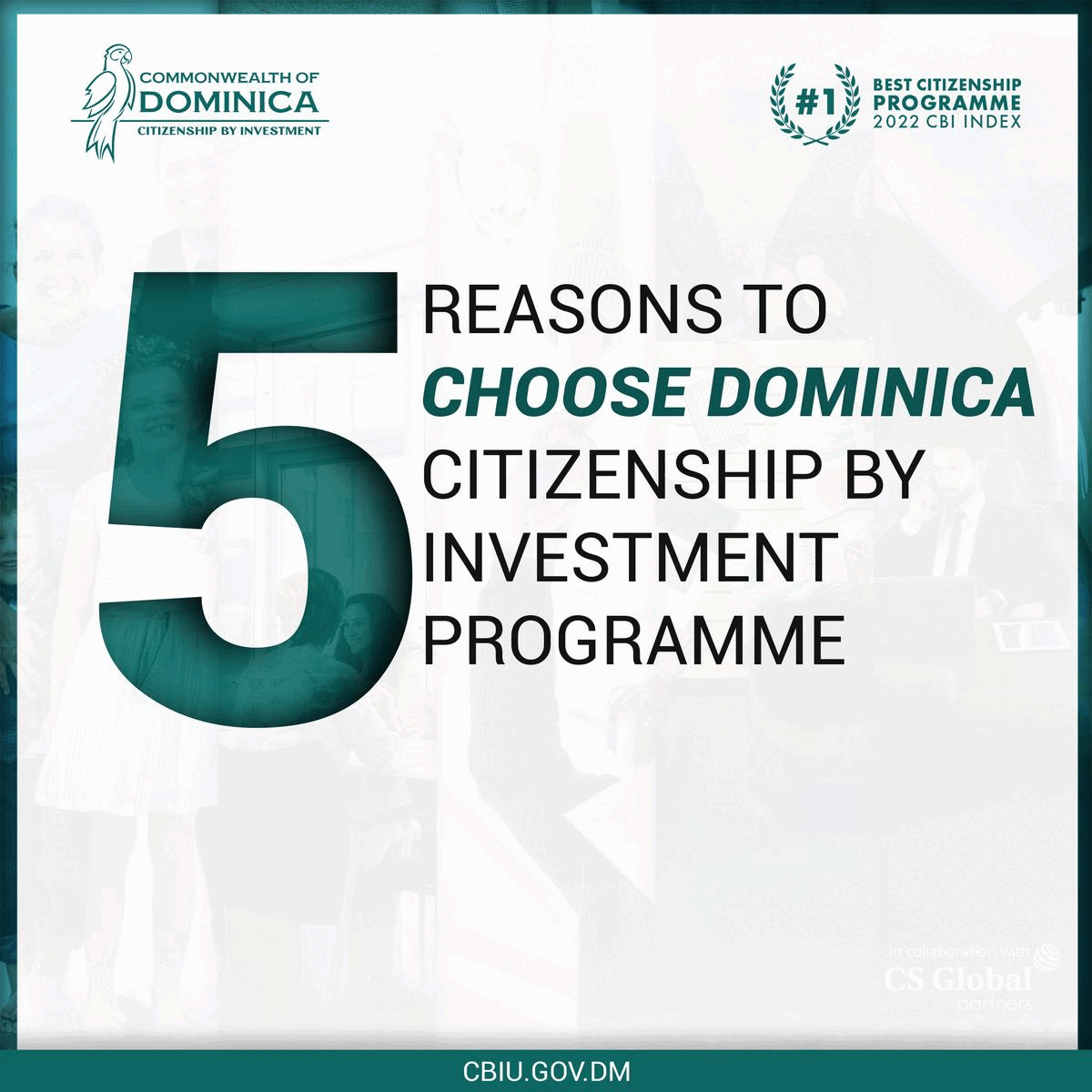 However, the channel was also taken off air in December 2021 earlier.
In addition to that, the Commission emphasized that the Russia-based channel called RT would not be allowed with any other legitimate persmission under the European laws.
On the decision of the German administration, regulators of RT channels answered that their channel does not attain the correct license through which they could be able to broadcast anything in Germany via their channel. It further noted that the reason behind the channel's non-broadcasting is that they haven't applied for this yet.
Further, the channel called RT stands as Russian Today and has attempted to run its programmes in the country many a time by using the license of broadcasting pf Serbian.
Moreover, the RT channel last December went live with the German channel and but within some days, it stopped its operation and got off-air by satellite Operator Eurosat. Further, the youtube channel was also banned in the country in December.
Further, Germany has faced criticism from the European countries to directly support Russia. On launching the Nord Stream Mission 2 with Russia, the country has faced a lot of bashing from the other countries. Poland Prime Minister also asserted that the Mission had paved the way for Russia to create a war situation.