The Health Ministry of Germany stated that the country is thinking to reduce the self-isolation periods needed against COVID-19. It is because the government thought that critical services could grind to a halt as the highly contagious new Omicron variant can grasp it. 
To date, the current isolation period is 14 days for the people who have tested positive or showing the symptoms of viral infection.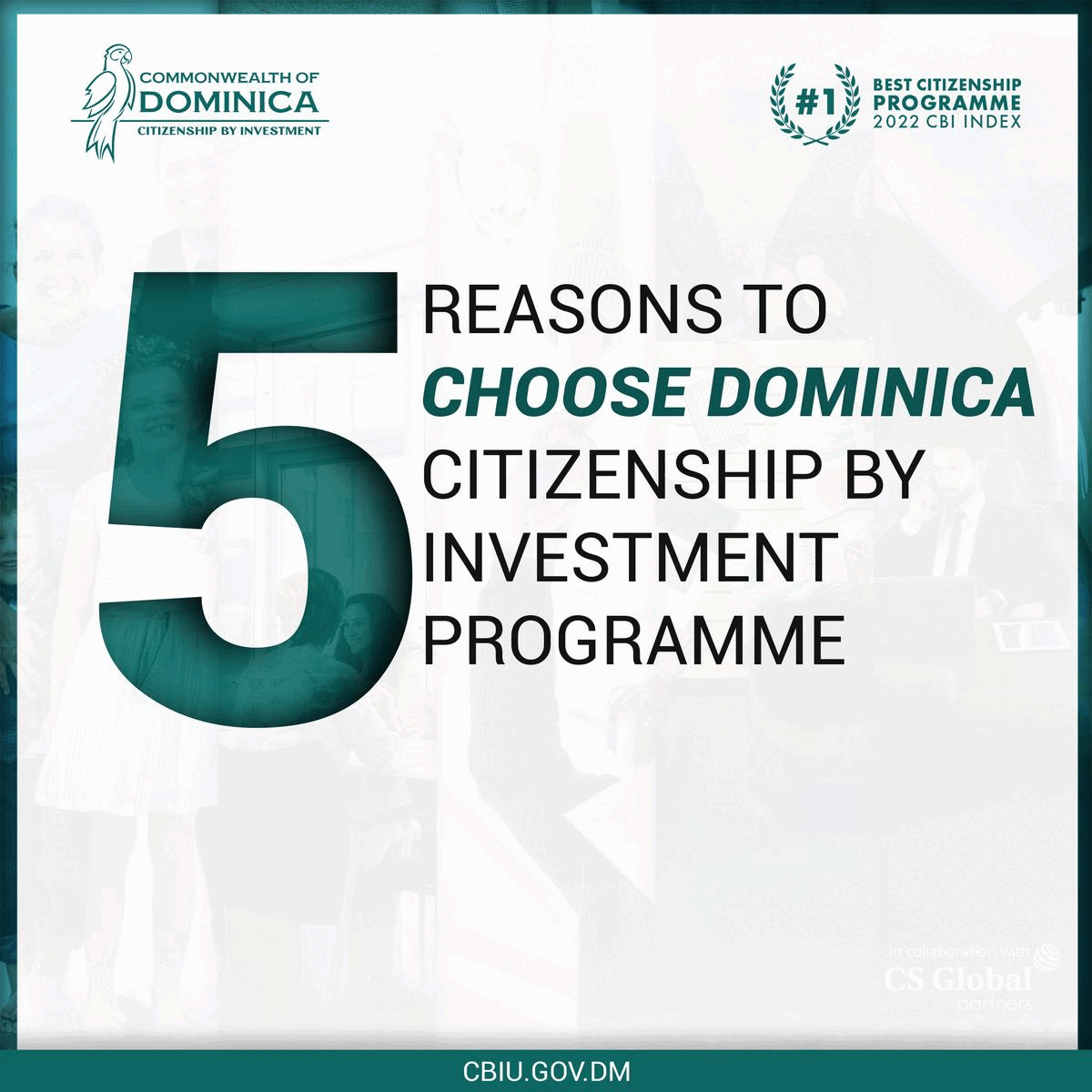 Further, Health Ministry said that the workers in hospitals or electricity suppliers and workers in critical sectors would be qualified to end their isolation after five days if they show negative reports of RT-PCR test for the coronavirus. 
Moreover, the isolation period for the general public would be reduced to seven days if they tested negative for the RT-PCR test COVID-19 pandemic. 
Chancellor Olaf Scholz will be meeting the leaders of Germany on Friday to have a discussion on the spread of the Omicron variant. The persons will be allowed to leave their homes without a test of COVID-19 if they have shown no symptoms of the deadly virus after the ten days of the isolation period. 
Health Minister of Germany Karl Lauterbach said that they want a perfect and secure solution for the COVID-19 and its variant, but on the other hand, they want to stick with the critical infrastructure working. 
" We are heading towards having a very secure solution of the COVID-19 pandemic, while, at the same time, we want that the critical infrastructure will keep on working, highlighted Lauterbach. 
Furthermore, Germany had introduced several measures such as demanding proof of immunised for many indoor activities and due to these measures, the country has seen control in infection in December. But it again started rising after a week.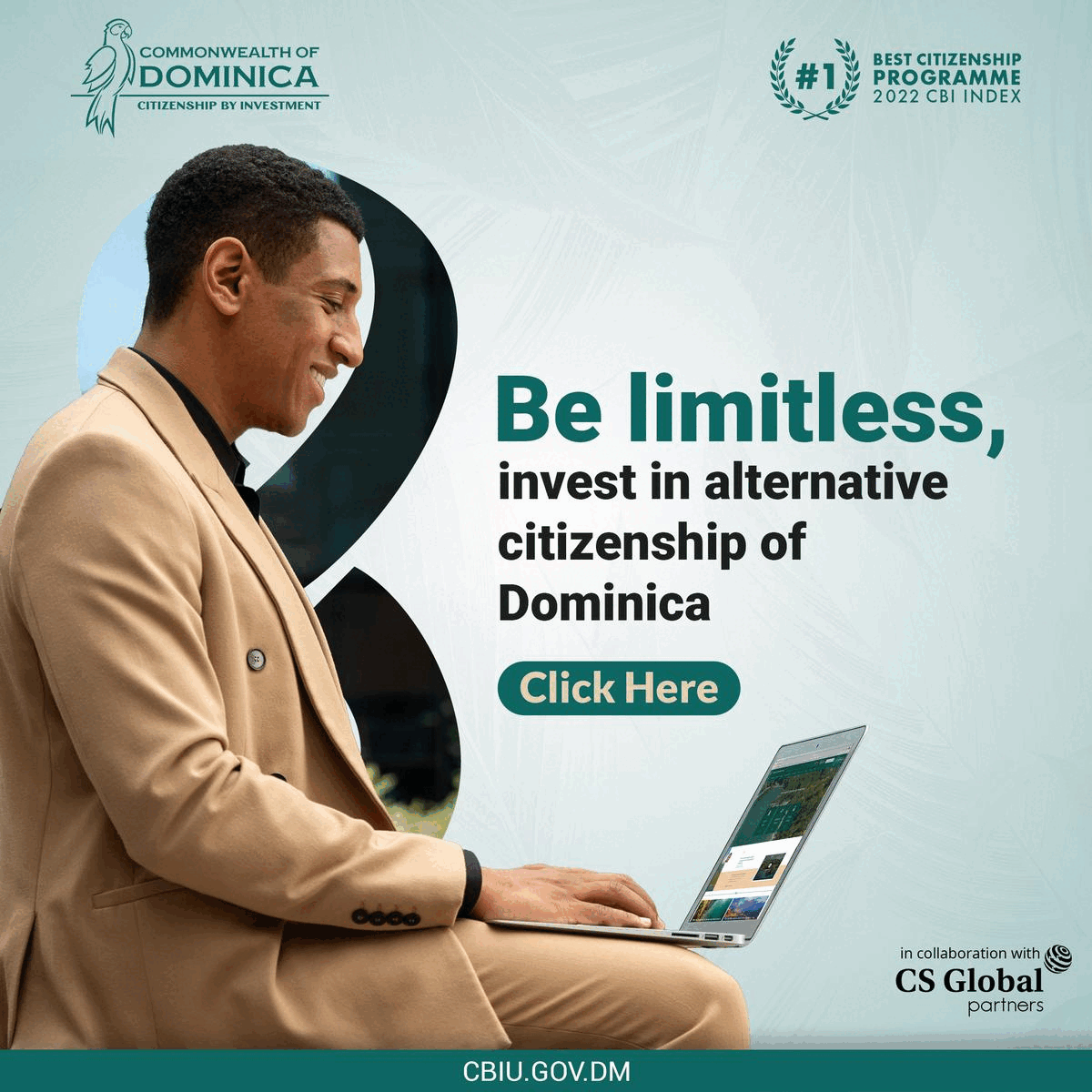 To counter the jump in viral infection, the country has to tighter the restrictions, stated by Lauterbach and noted," To avert or mitigate the Omicron wave, we have to talk about it and think how we can counter it. I think this is necessary". 
Health Ministry also informed that the Omicron variant could become contagious in the upcoming days in Germany as it caused a quarter of all new COVID-19 cases. 
By signifying the importance of booster shots, Health Minister underscored," He wanted more than 80 percent to get their booster shot as it is the best protection source available around us against the new variant of COVID-19 Omicron.  
He further urged that Germany has been vaccinated, but its vaccination rate is very low as compared to other European countries. Only 71.3 percent of the total population is fully inoculated, while 39.3 percent have taken their booster shot.