Ayushi Agrawal Kanat Tumysh, deputy minister of foreign affairs for Kazakhstan, expressed optimism about India's presidency of the G20 and Shanghai Cooperation Organization (SCO) this year, saying that it will produce positive results, particularly at a time when the world is experiencing a volatile and turbulent situation.
"India's leadership in the G20 and SCO inspires us as a nation. We are also moving forward with the idea that the Indian G20 Presidency's motto is crucial in every country on Earth, especially in the current unstable and chaotic situation, "said Kanat Tumysh.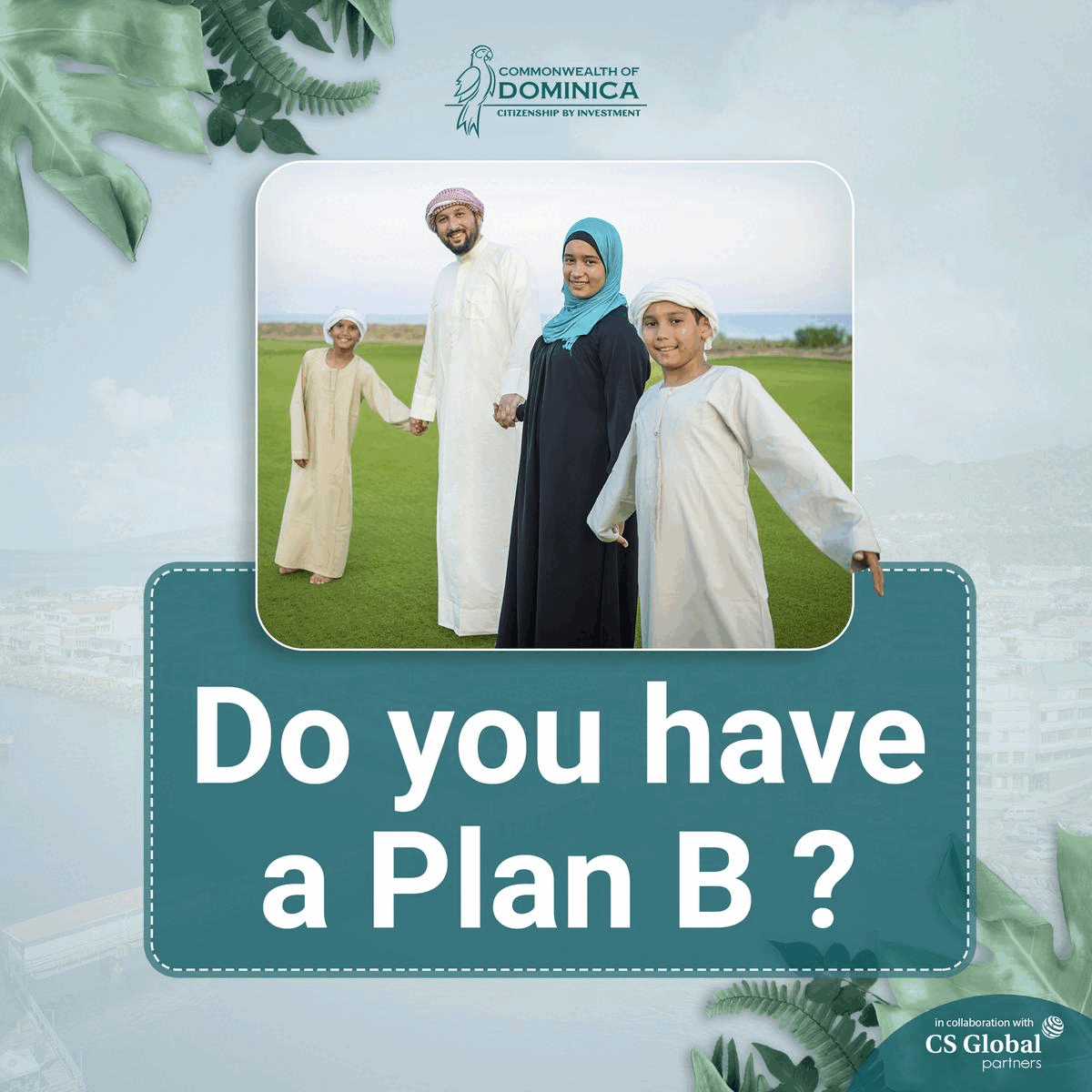 In an interview with ANI, he stated, "We congratulate India on holding the SCO presidency, and it's important to mention that it is taking place when the global economy is undergoing significant changes, particularly due to conflicts like the trade war and sanction war on our planet. But I do think it will have a positive conclusion."
Kanat Tumysh praised India's startup and innovation initiatives, saying that if India's startup and innovation concepts are applied, these projects will gain greater momentum and favourable conditions.
"Another crucial concept is India's initiative to establish a working group on innovation and startups. This concept has our full backing. Because providing chances for our youth is crucial".
"We firmly believe that this concept must be applied to fields like energy cooperation and environmental cooperation, which will be Kazakhstan's top goals during its SCO leadership, "added Tumysh.
India and Kazakhstan held their 8th Foreign Office Consultations on February 13 and reaffirmed their commitment to advancing their partnership. Sanjay Verma, Secretary (West), Ministry of External Affairs, headed the Indian delegation, and Kanat Tumysh, Deputy Foreign Minister of Kazakhstan, led the Kazakh delegation.
The two parties agreed that the next Foreign Office Consultations round would occur in Astana at a mutually suitable time. (ANI)