A total of 24,246 individuals were exposed to the COVID-19 virus in Greece on Wednesday. Over the past 24 hours, 77 people have lost their lives due to a deadly viral infection. 
Earlier on Tuesday, a total of 80 persons have succumbed to the coronavirus in Greece and saw a decrease on Wednesday; on the other hand, the number of people who have been diagnosed with the COVID-19 pandemic on Tuesday was 32,694.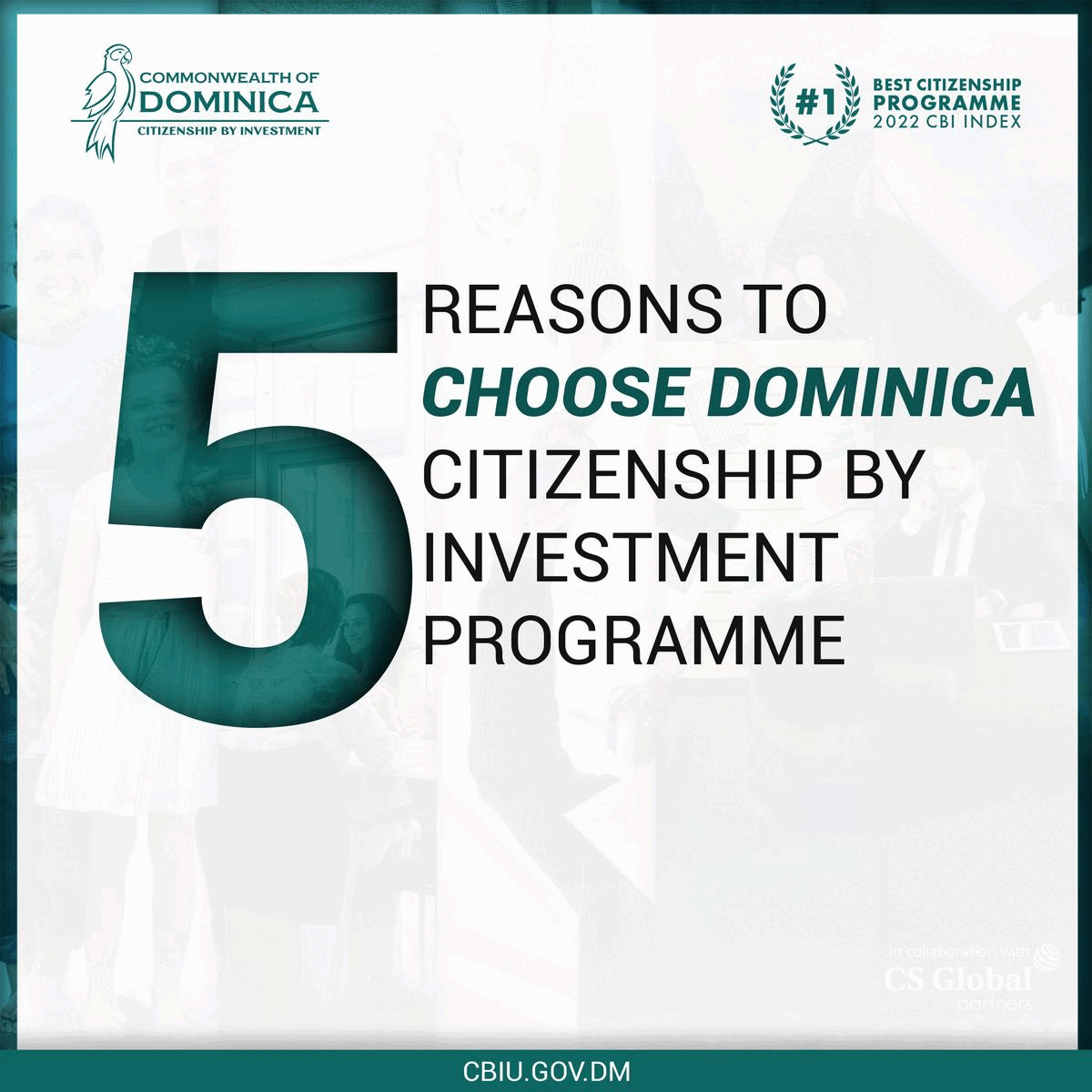 A total of 654 patients were admitted to the Greek hospitals on Wednesday, January 12, 2022. With the emergence of the new admissions of patients, the rate of hospitalisation of patients now stands at 31.59 percent. 
Moreover, the average number of admission of patients in the hospitals over the seven days was 578 individuals. 
Apart from this, the number of patients who are surviving on the ventilators across Greece on Wednesday is 670. It further increased of 30 from the day prior. 
Moreover, the patients on the ventilators were aged 64 years, and out of them, 79.9 percent of people have an underlying condition, and thus age was 70 or over. 
As per the status of vaccination, a total of 565 people were unvaccinated, which represents 84.33 percent of the total population of Greece. On the other hand, 105 individuals have been vaccinated with the required number of jabs and are fully vaccinated against the deadly viral infection, which represents 15.67 percent of the total population. 
As per the statistics of this vaccination, only 15 percent of the total population have been fully immunised. Moreover, a total of 3,848 patients have been discharged from the viral infection since the pandemic has emerged in the country.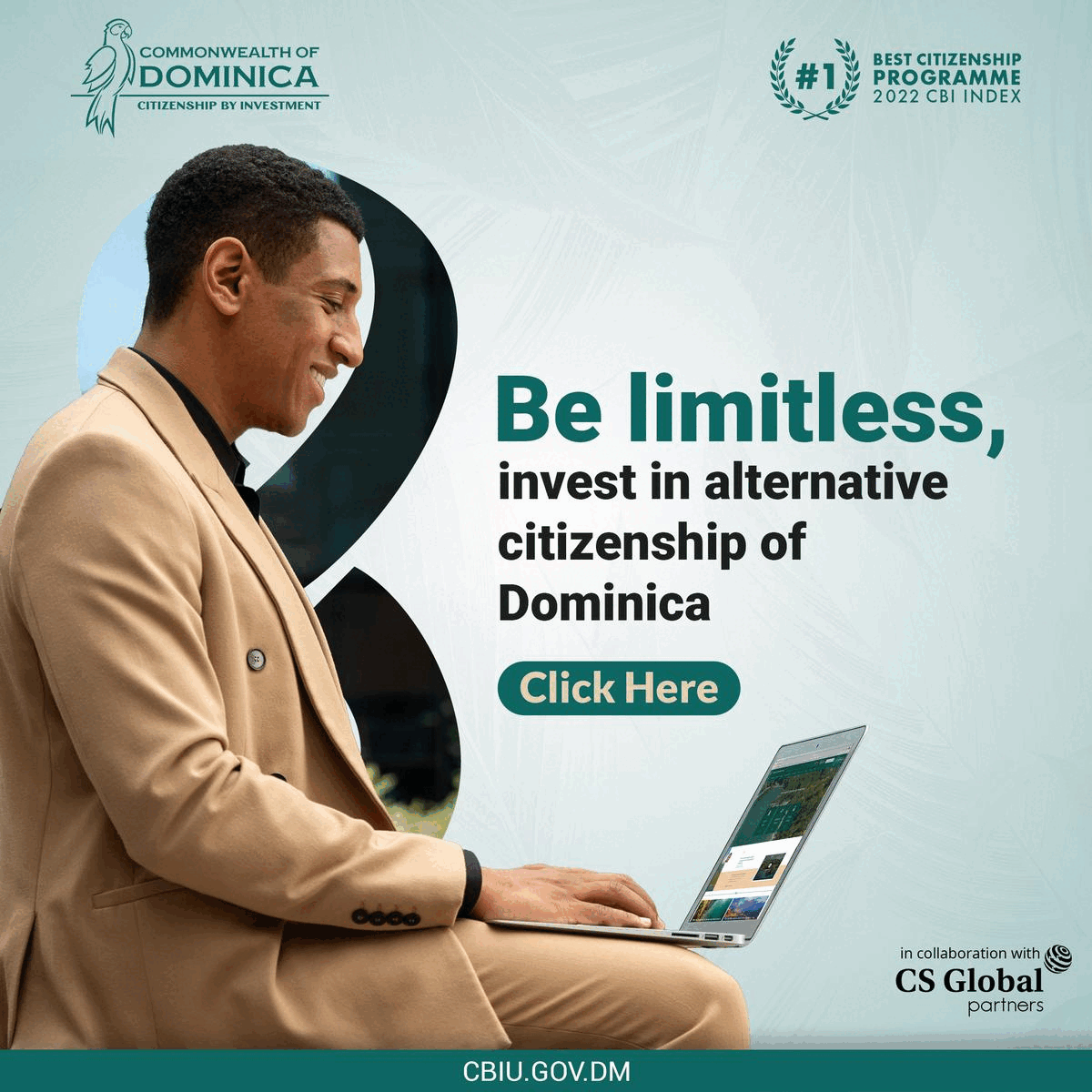 Over the last 24 hours, additionally, 654 COVID-19 patients have been admitted to the hospital, while over the last 7 days, the number of admission of patients due to the COVID-19 was 578.