Athens, Greece: Prime Minister Kyriakos Mitsotakis mourned the sudden demise of one of the most important Greek painters, Alekos Fassianos. With the heartfelt note on Facebook, PM expressed his deep condolences and mentioned the brilliant work done by Fassianos.
While emphasizing the significant loss to Greece, PM Mitsotakis moted," The artist who added a lot of new colours to Greek, has no longer with us. We have lost a true painter, influencer poet, and with more to that, he was a great human being".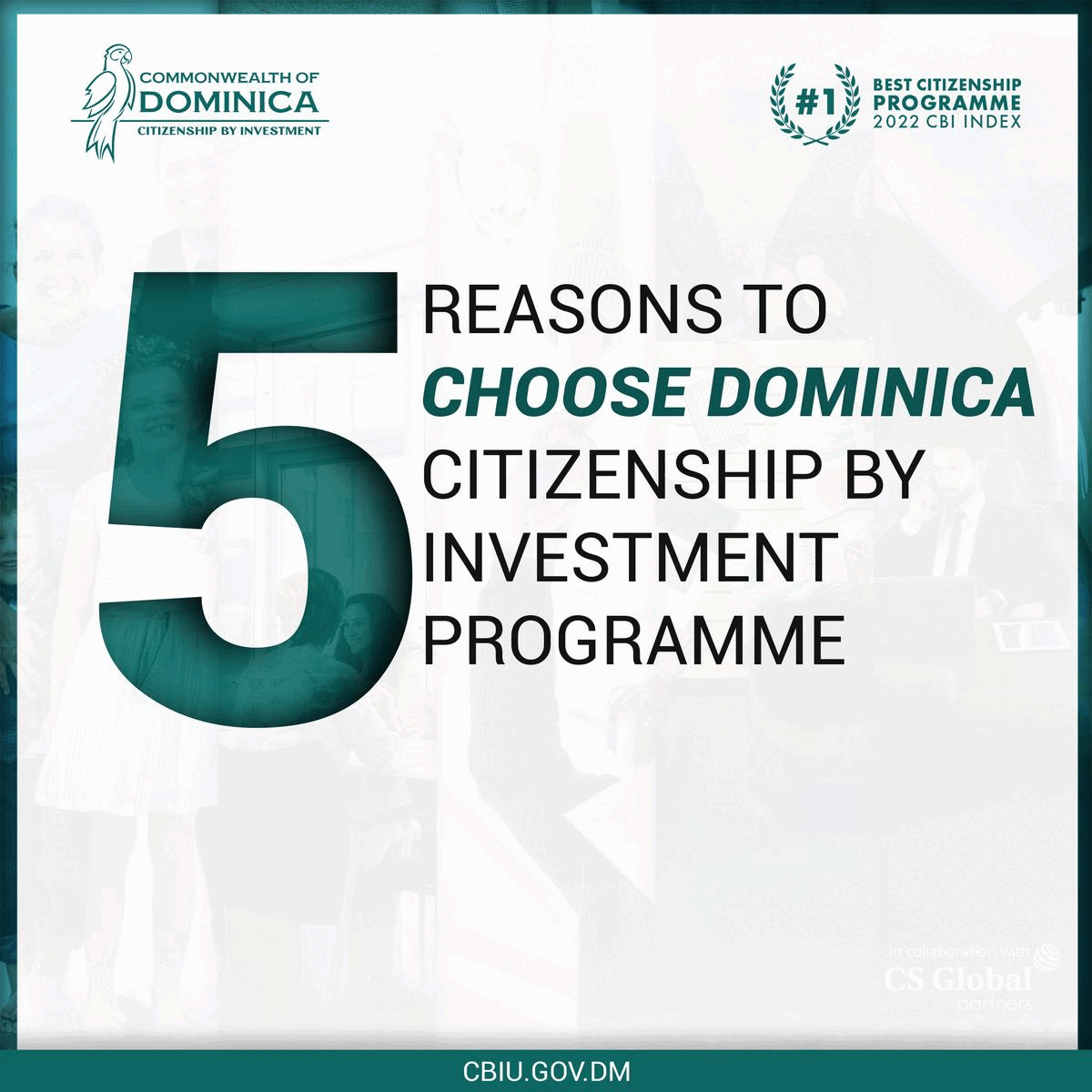 Prime Minister further added that Fassianos was always balanced his life and maintained the difference between the various phase of life. "With his debtor and life managing skills, he always balanced between realism and removal—he knew the difference between the superficial and dreamy moments, reality and myth. So, for decades, he lives a life with genuine and rich feelings," PM highlighted.
Greek PM mentioned on his social media post that he met him and knew him personally; he felt great honour to a man who was austere, wise, sensitive, responsible and dedicated to his work. He highlighted that at the tough time of the pandemic, he taught us to deal with it with solidarity, love and Education. By bringing paradise within us and in our space, we should respond to the difficulties, PM asserted.
While mentioning its excellent work, PM Mitsotakis cited," Alekos Fasianos left behind a significant and valuable legacy of his work in painting, screenplay, and illustration for us. He did not only express to us the free figures and the intense colours of our modern culture but also the dynamism that makes us know his peaceful character, his correct judgement, and his exemplary behaviour".
PM further expressed his grief and noted that he was a great painter and did everything as a human being. He always approached the soul; now, together will all Greeks, I pay tribute to the great painter and one of the great soul. I also share my condolences and grief to his wife, two children and all his love-beings.
Meanwhile, Alekos Fassianos, a great modern Greek painter, died on Sunday, January 16, 2022, at his home. He was suffered from a long illness and died at the age of 86.
He was well-known for his paintings, and his early paintings were in a contemporary style. Greek popular art and Ancient Greek mythology were his inspiration; he further illustrated books, designed theatre costumes and settings, and dabbled in sculpture.