Athens: On Monday, January 24, 2022, the capital of Greece was covered by a blanket of heavy snow, which have halted the transport and left the scores of drivers renounced overnight on a highway. The snow has covered the entire Acropolis hill to the coast in the south, which has disrupted the air traffic as well in the country. 
Moreover, the rescue crews have also operated the retrieval of the people from the thick layer of snow. They faced difficulties to free hundreds of drivers as the snow has halted the cars in the snow for hours on an Athens ring road. The storm named Elpida also swept across Greece and covered the city with a massive layer of snow.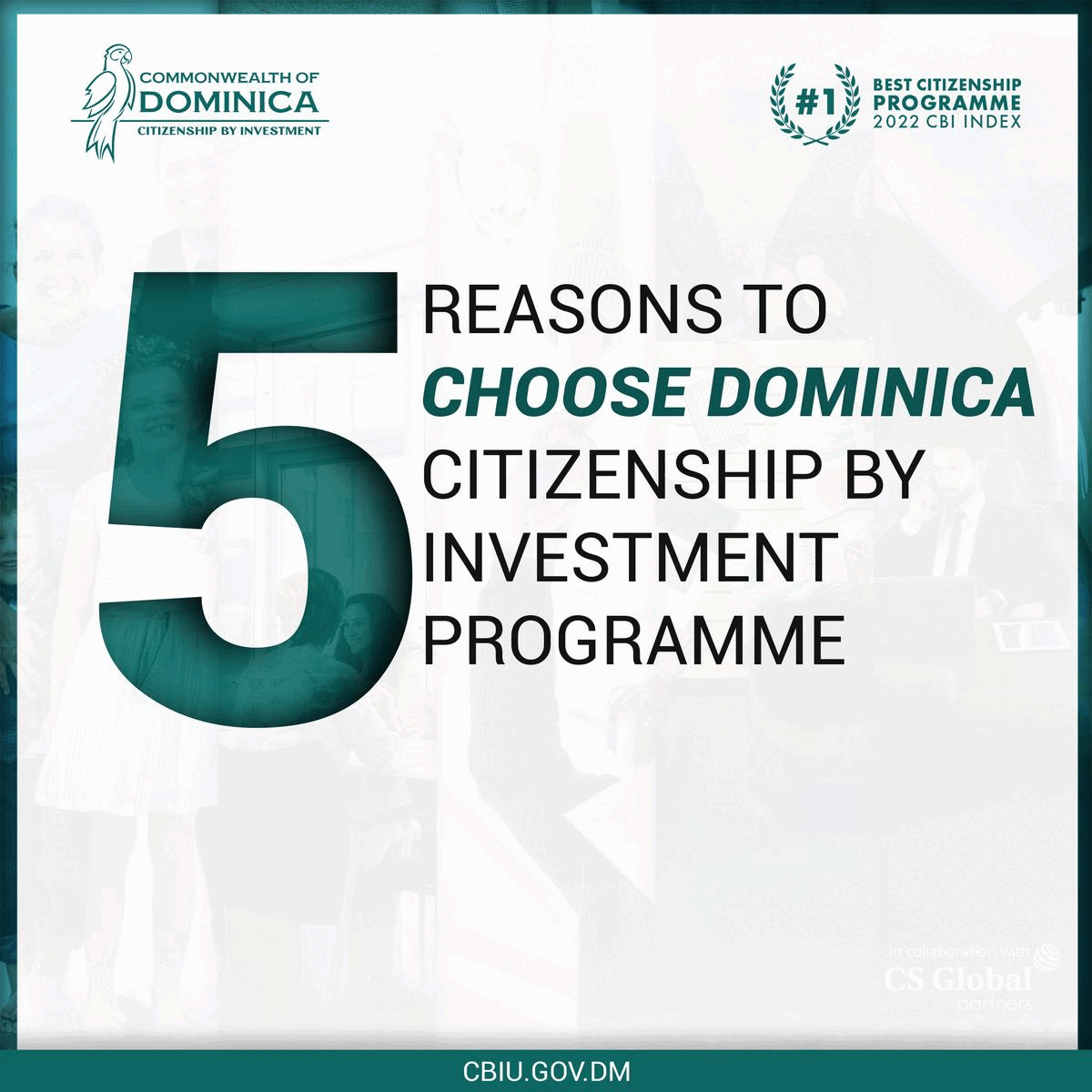 With the vast snow, the temperature fell overnight in the country, and various rescue soldiers were handing out food, water and blankets to the drivers who had been stuck in the snow.  
This is the second consecutive year that Greece has been facing heavy snowfall; otherwise, the snowfall is rare in Athens. 
The train carrying around 200 passengers have been halted in the heavy snow in central Greece, and the rescue team have used a rail transport vehicle that has pulled it. In the rescue operation and due to the heavy snowfall, around fifteen passengers were injured. 
As per the police officials, out of the injured person, two people were in critical condition. Moreover, due to the bad weather conditions, the services of the buses and trains have been suspended by the authorities. 
Even the vaccination service against the novel coronavirus in the wider Athene region and on the nearby located island such as Evia was also closed, as per the reports of health officials.
On Tuesday, January 25, 2022, the schools, State services, non-essential shops and banks in these two locations were also shut down. Further, the facilities on many other Greek islands, such as Crete, will also shut.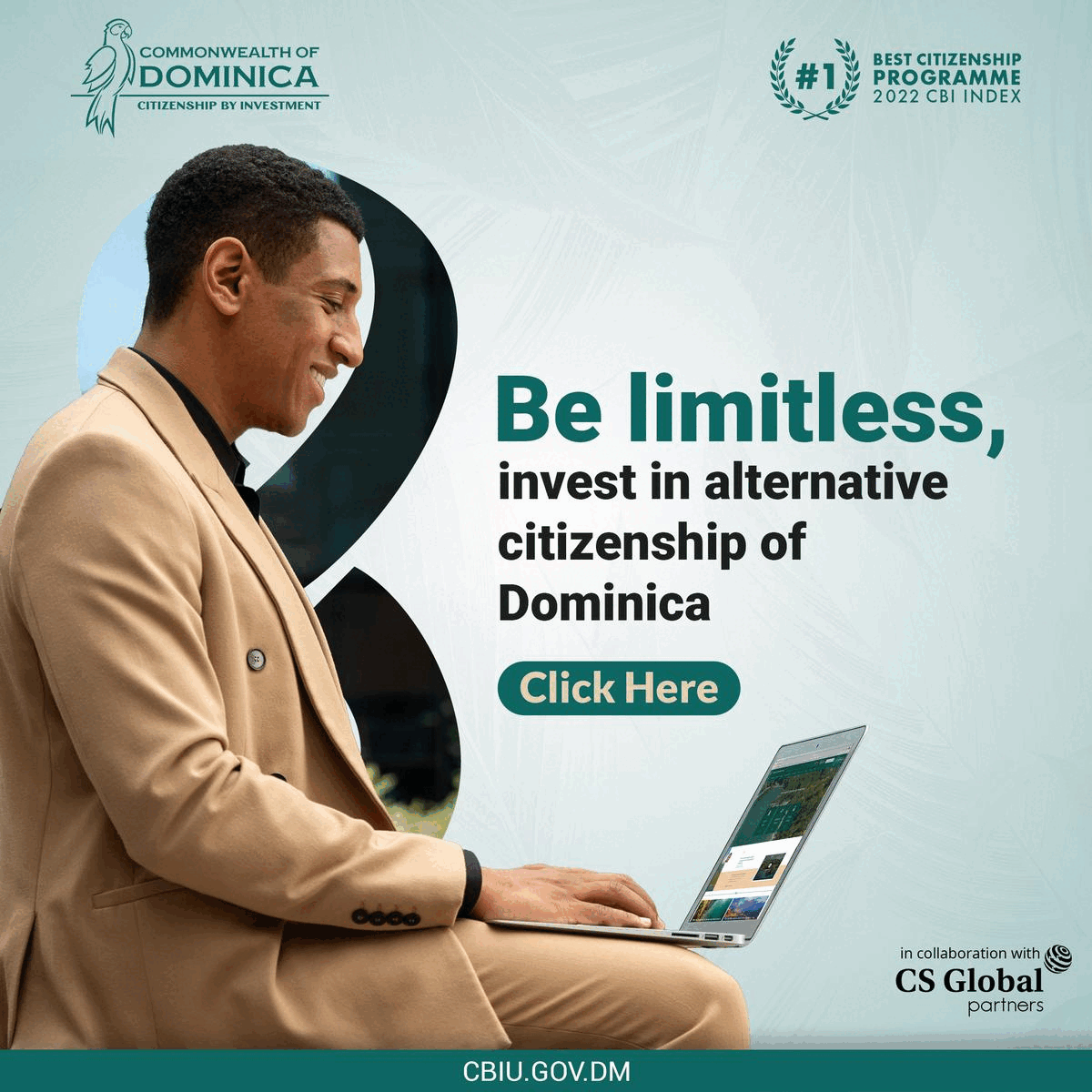 It was also predicted that the snow would also be continued on Wednesday, January 26, 2022. 
As per Christos Stylianides, Greece's climate crisis and civil protection minister," The last night was really very difficult for entire Greece". 
The five flights have also been cancelled by the Greek carrier Aegean Airlines (AGNr.AT) on Monday, and it is predicted that the disruption will be continued on Tuesday and on Wednesday.