Former Italian Prime Minister Silvio Berlusconi on Saturday has said that he was "deeply disappointed as well as saddened" by the behaviour of Russian President Vladimir Putin.
After weeks of silence & months of absence due to his health condition, Berlusconi criticised Russia's invasion of Ukraine during his speech at a convention of his Forza Italia party in Rome,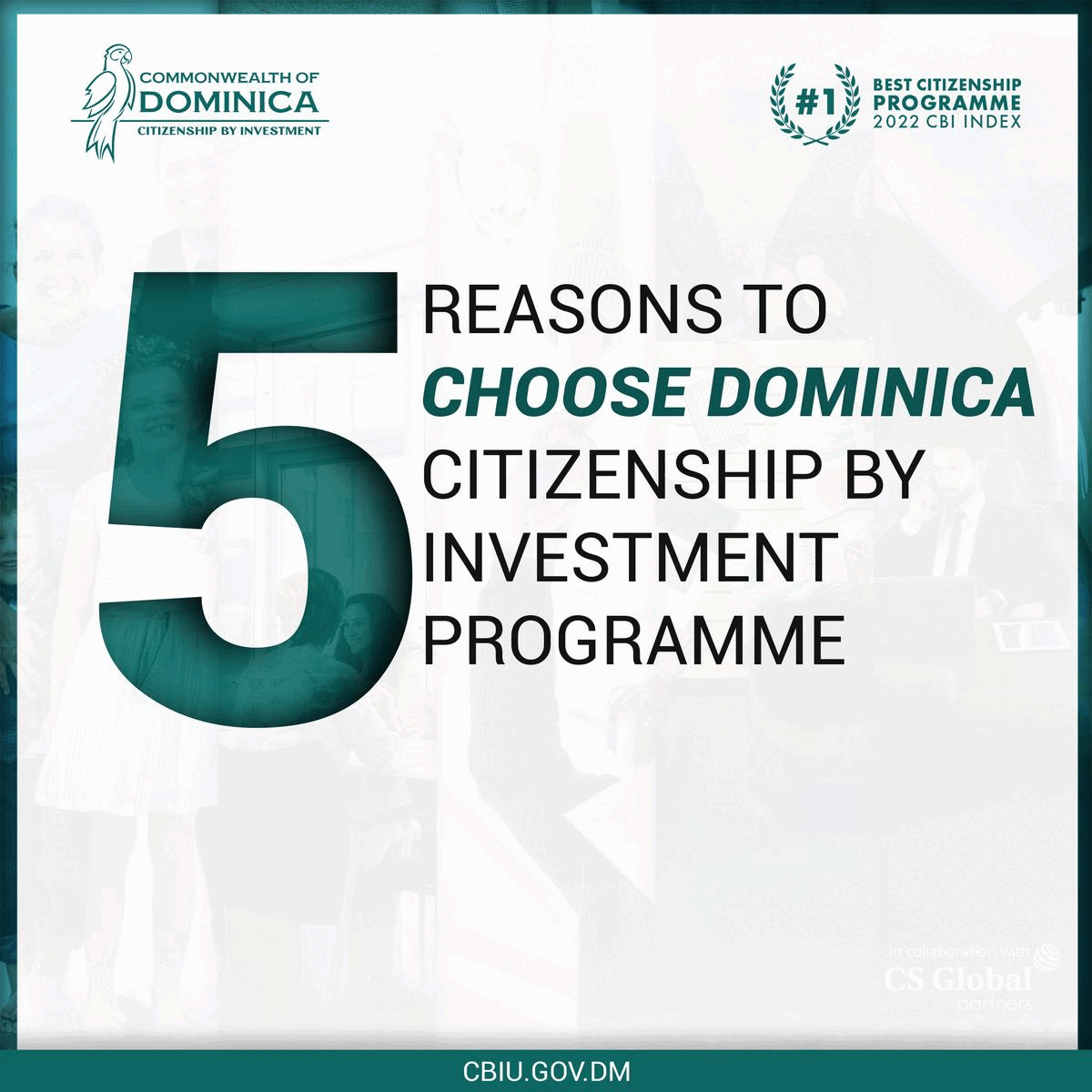 "I cannot & actually do not want to hide that I am deeply disappointed and saddened by the behaviour of Vladimir Putin, who has taken on a very serious responsibility towards the whole world for the unprecedented aggression against Ukraine," Berlusconi said.
The "massacres of civilians in Bucha & other localities are real war crimes," he added, "Russia cannot deny its responsibility."
The Forza Italia leader, whose conservative party is part of a broad coalition backing the government led by Mario Draghi, had refrained until now from publicly criticising Putin.
While in power, he had been a close friend of the Russian president, even inviting him for holidays in his luxurious villa in Sardinia.
"I got to know him 20 years ago, and he had always seemed a man of democracy and peace… what a pity," said the 85-year-old billionaire, who was Italy's head of government for three terms between 1994 and 2011.