Indian Prime Minister Narendra Modi leaves for Odisha after chairing the high-level meeting to address the triple train accident where at least 300 people died in an accident involving three trains; the PMO India shared the update on the official Twitter handle of PM Narendra Modi on Saturday, June 3, 2023.
As per the update, after the triple train accident took place in Odisha, PM, Narendra Modi called off a high-level meeting where the government authorities, including many ministers, were present; the Union Home Minister Amit Shah was also present at the meeting called off by the Prime Minister.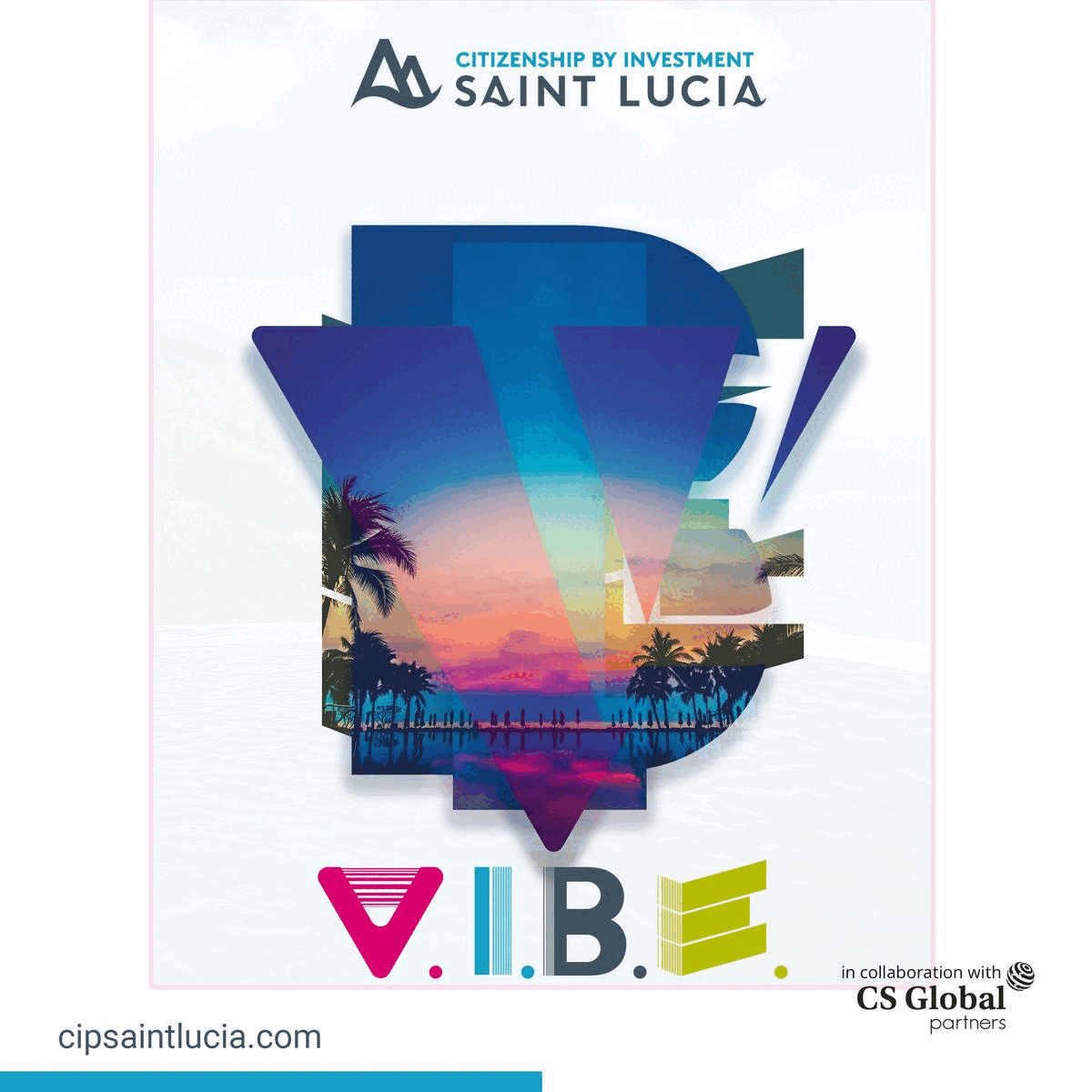 In the triple train accident, the three trains, including Bengaluru-Howrah Express and Shalimar-Chennai Coromandel Express, collided, causing many deaths and severe injuries to the people.
As per the update, the South Eastern Railway said that Around 650 injured passengers had been taken to the hospitals of Gopalpur, Khantapara, Balasore, Bhadrak, and Soro. In a Meeting called off on Saturday, June 3, 2023, Prime Minister Modi announced to pay the amount of rupees 2 lakhs to each kin of the deceased. According to a statement by the Prime Minister's Office, the ex-gratia amount will be allotted from Prime Minister's National Relief Fund (PMNRF) to the next of kin of the dead.
According to the preliminary report by the State Emergency Operation Center, around 900 people are injured. The Indian Air Force (IAF) deployed Mi-17 helicopters to evacuate the deceased and injured.
Reportedly, On Sunday, June 4, 2023, India's Railway Board member Jaya Verma Sinha shared during a conversation with a press conference that both passenger trains had approached the station under a green signal – indicating it was safe – within seconds of each other at the correct speed of under 130kph (81mph).