Indian Film Actress Parineeti Chopra got engaged to Punjab's ruling Aam Admi Party's MP Raghav Chaddha on Saturday, May 13, 2023, evening at Kapurthala house, Punjab.
The Engagement ceremony of the new shining couple, Actress Parineeti Chopra and AAP's MP Raghav Chaddha, was held on the delightful evening of Saturday, May 13, 2023, at Kapurthala House, Punjab, Government's official residence. As per the reports, around 150 members, including family and friends, attended the ceremony.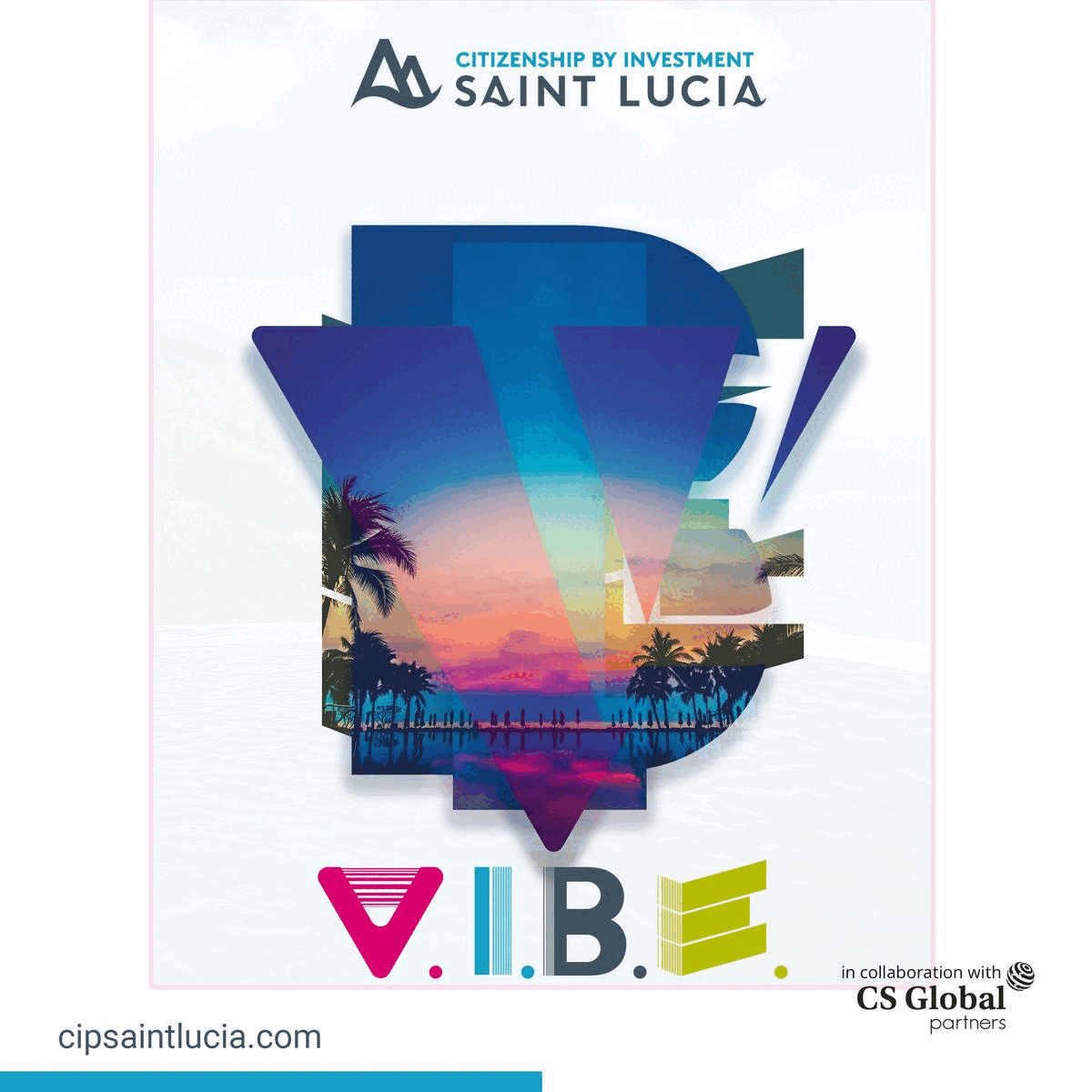 Announcing her Engagement ceremony, actress Parineeti Chopra recently took to her Social media handle and expressed her deep feelings of happiness and love about the most memorable moment of her life and shared that now all her wishes and desires have been fulfilled, finally. She shared several pictures with her followers on her official Instagram account with the caption stating, "Everything I prayed for… I said yes!" marking the first public acknowledgement of her relationship with Raghav Chaddha.
As per the sources, The invitees present in the Engagement ceremony of Parineeti Chopra and Raghav Chaddha were prominent political figures such as Delhi's CM Arvind Kejriwal, Punjab's CM Bhagwant Mann, Congress's P Chidambaram, TMC's Derek O'Brien, and Shiv Sena (UBT)'s Aaditya Thackeray. Globally acclaimed and Parineeti's cousin Priyanka Chopra was also seen at the event.
The event's proceedings took place around 5:30 in the evening and featured the beautiful traditionally designed path and areas; the rings were exchanged between the two as per the Sikh customs. Thus, the ceremony occurred successfully as per all the rituals and traditions.
The actress Parineeti Chopra was seen wearing a beautiful pastel peach dress by the designer Manish Malhotra. In contrast, her fiance and politician, Raghav Chaddha, was seen in an ivory achkan from his uncle and designer Pawan Sachdeva's collection.