Amid rising tensions between Russia & Ukraine, the Embassy of India in Kyiv, Ukraine, has issued an advisory for Indian nationals. After getting aware of the confusion on the Indians stranded in Ukraine, the Embassy of India in Kyiv has advised Indians to leave temporarily.
The Embassy of India in Ukraine, while taking it to Twitter to release an advisory, stated that, "In view of the continued high levels of tensions and uncertainties with respect to the situation in Ukraine, all Indian nationals who stay is not deemed essential & all Indian students, are advised to evacuate Ukraine for a temporary time. Available commercial flights, & charter flights may be availed for travel, for orderly & timely departure."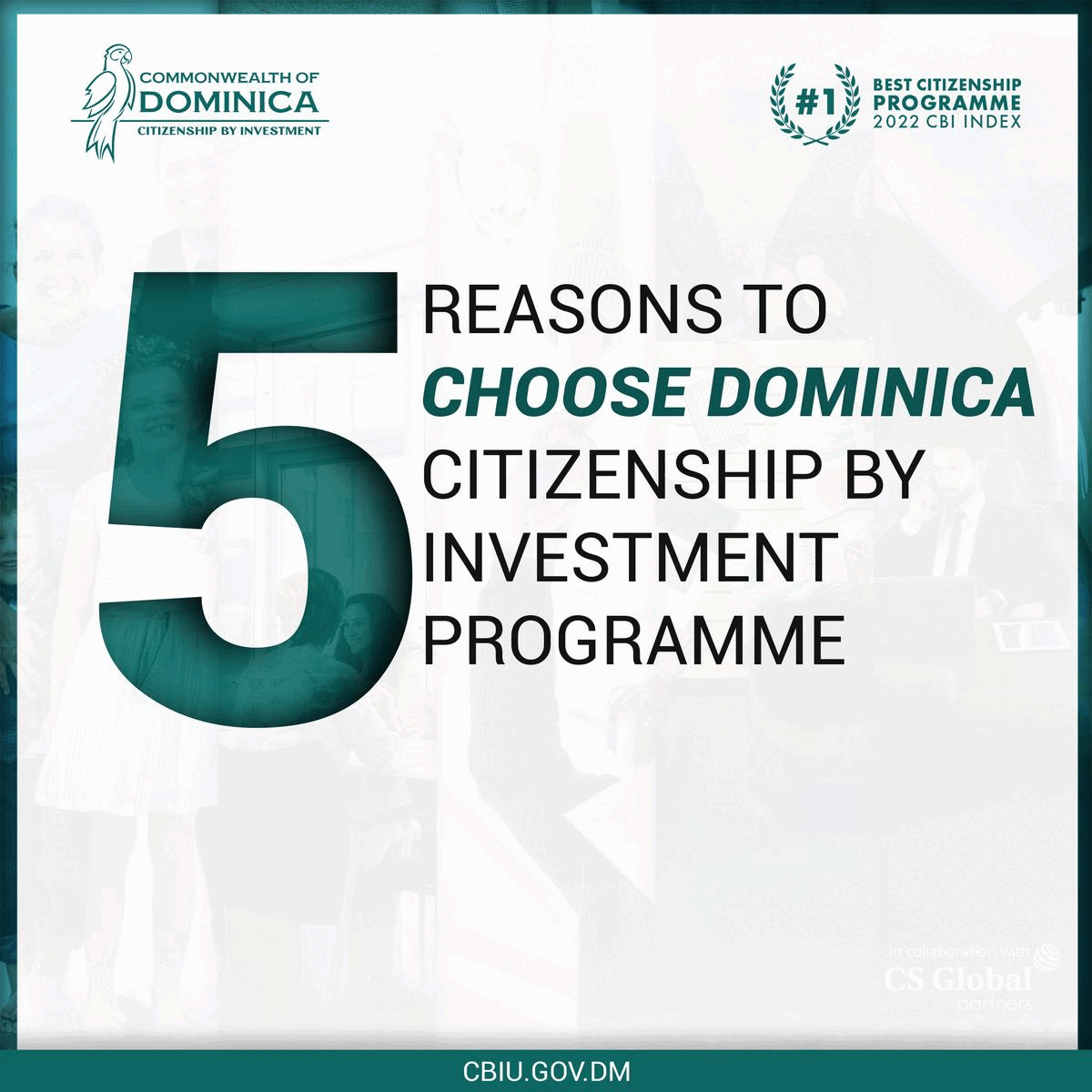 The advisory further added that, "Indian students are advised to also get in touch with respective student contractors for updates on charter flights, and also continue to follow Embassy Facebook, website and Twitter for any update."
Meanwhile, Indian nationals who have been victimising the situation in Ukraine responded to the advisory released by the Indian government by taking it to Twitter. One such Indian national replied to the following advisory by stating that, "University is not allowing us, sir, Petro Mohayla Black Sea National University, it's not ready for online classes how can be go in this situation sir college also not ready for take blame if any student get any problem here."
ADVISORY FOR INDIAN NATIONALS IN UKRAINE.@MEAIndia @DrSJaishankar @PIBHindi @DDNewslive @DDNewsHindi @IndianDiplomacy @PTI_News @IndiainUkraine pic.twitter.com/i3mZxNa0BZ

— India in Ukraine (@IndiainUkraine) February 20, 2022
At the same time, one of the other Indian nationals stranded in Ukraine, while taking it to Twitter to respond to the advisory, said that, "We can only leave if the universities start the online classes, which they are not doing right now and please do something about the fare. We can't afford that much price ticket, at least make it affordable and as of other universities are concerned which made their classes online but only till 28th February. It's not practically as well as financially possible for us to go back home and come back within two weeks."
Whereas Air India on Friday has also announced to operate three flights between Kyiv to Delhi (Boryspil International Airport, Kyiv to IGI Airport, Delhi) on 22, 24 and 26 February 2022 to help Indian nationals and students stranded in Ukraine.