Gaza officials have confirmed that 42 people, out of these 16 women and ten children, succumbed to death after the latest Israeli airstrikes. The figures show the horrific count, making it up to 197 people, including 58 children and 34 children. And according to the Hamas health ministry, there are more than 1,235  people who has injuries.
Prime Minister Benjamin Netanyahu has said that every country has to defend itself. And they are making every effort to restore peace and calm between nations.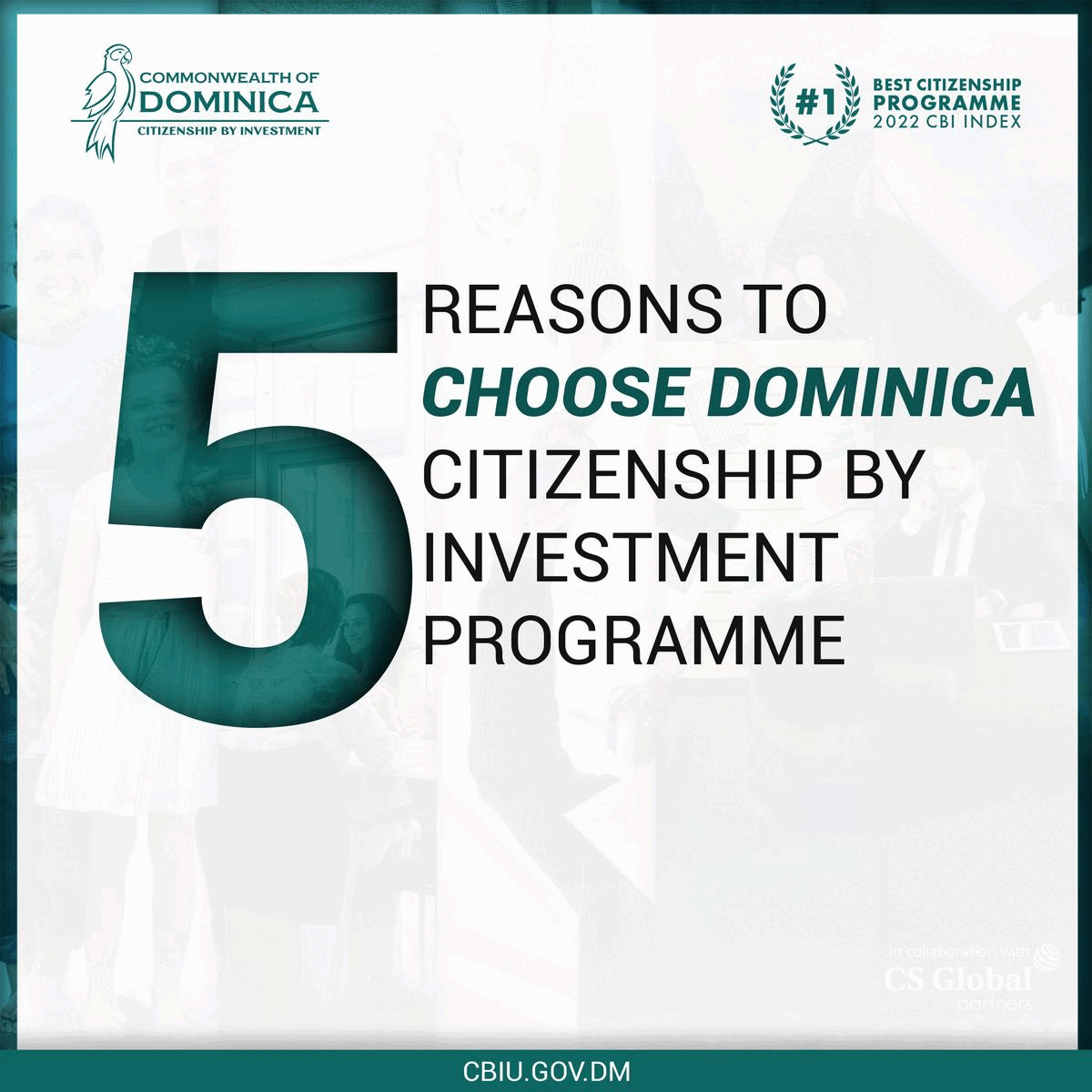 "We'll do whatever it takes to restore order and quiet and the security of our people and deterrence," Netanyahu said. "We're trying to degrade Hamas' terrorist abilities and to degrade their will to do this again. So it'll take some time. I hope it won't take long, but it's not immediate."
Sunday was the deadliest day for people suffering from Israeli airstrikes. The fight that broke between Hamas and Israel is taking a devastating turn since the last Gaza war in 2014.
Airstrikes have majorly hit the nearby building, converting them into dust. Dozens of Israelis were killed by the collapse of three buildings in the busy street. Hamas has launched the missile in southern Israel overnight and continued till the afternoon.
Hundreds of them were buried under the skyscrapers gasping for breath and help. At one point, a rescuer shouted, "Can you hear me?" into a hole in the rubble. "Are you OK?" Minutes later, first responders pulled a survivor out and carried him off on an orange stretcher.
There is no hope of abating from both sides. This violence between Jewish and Arab citizens is continuing for five days, and thousands of citizens are losing their loved ones. Clashes were still going across many cities, including Ramallah, Nablus, Tulkarem.
By the sunset, several parts of the Arab neighborhood battled police who were welding tear gas, stun grenades at Palestinians who in turn were throwing stones and firebombs.