Italian fisherman Vincenzo Luciano was one of the first persons to witness the deadly migrant shipwreck near Crutone, Italy, on Sunday (February 26).
Well before dawn, the fisherman who occasionally went on the shores to catch fish ran to the coast near his house and started pulling the drowned bodies from the sea. He told Reuters that "I was not ready for this. I panicked. I saw ten bodies all on top of each other."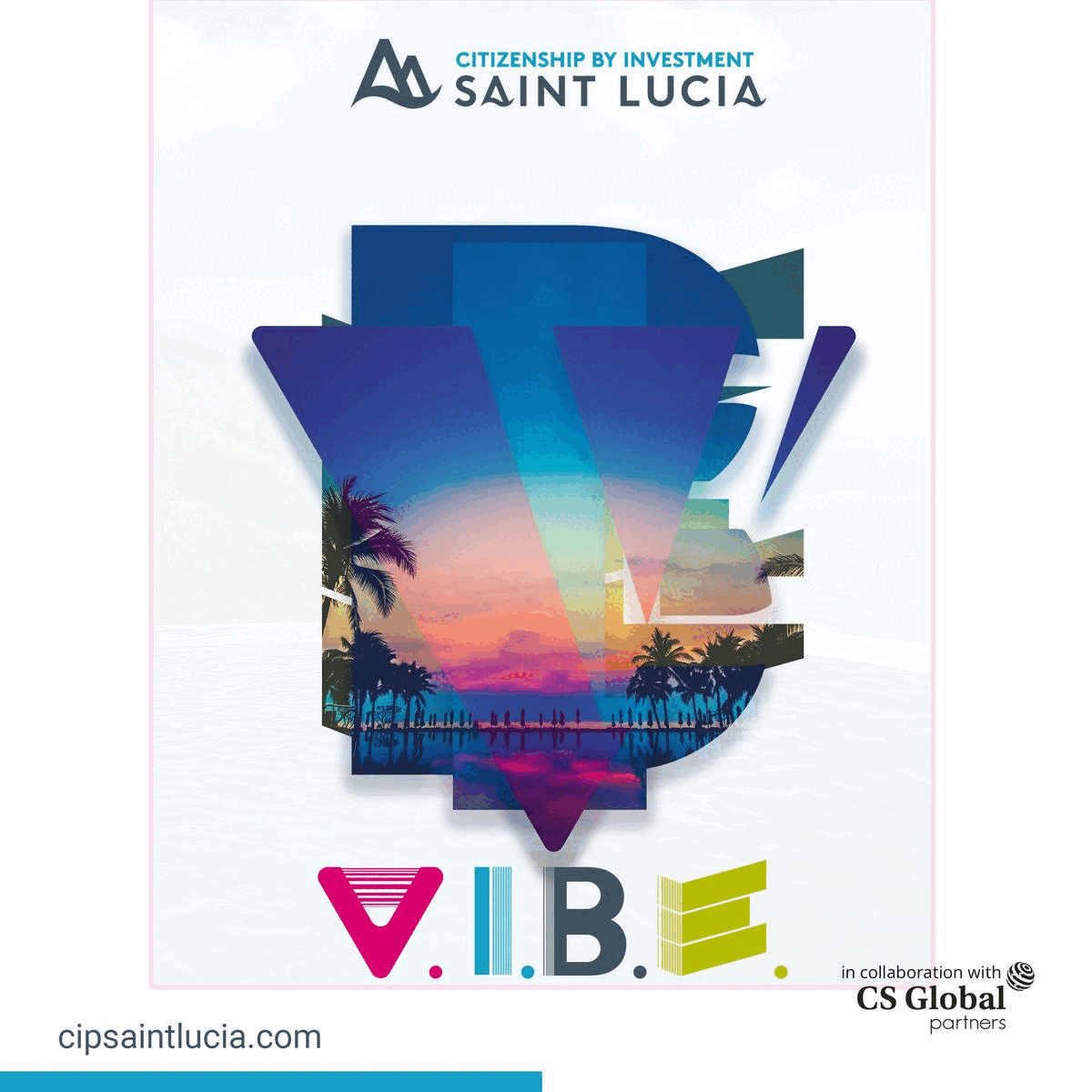 67 bodies have been retrieved so far. Italian authorities say between 150-200 migrants were on board the wooden boat that, after setting sail from Turkey, broke apart off Steccato di Cutro in southern Italy.
According to the rescue teams, most of the migrants were from Afghanistan; others Pakistan, Palestine, Syria, Somalia and Iran. Over 80 who boarded the wrecked ship were rescued, and the search for others is ongoing.
This is one of the deadliest migrant shipwrecks off Italian coasts in recent years. Luciano, 51, also joined rescue efforts on Monday and Tuesday, when he said he helped recover four bodies.
"My frustration is that I was unable to save any of them," he told Reuters.
Several protestors conducted a rally against the Italian and European border and migration policy in Rome on Wednesday. They called for open borders and increased rescue efforts in the Central Mediterranean.
Migrant aid NGOs organized the demonstration after a shipwreck off southeastern Italy left at least 65 people dead on Sunday.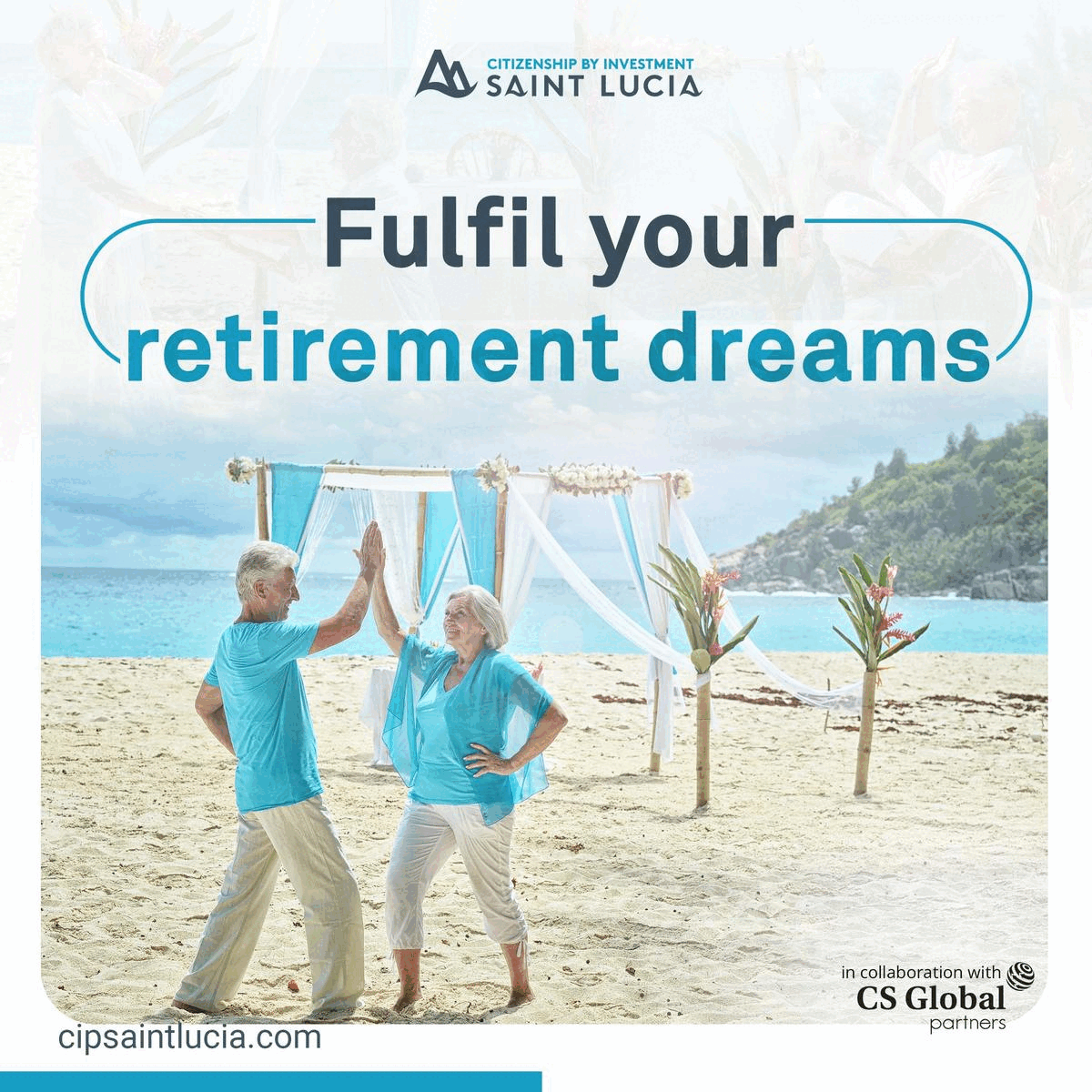 An Italian expert on Europe's migration problem conveyed that it is not Europe that puts the migrants on the boats and even less that sinks them. He stated that no one could enter its territory without a visa. It's not even worth trying. Until she does, people will die in the Mediterranean.