The two-day India-Italy Military Cooperation Group (MCG) meeting, which has taken place in Rome from Tuesday, has finalized to empower defence ties between the two nations, an official has made a statement on Wednesday.
According to the statement released by Defence Ministry, the MCG is a forum which has been established to boost defence ties between both nations via regular negotiations at the strategic and operational levels between the headquarters of India's Integrated Defence Staff and the Joint Staff HQ of Italian Armed Forces.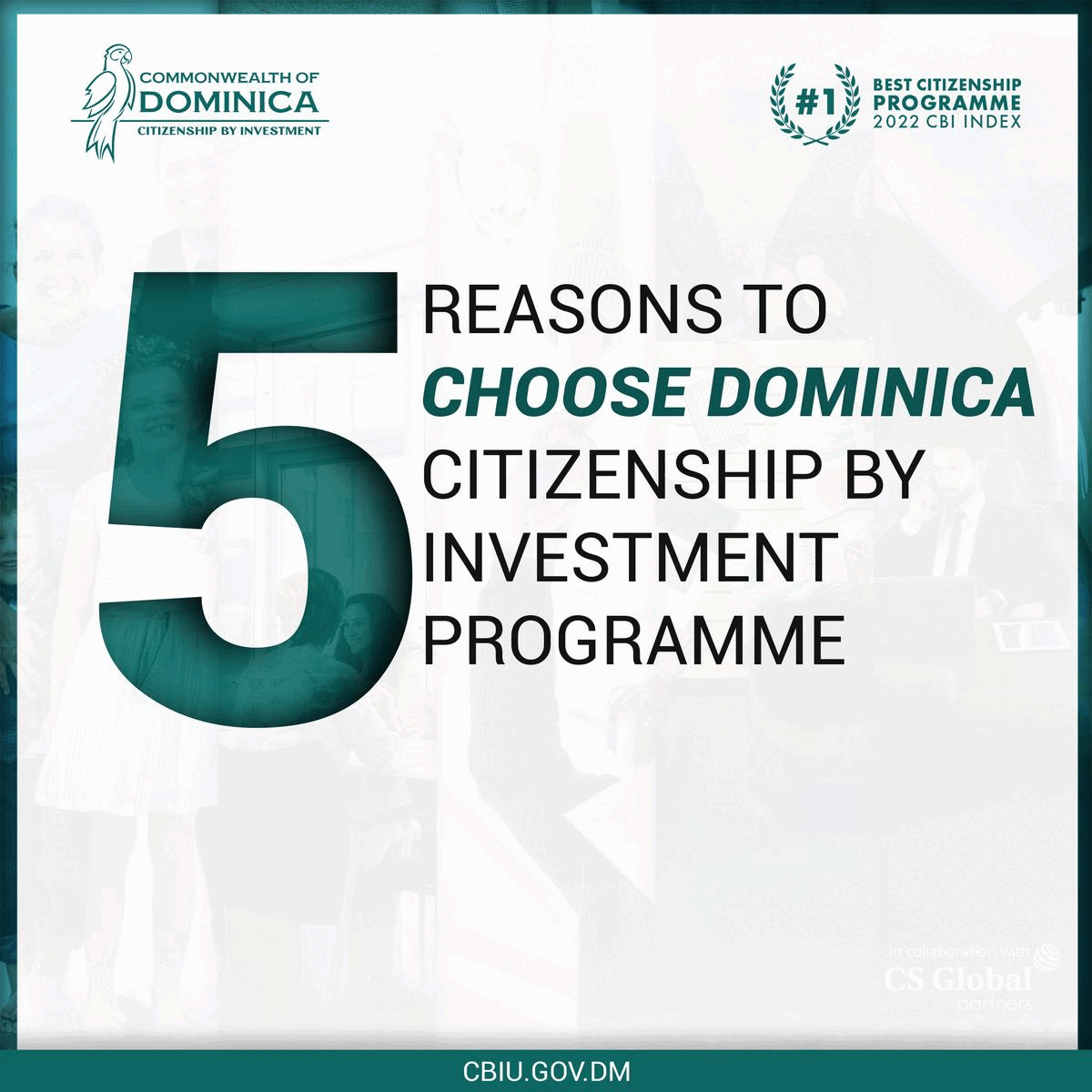 The meeting, which was co-chaired by Deputy Assistant Chief of Integrated Staff, Brigadier Vivek Narang and Italian Defence General Staff's Brigadier General Alessandro Grassano, was held in a friendly, warm as well as cordial atmosphere along with discussions which are more about new initiatives under the ambit of existing bilateral defence ties mechanism and further empowering ongoing defence engagements, the statement mentioned.
Back in November 2020, Prime Minister of India Narendra Modi along with his Italian counterpart, Giuseppe Conte, co-chaired a virtual Summit and held vast-ranging talks on bilateral, regional as well as global issues.
The two have also shared talks about strengthening defence cooperation between the two nations and recognized the significance of regular defence exchanges between the two nations.
They further mentioned the requirement to expand defence engagement via greater two-way collaboration and technology cooperation, co-development and co-production, by expediting discussions via the Joint Defence Committee and Military Cooperation Group.