On Monday, January 19, 2022, the Health Ministry reported that a total of 83,403 people had been exposed to the COVID-19 virus in Italy, while a total of 287 people had lost their lives due to the deadly viral infection.
The cases of novel coronavirus have decreased on Monday as it was 149,512 on Sunday, January 15, 2022; on the other hand, the number of fatalities has increased to 287 from 248. The statics shows that the fatality rate is more than the infection rate in Italy.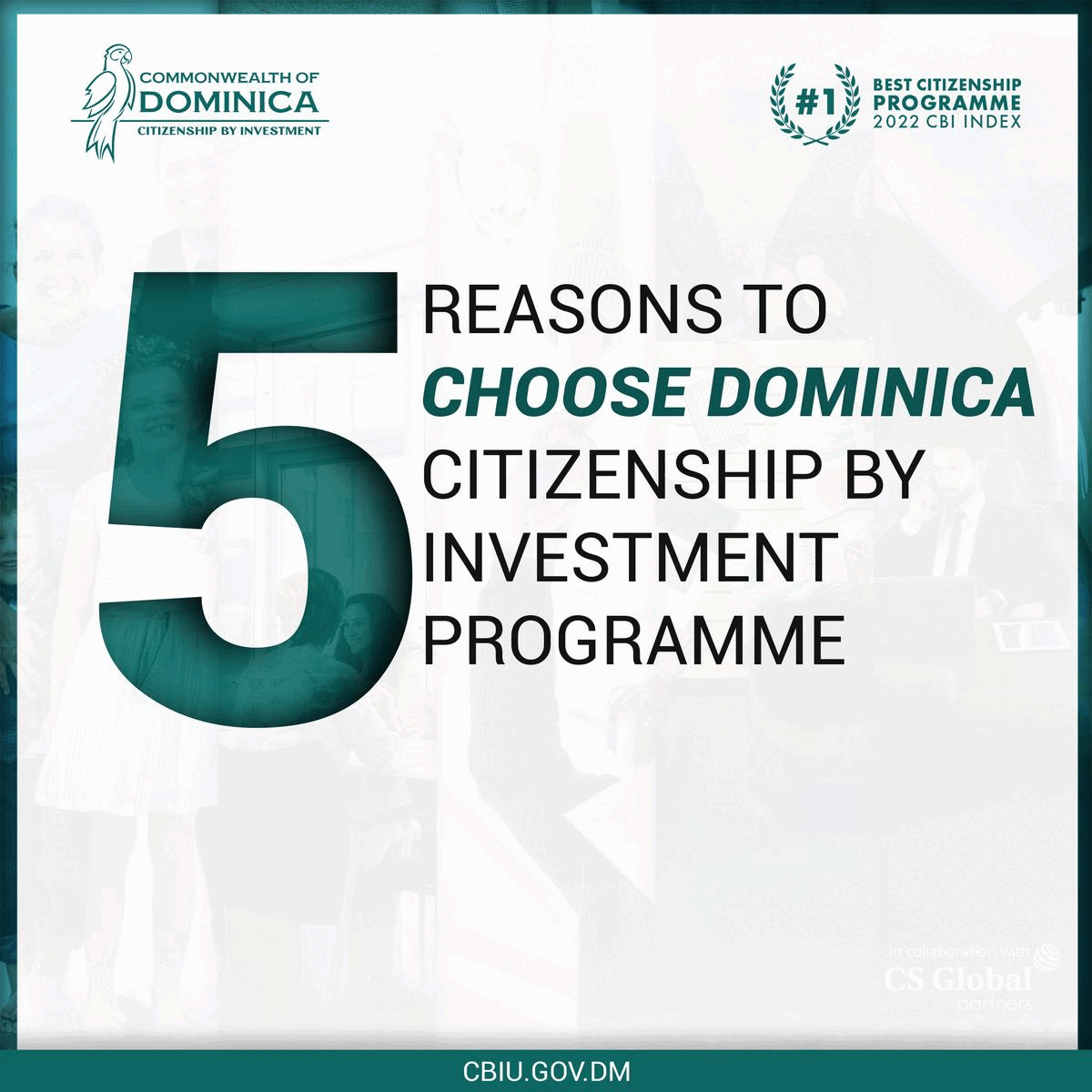 Further, since the pandemic outbreak in the country, a total of 8.79 people have been exposed to the virus, and the country has registered 141,391 fatalities that are linked to a viral illness.
Moreover, the country is the second-highest in entire Europe which has recorded a massive toll of deaths due to the novel coronavirus; on the other hand, due to the toll of fatalities of the country is the ninth highest in the world.
As per the status of admission of patients in the hospital, a total of 19,228 people have been admitted to the hospital facilities due to the COVID-19 viral infection on Monday. The number of admission of patients in the hospital without intensive care has faced the increase as on the previous day; it stood at 18,719.
Further, a total of 122 new patients have been shifted to the intensive care unit against the contagious mutant of COVID-19. On the other hand, the count of admission of the patients in the intensive care unit due to novel coronavirus has fallen as on the previous day its stood at 128 patients.
With the emergence of new intensive care patients, the number of patients in the intensive care unit of the COVID-19 pandemic is rose to 1,717 from a previous 1,691.
As per the test status, the hospital facilities have processed a total of 541,298 tests for the COVID-19 virus over the past 24 hours, as compared to the previous test of 927,846 tests of the pandemic, as per the health ministry.
.