Castries: St Lucia is again shaken up by the rising gun and gang violence incidents. The Vieux Fort South is the major victim of criminal activities. Just two weeks ago, the weekend was ruined as the gunshot noise kept on volumizing all across the area.
People were scared for their lives; nobody could sleep the entire night. Shockingly, the police could not catch a single person for making all the violence.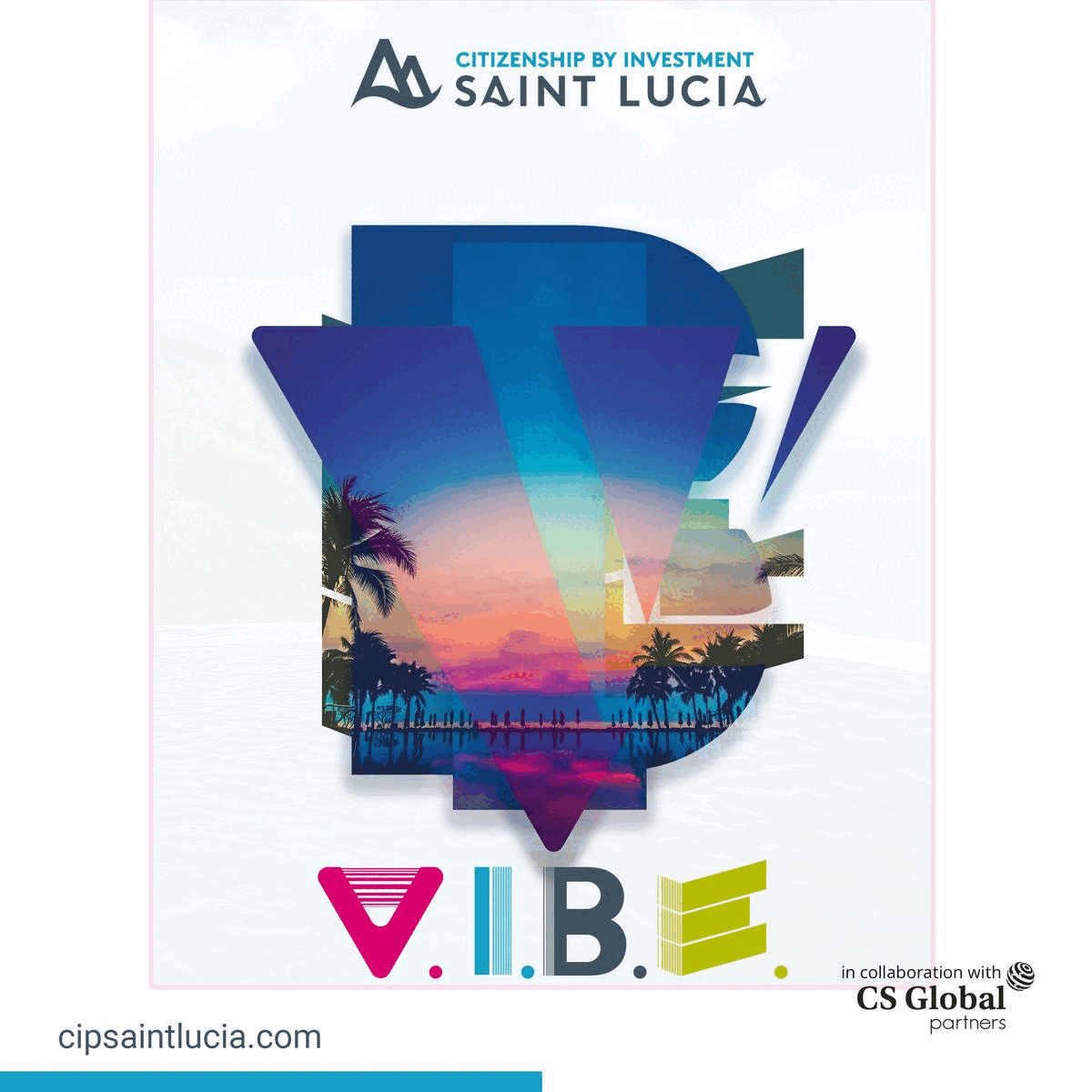 Just two days later, a young, budding famous photographer was shot dead. He was just enjoying his evening at his house when an armed man forcefully entered and shot a young man dead. His family couldn't do anything, they rushed him to a local hospital where doctors declared him brought dead.
The St Lucia Police assured the people of their safety, but in just two weeks of violence around two people have lost their lives.
Parliament Representative from Vieux Fort South, Kenny D. Anthony held meetings with high ranked officials from the St Lucia Police. He said the police assured him that the gangs will be taken down.
People received a sigh of relief after the announcement. Anthony also stated that the gangs must take down their weapons, and let people live in harmony. He pleaded the people to come together to fight back such elements of the society.
Kenny D. Anthony also stated that the situation in his constituency is alarming, and must be handled at all costs.