The Labyrinth of Chartres Cathedral in France, also known as the Cathedral of Our Lady of Chartres, is located in Southwest Paris, France. The Chartres Cathedral is created in the early thirteenth century and is also known as the seat of the Bishop of Chartres. The architecture was built with a diameter of 12,88 meters and spans the entire nave of the cathedral.
The pathway of Chartres Cathedral, which begins in the west, winds back and forth without interruption for 261.5 meters before arriving in the centre. Twelve circles, divided into four quadrants, form its pattern. Until 1792, a copper plaque featuring either Theseus and the Minotaur or the New Jerusalem was in the centre.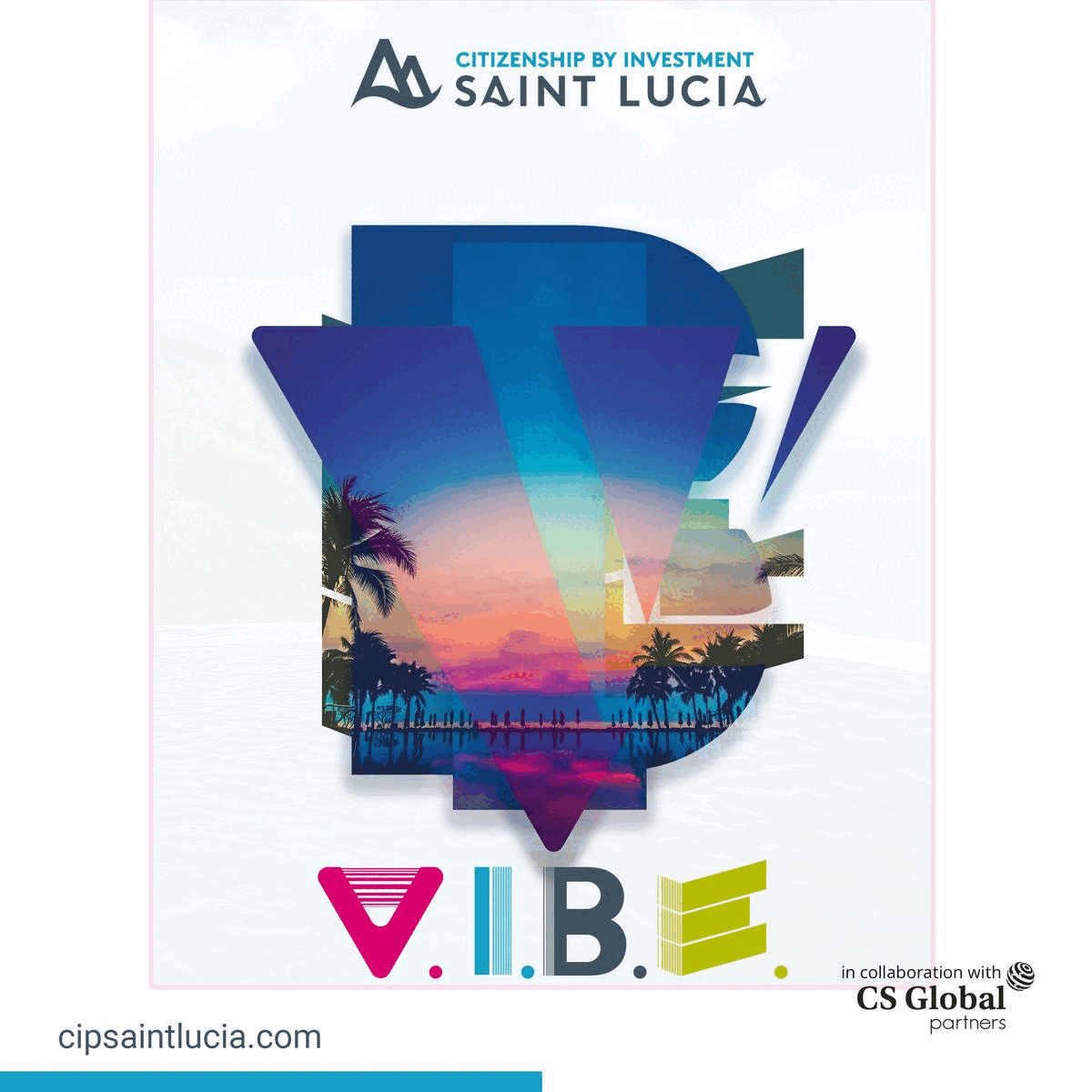 The Unique design features of the Chartres Labyrinth Cathedral include the floral design in the centre with its six petals and 113 rays that extend from the outer circle.
It is impossible to fully appreciate the Chartres labyrinth apart from its context within the cathedral. Symbolizing the long winding path towards salvation, and unity of all creation, its placement between the third and fourth bays of the nave suggests a meeting of God and humanity.
The cross that defines the path is integral to the design. Related Christian theology and biblical stories surround the labyrinth in the medieval stained glass windows. Unlike mazes, there was only a single path that could be followed. On certain days the nave chairs are removed so visiting pilgrims can follow the labyrinth.
Earlier, at least five Cathedrals stood on this site, which was replaced due to some factors, including fire or death. The first church located on the cathedral was built in the 4th century and was located at the base of a Gallo-Roman wall; the Second Church built on the same sight was set fire which was reconstructed and enlarged by Bishop Gislebert, but was again destroyed by fire in 1020.