Disney is becoming high competition for Netflix as it has taken back exclusive control of hits such as Modern Family, How I Met Your Mother and Sons of Anarchy to strengthen its own service. So, Netflix is facing warfare as it tries to stop as many as 750,000 UK subscribers from going towards its rival, Disney.
Since 2010, it was the first time the streaming company has forecast the lowest number of new global subscribers last week and lost the rights of the five popular titles in the UK. These popular titles have been given to Disney+ in the United Kingdom this month, and there are more set to follow the platform.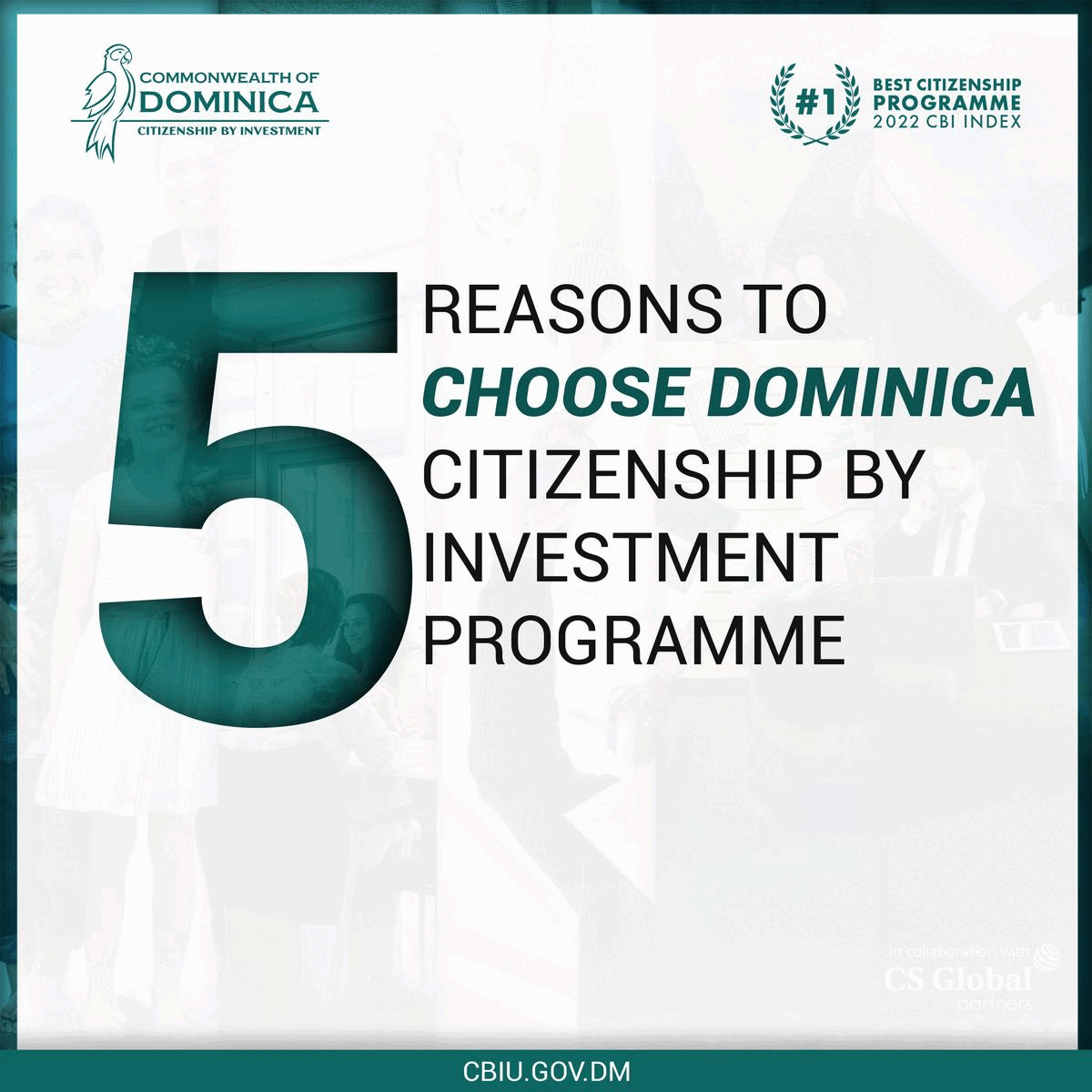 As per the analysts' reports at the research firm called Digital, i estimated that the loss of titles including Prison Break and New Girl, moreover with Homeland the streaming company might be costed around £90m annually in the UK. This is primarily due to the loss of 750,000 subscribers as they want to follow their favourite show.
The report also mentioned that a large number of unsubscribing was due to the popularity of these shows among the population.
While emphasizing the situation, Ali Vahdati, the founder and chief executive of Digital i, mentioned," The six titles are prevalent among the subscribers of the United Kingdom, five of them already left the Netflix. So, this step would put the question to the Netflix subscription of the audience and could looking forward to the new home of their favourite content, Disney+".
Digital i estimated that as the company lost the top-ranking titles in the Uk since then, it has also lost around 12% of its viewing from Disney in the UK.
As the streaming wars continue, it is expected that Netflix could spend more than #17bn on content this year, and it will also be focused on creating original products.
Earlier last week, the streaming company pointed to fares that are coming, such as the Ryan Reynolds sci-fi film The Adam Project and the return of jit series Bridgerton and Stranger Things would help them out to retain their subscribers.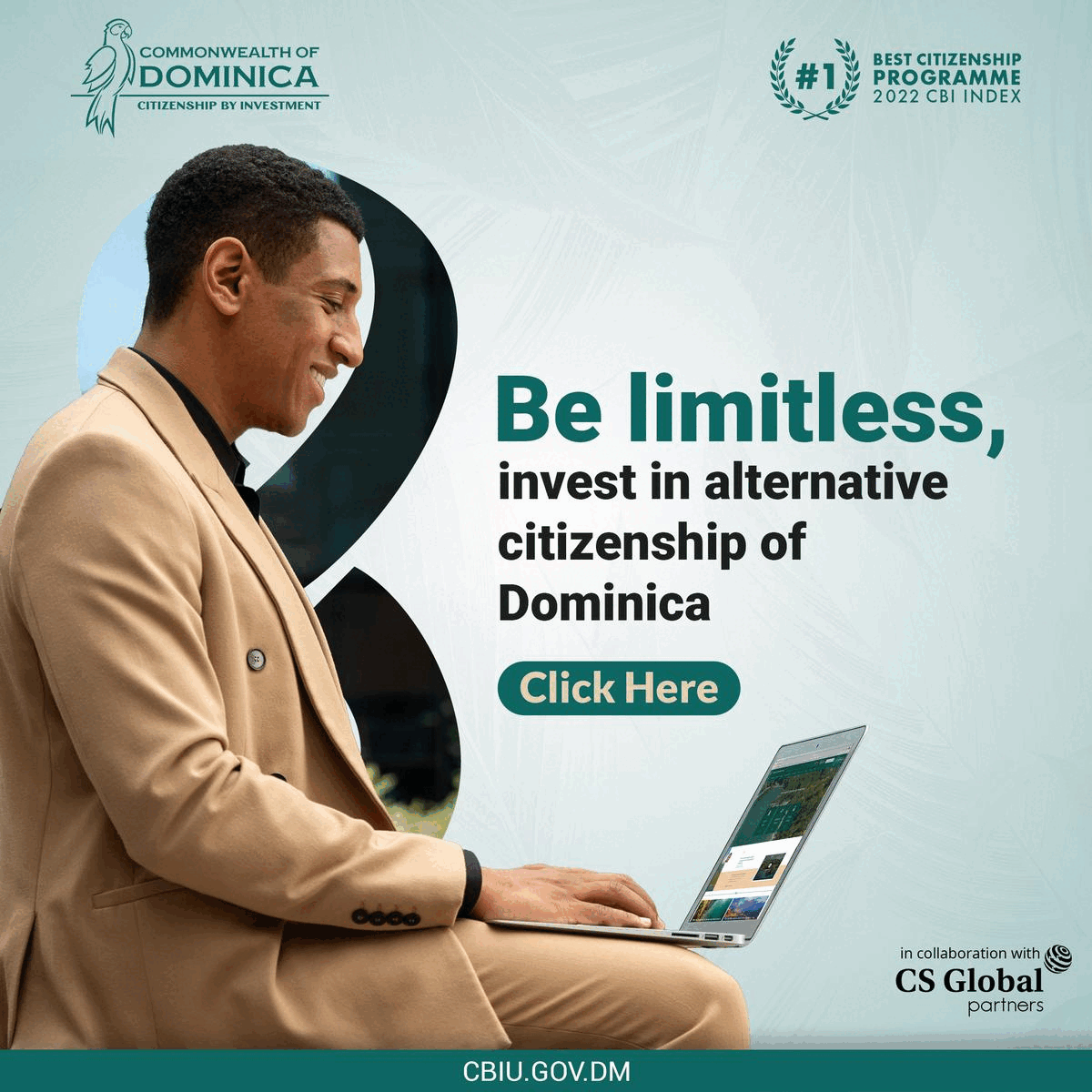 On the other hand, it would also increase the price of the monthly subscriptions in Canada and the United States, which are known as its biggest market.
Netflix has around 14 million subscribers in the UK, while Amazon has 12.3 million, and Disney+ is stood at 4.7 million, as per Ampere Analysis.