A shooting incident that has taken place in the Netherlands on Friday morning has left two(2) dead & two seriously injured in Alblasserdam, near Rotterdam.
Police authorities have taken it to Twitter to share the information regarding the arrest of the suspect.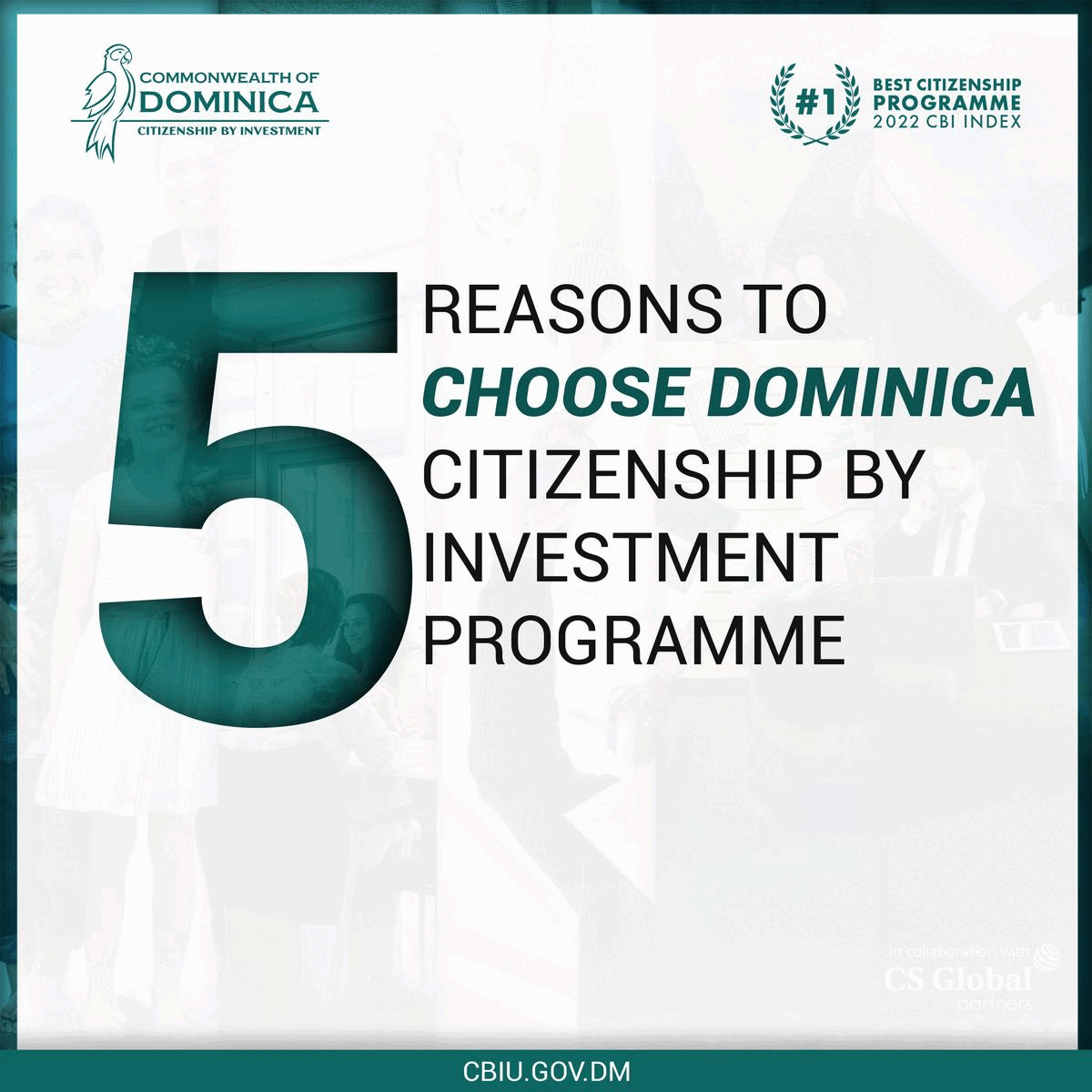 As per the statement released by the Rotterdam Police, "In a shooting incident at the #Molensingel in #Alblasserdam, 2 people were killed. Two others were seriously injured. The suspect has been arrested, the firearm confiscated. The witnesses are being cared for, help is being arranged for them. The investigation is ongoing."
At the same time, two medical helicopters have been dispatched to the scene.
The shooting is said to have taken place at a care farm, but the police have not confirmed this. Care farms are farms where people in need of care can participate in the agricultural business on certain days. Such people can work at their own pace and according to their own abilities, which offers security and job satisfaction for people who may otherwise struggle to find work, such as the disabled. The investigation remains ongoing.