North Carolina-based Sydney Havrilchak shared some interesting features with a recent story of her beautiful 1923 built home in Wilson, North Carolina.
Sydney Havrilchak took to her social media recently and shared some of the Unique features of her 1923 built house in Wilson, North Carolina. She also shared glimpses of her home, including its beautiful outer and wooden floors.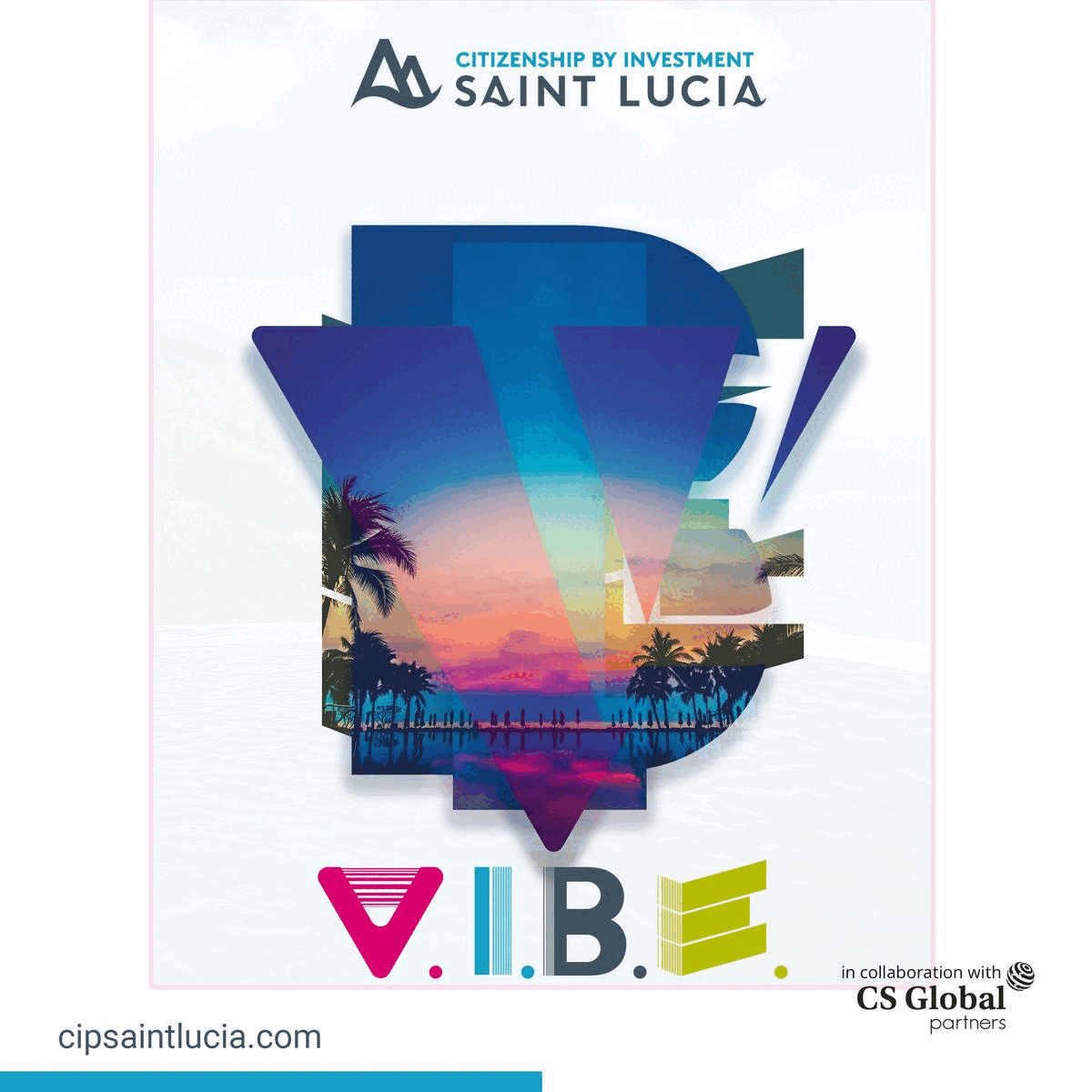 Sydney Havrilchak shared that she and her husband bought an old, abandoned house built in 1923 last November through an online auction (that was an incredibly nerve-wracking experience as we were already in love with the place). They called it 'our Craftsman Cottage' and were slowly renovating the house.
She added that as they both are construction designers, it is their realization of a long-standing dream for them, but right now, they only get to work on it during the weekends.
She shared that since they have owned the house, they both have discovered some interesting things about it the following:
– Beautiful wood floors under really gross carpet (which unfortunately had to go as the entire subfloor and supports for the front of the house were ravaged by termites and water damage).
– Not 1 but 2 Spalding brick fireplaces that they took down (which was part of their original plan for the renovation side of the house, but she still felt hurt for her old house- her loving heart).
Meanwhile, she also shared that the rural 1923 house had no bathroom despite being built in the 20s. She knew that the bathroom they bought the place which was not original, but realizing the fact of no original bathroom shocked her. She added that The entire foundation is solid, locally sourced quartz. She found over 20 original dark brown Clorox bottles in the backyard from at least the 1950s.
At last, She shared that their neighbour was a 94-year-old uncle, who is so sweet; she shared that the uncle grew up there and it was in his family until 1994. He's excited to see what we do to the place and happy the home is loved again.