One of Belgium's most wanted drug criminals, named as Flor Bressers, has been finally detained in Switzerland on Wednesday night.
A 35-years-old Bressers was living under a fake identity with his wife and child and did not resist arrest.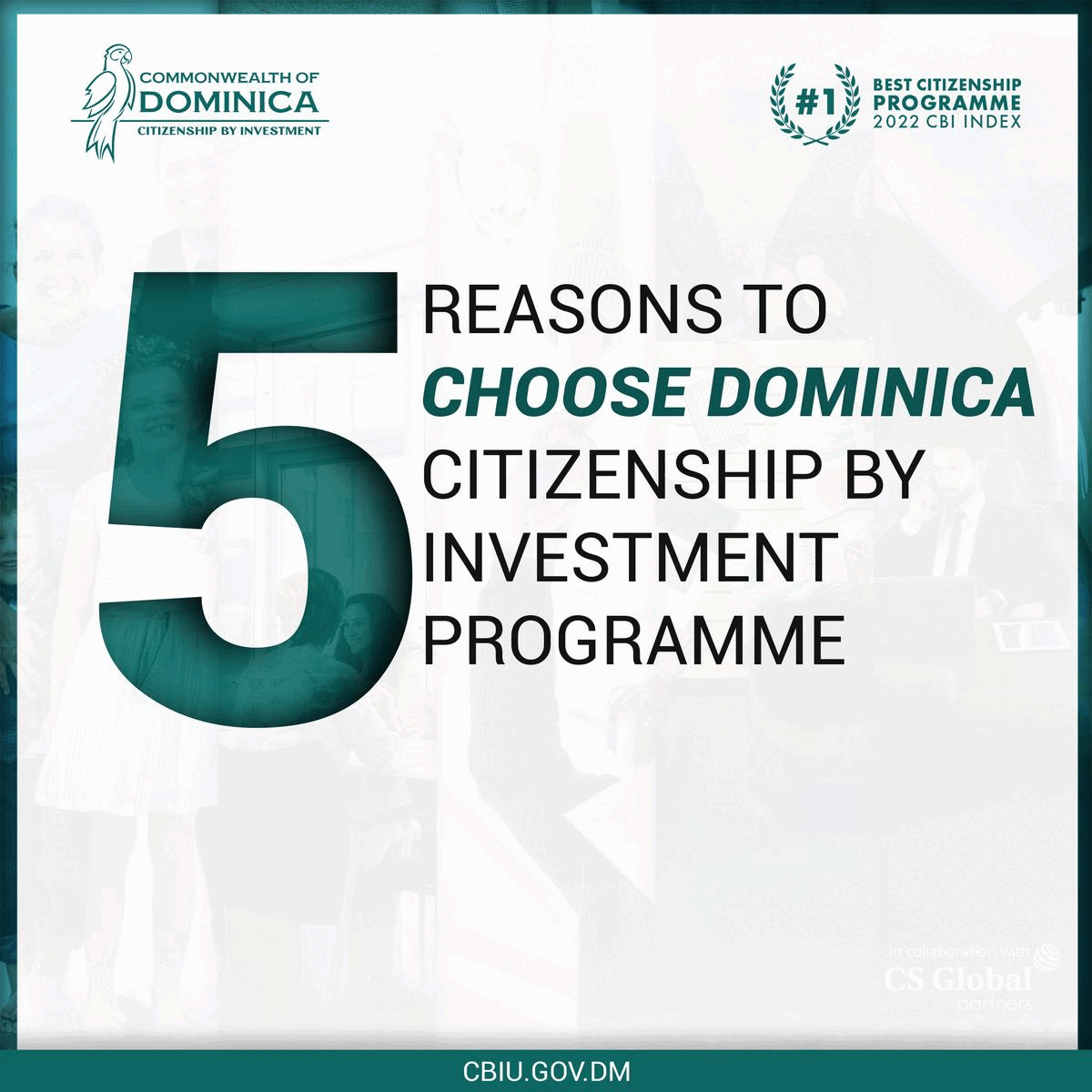 He has been on the list of most wanted in the list of federal police since last May and has a variety of nicknames, including 'De Universitair' because he is said to have attained a university degree in criminology.
The arrest has been considered one of the victories for Belgian police authorities, who have been trying to crack down several criminals in organised crime that have or are trying to flee the nation. Earlier this week, a Mechelen gang leader has been detained in Dubai and is likely to test case for extradition of criminals from the United Arab Emirates.
Bressers from Lommel was a big name in the world of drugs trafficking, and his organisation is alleged to have smuggled tons of cocaine from South America to Europe in recent years.
As per the investigators, he has connections with the top drug's leaders in South America, as well as Dutch criminal organisations. In Limburg, he was once prosecuted for allegedly cutting the fingers of a Dutch gangster, but was later acquitted due to lack of evidence.
The hunt was carried out by special units, and with the help of other Swiss police services, the arrest is the result of an intensive chase lasting several months.
It was all possible by close cooperation between the federal public prosecutor, the Antwerp public prosecutor's office and the various services of the federal judicial police. Belgium is planning to request the extradition of Bressers to the Swiss authorities.