The Prime Minister of Spain, Pedro Sánchez, recently made an announcement that around 110,000 Ukrainian nationals who have escaped Russia's full-scale invasion of Ukraine have reached Spain since the beginning of the crisis.
On Friday, April 8, Sánchez paid a visit to the Reception, Care, and Referral Centre for Refugees in Barcelona, where he revealed that out of the total number of Ukrainians who have arrived in Spain, 47,000 have already been granted temporary protected status.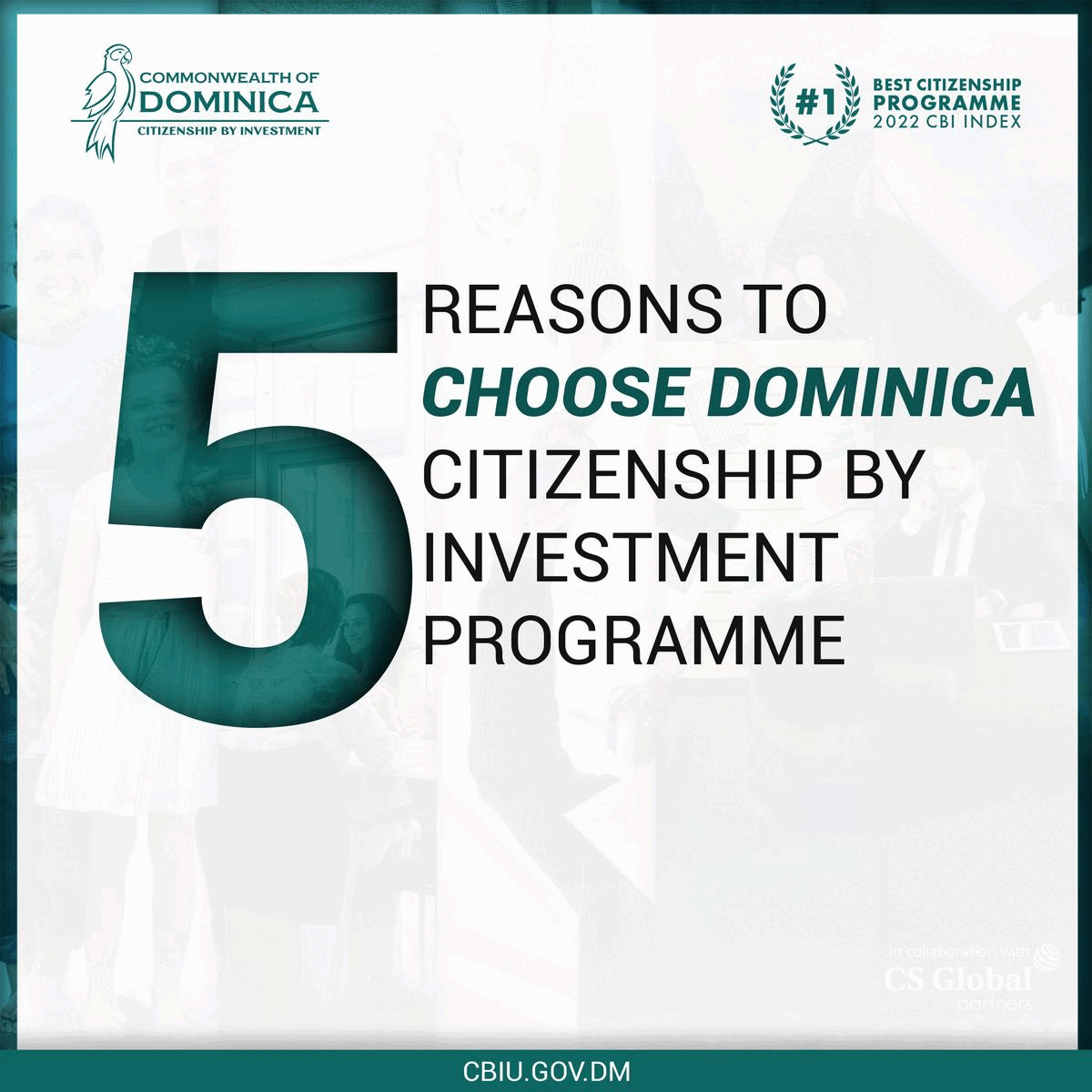 Sánchez reiterated during his visit that his nation will continue to promote and provide chances to all Ukrainians.
Sánchez mentioned in the statement, "We are going to give them all possible protection & opportunities so that they feel like at home."
The Spanish government mentioned in the statement, "Spain has set up four(4) Reception, Care, as well as Referral Centres: in addition to the one(1) visited this Friday in Barcelona, ​​Madrid, Alicante, & Malaga. The National Plan of Response to the outcomes of the war contemplates an extraordinary credit of around 1,200 million euros in 2022 for the reception of refugees from Ukraine, as an advance of the European funds that will help in aiding this response."
Spain has strongly criticised the activities of Russian military troops on Ukrainian citizens. Last week, Spanish authorities announced that 25 Russian diplomats and embassy staff members would be expelled from the nation.
Furthermore, the Spanish Minister of Foreign Affairs, Jose Manuel Albares, commented on the situation, saying that the decision was made because Russian diplomats and embassy staff members pose a threat to the country's interests.
On the other hand, the other European Union Members States have also been registering a high number of reach from the war-torn nation. Additionally, the maximum number of them have also taken the same decision as Spain related to the diplomats and staff members.