Around 899 Ukrainian refugees are still at the Ariane transit centre in Woluwe-Saint-Lambert, as per the Red Cross Flanders. The data reveals that over four in ten have been there for over 26 days, some up to two months.
The centre was set up by the Red Cross on behalf of Fedasil and intended as a temporary stopover between registration at the Heysel centre and local reception initiatives, as per reports. The intention was that refugees would only stay there for a few nights before being placed in permanent accommodation.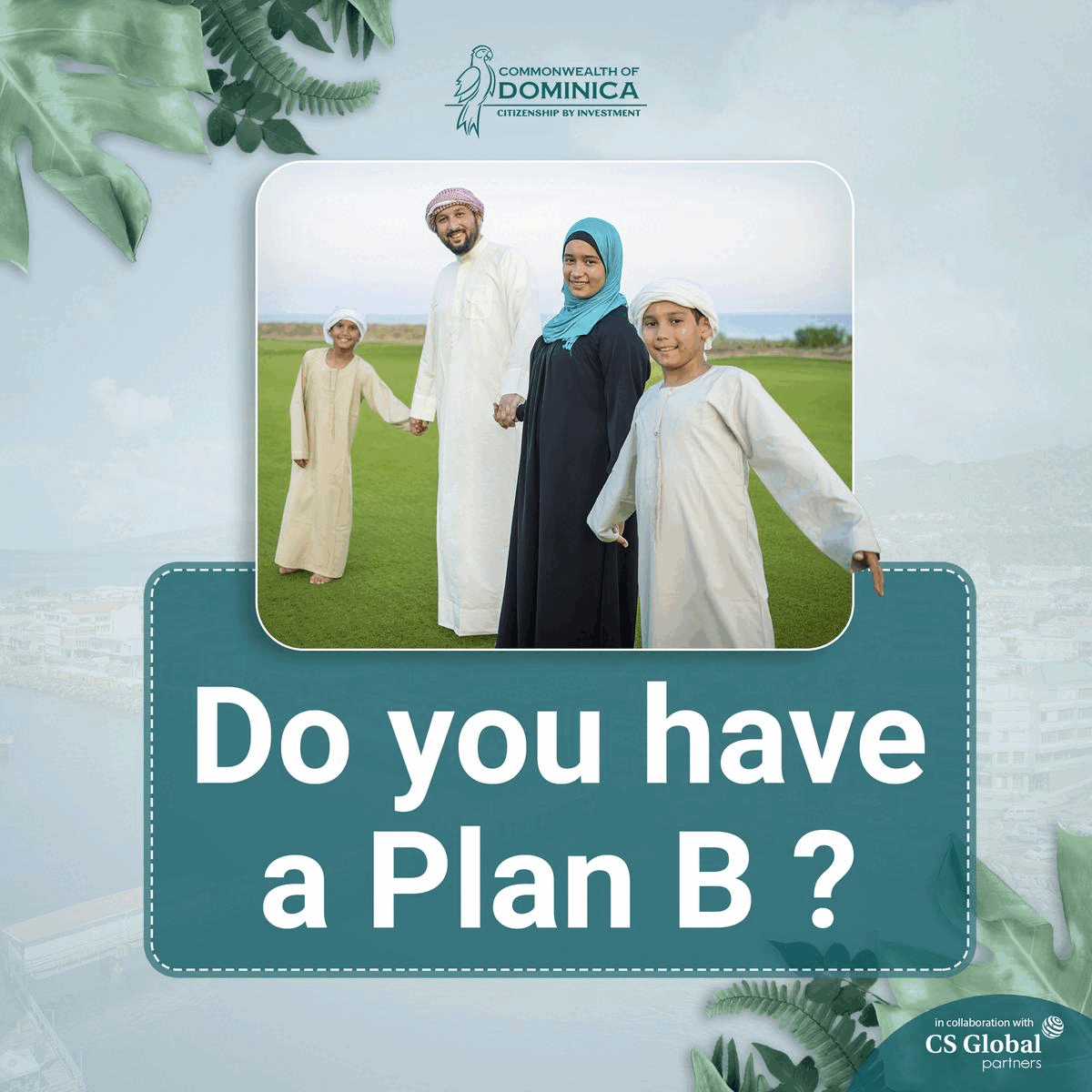 Earlier this month, the number of refugees looking for a place to stay hit a peak of 1,000. But due to the challenges of finding permanent housing, Fedasil asked refugees to look for a place themselves.
As per the statement issued by Joachim Deman, spokesman for Red Cross Flanders, "Since then there has been a slight outflow, the number of refugees in Ariane decreased by around 200 people."
But the challenges of outflow are persistent and show little sign of improvement. This also comes at a time when the centre and others around the nation are experiencing staff shortages.
The Red Cross criticized a lack of resources and inefficient processing system. Flemish Minister of Housing Mattias Diependaele said he will consult with local authorities. Flanders wants to increase the number of reception places after the summer period, for example in hotels and holiday centres. Additionally, two emergency will be created in Ghent and in Flemish Brabant.
Last month, the Federal Planning Bureau projected that Belgium will host 83,000 Ukrainian refugees by the end of the year.