Pakistan: Several sectors, particularly those in the textile industry, are preparing for significant output cuts and staff layoffs due to the country's prolonged financial crisis, according to News International.
According to reports, the Pakistani textile industry has experienced a significant decline of 14.8%, per a recent analysis by the Pakistan Bureau of Statistics (PBS). The National Trade Union Federation's (NTUF) Nasir Mansoor remarked that approximately 1 million people in the textile industry are anticipated to lose their jobs.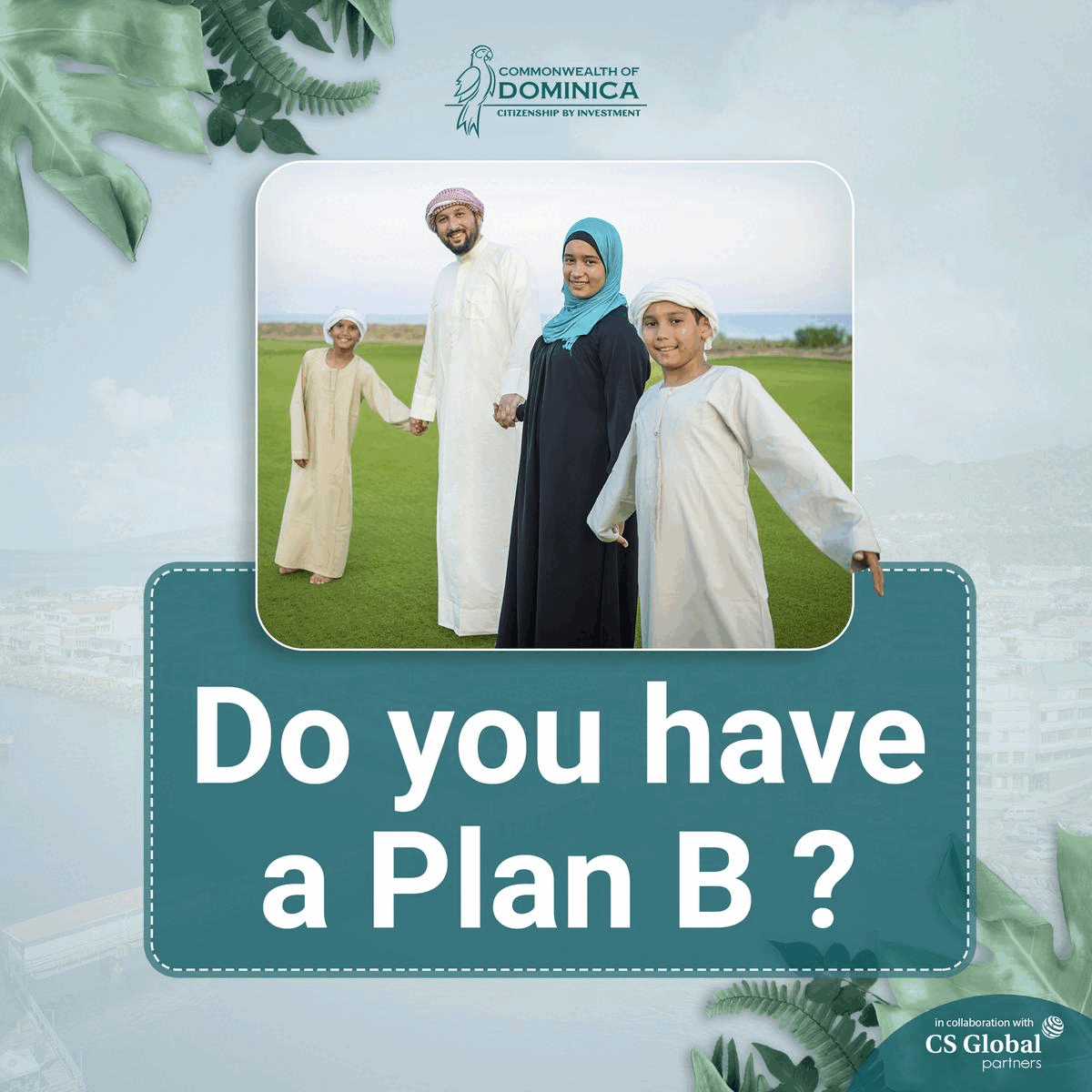 Also, the crisis has affected exports, decreasing from January 2021's USD 1.5 billion records to January 2023's USD 103 billion. According to reports, Pakistan's financial situation has deteriorated month over month by a factor of 2.5.
Moreover, News International claimed that "at least 45 per cent of the cotton crop washed away during the floods that occurred in 2022, leaving the textile industries without the necessary raw materials for production," in Mansoor's words. Importing raw materials from other countries was a solution, although LCs also caused delays in such imports (Letters of credit).
Mansoor goes on to say that a joint press conference that was held earlier this year in January was where leaders of the textile industry revealed that about 7 million workers in the sector, as well as those in allied industries to textile, were relieved of their tasks last summer. Such circumstances are also attributed to governmental rules.
In the meantime, the auto industry has also seen a rise in staff layoffs. According to News International's reporting, a considerable number of employees—between 25,000 and 30,000—lost their employment as a result of a yearly decline in revenue.
The management-level official concluded that the country had been negatively impacted in several ways and various sectors due to the prolonged crisis and macroeconomic difficulties.