The Philippine Sports Commission felt pleasured and grateful to the Gymnastics Association of the Philippines President Cynthia Carrion, who recently paid a courtesy to meet the Philippines Sports Commission delegates today, Friday, June 23, 2023, at the Rizal Memorial Sports Complex.
As per the update, the Gymnastics Association President Cynthia Carrion visited to meet the delegates of the Philippines Sports Commission, including its chair, Women in sports oversight commissioner Olivia Coo, and Commissioner Walter Torres. She met these delegates met before their press conference at the Rizal Memorial Sports Complex along with the athletes from the National Gymnastics Team.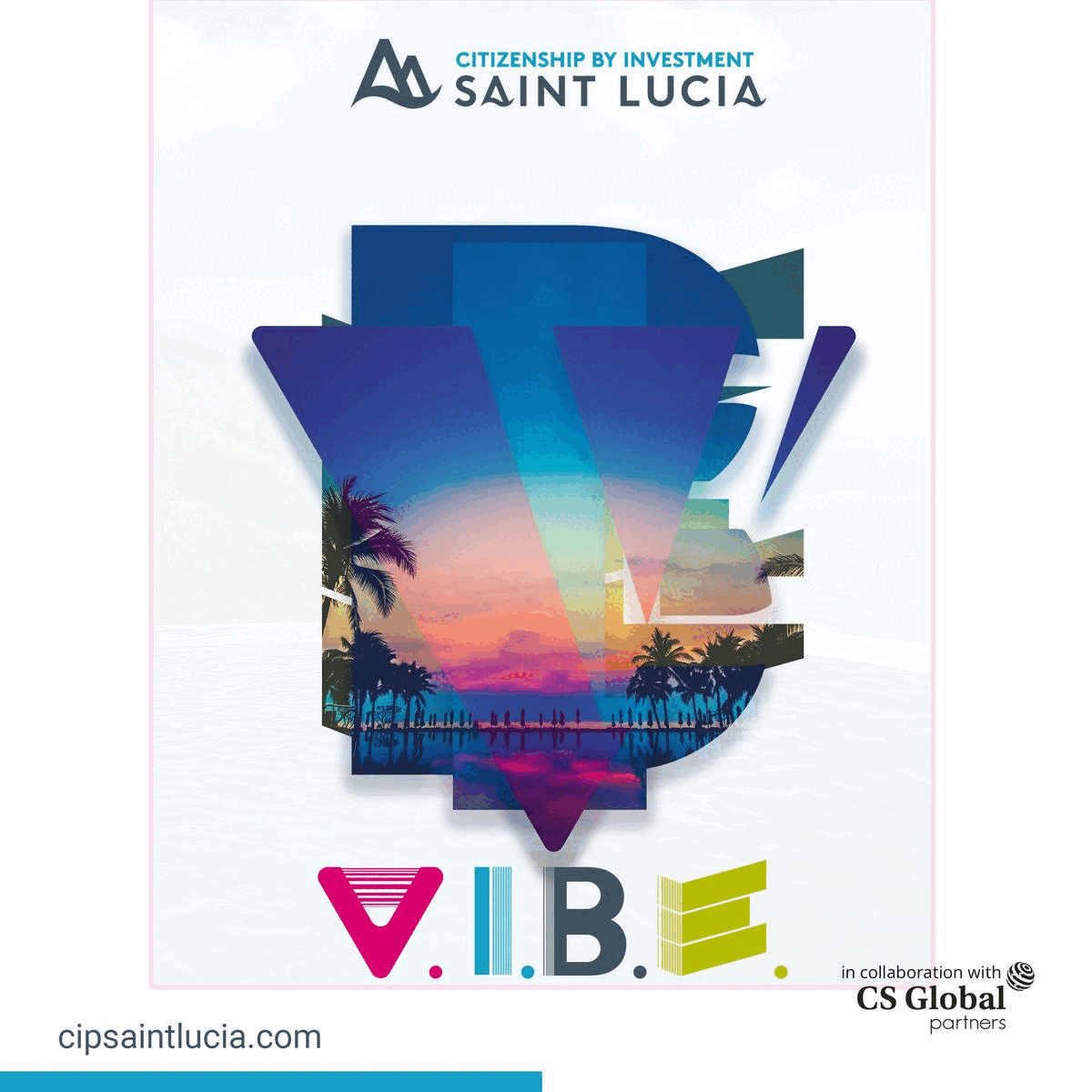 While expressing their sincere pleasure and gratitude, The Philippines Sports Commission took to their official social media handle to share some updates from the paid visit of President Cynthia Carrion today.
Along with the descriptive caption, the PSC also shared some glimpses through their official Facebook handle, where President Cynthia met the delegatory members of the PSC along with the gymnastics from the National Gymnastics team.
As per the shared glimpses, The national team delivered an exciting performance at the recent 2023 Asian Artistic Gymnastics Championships held in Singapore last June 10 to 28, 2023, where the National gymnasts of the Philippines won a total of nine medals in the said competitions with three gold, three silver, and three bronze medals, respectively.
At the press conference, GAP President Carrion pointed out that they will have their athletes undergo training in the United States for the women's team and Japan for the men's team to improve further and develop their skills and performances.
Further, while sharing some updates, the PSC also emphasised the other facts about the National Gymnasts, adding, "Bemedalled gymnast and Olympian Carlos Edriel Yulo will be preparing for the World Championships this year. Both John Ivan Cruz and Juancho Miguel Besana are the chosen gymnasts to represent Team Philippines in the 19th Asian Games, which put a heavy weight on their shoulders, but both the young athletes take inspiration from Yulo and aspire to win the gold for the country."