The German embassy in Manila posted an update marking march 20-26, 2023, as the beginning of the Human Rights Caravan by Mujer-LGBT Organization Incorporated with the German Embassy, the Human Rights Institute CHR (Commission on Human Rights) of the Philippines and Google.
The Human Rights Institute CHR of the Philippines and Google seeks to provide better learning opportunities through formal and non-formal education offerings. The caravan will be going to 10 local government units in Mindanao. It will engage LGU officials and employees by providing gender sensitivity training and teaching the importance of anti-discrimination policies, especially when providing services to LGBTIA+ Filipinos. Government agencies must establish clear policies and procedures that prohibit discrimination and harassment based on sexual orientation and gender identity. By promoting non-discrimination, local governments can foster diversity, inclusivity, and innovation, which are essential for delivering high-quality public services that meet the needs of all citizens.
This engagement underlines Germany's commitment as co-chair of the Equal Rights Coalition, an alliance of 42 states and more than 1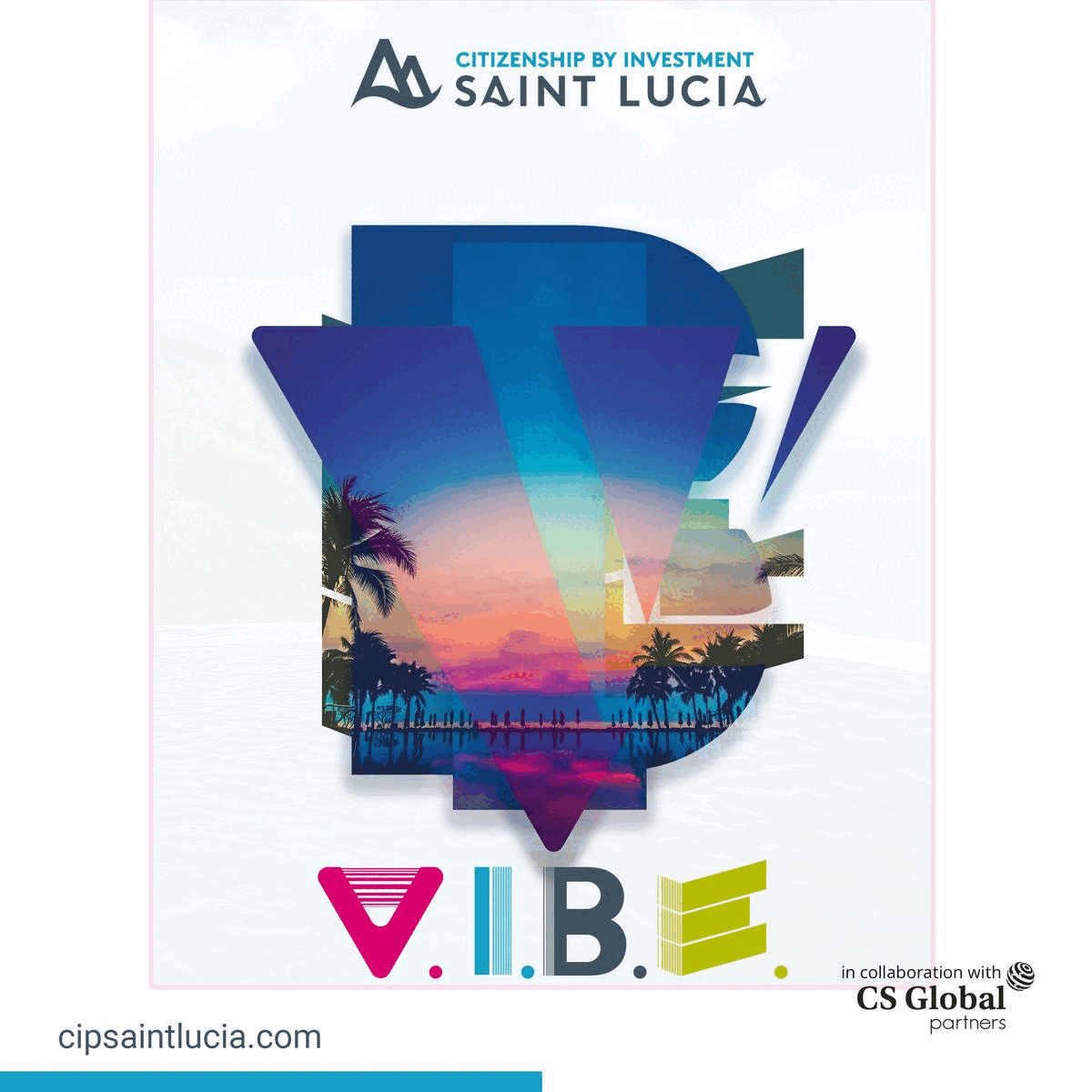 The CHR Commissioner, Karen Gomez-Dumpit, has served the Philippine Government for 32 years. She just ended her 7-year term at the Commission on Human Rights of the Philippines. The Human Rights Institute seeks to improve learning about new opportunities by providing formal and non-formal education offerings."
She also said there is a pressing need in the country and the world to learn about human rights and what they are and make them known.
She also says that human rights are the most important in solving and addressing the modern-day challenges, including impunity, climate change, and inequality, with the theme of the human rights day celebration and persisting human rights violations".
She also added. That people have started laying down foundations through past and present programs; the centres for human rights education, online human rights academy which is the e-learning platform of CHR and hotspot or the historical online teaching spot,"30 NGOs that work internationally against Criminalization, Discrimination and violence against LGBTIQ persons.