New Delhi, India: Narendra Modi, the prime minister of India has addressed the number of fatalities caused by Cyclone Freddy in Malawi, Mozambique, and Madagascar. He announced that India supports the people of the affected regions during these difficult times.
"I am saddened by the destruction brought on by Cyclone Freddy in Mozambique, Malawi, and Madagascar. Our sympathies go out to the storm victims, the families of the deceased, and Presidents @LAZARUSCHAKWERA, @FIFE NYUSI, and @SE Rajoelina. India stands with you throughout this trying time, the prime minister tweeted.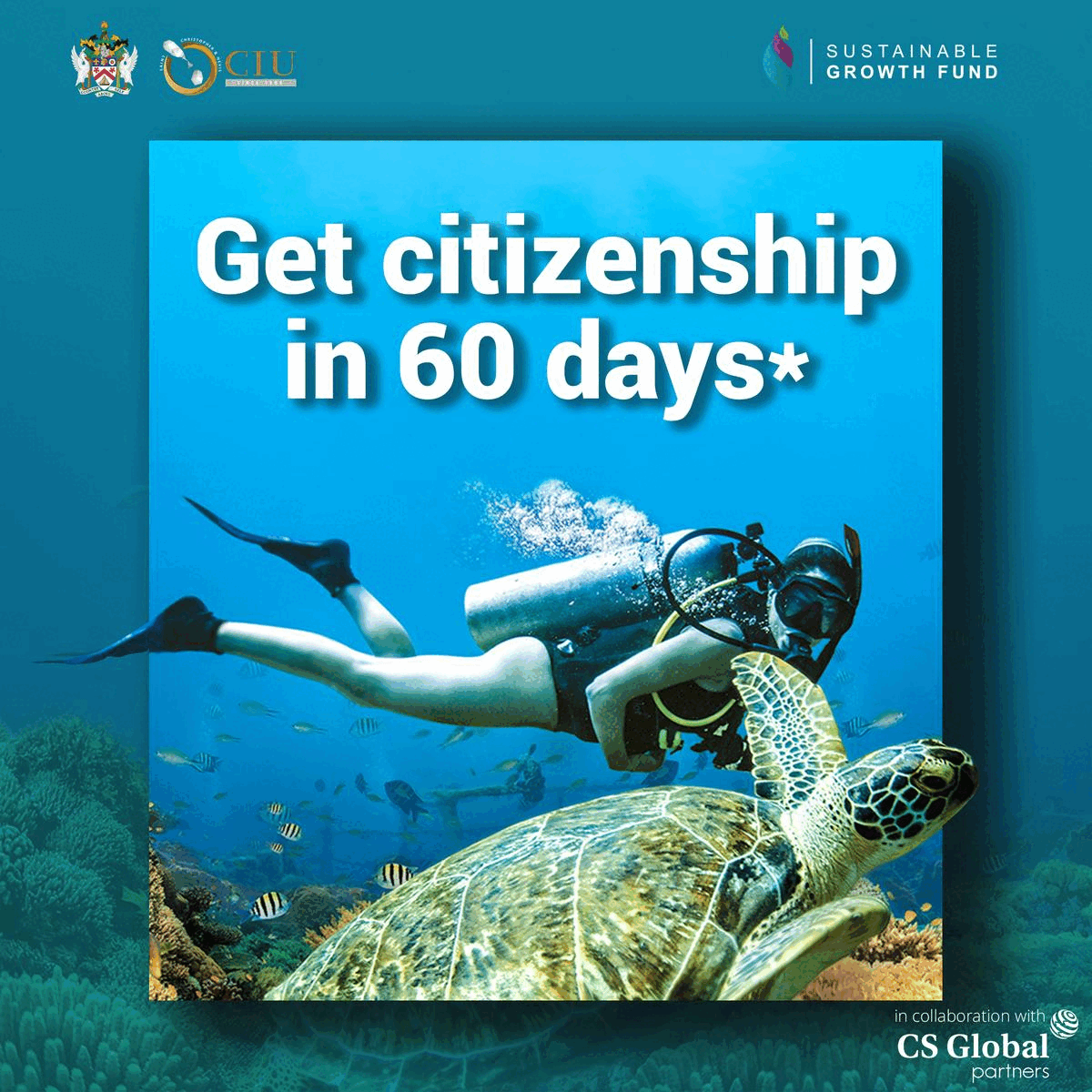 Tropical Cyclone Freddy tore across southern Malawi, killing at least 190 people, according to local authorities reported by CNN. The survivors are still looking for their family members in the places that have been seriously affected. 37 people have been reported missing from Malawi, while at least 584 people have been hurt.
The storm is "weakening but will continue to deliver torrential rainfall with windy conditions in most Southern Malawi districts," according to a statement from the Malawi Natural Resources and Climate Change Ministry on Tuesday.
According to the warning, there is still a significant chance of both damaging winds and major flooding.
At least ten people died and 13 were injured in the Mozambican region of Zambezia, according to the state-run radio station Radio Mozambique. Cyclone Freddy set records for the longest-lasting storm of its kind by making landfall in Mozambique twice, more than two weeks after the first time.
Furthermore, the tropical storm has forced more than 22,000 people to leave their homes. It's likely that number will rise, according to Guy Taylor, director of advocacy, partnerships, and communications for UNICEF in Mozambique. Taylor reportedly noted that the storm's magnitude or strength was noticeably higher this time.
The storm made landfall on the eastern coast of Madagascar on February 21 before slamming into Mozambique a few days later. It caused torrential rain, destructive gusts, and flooding.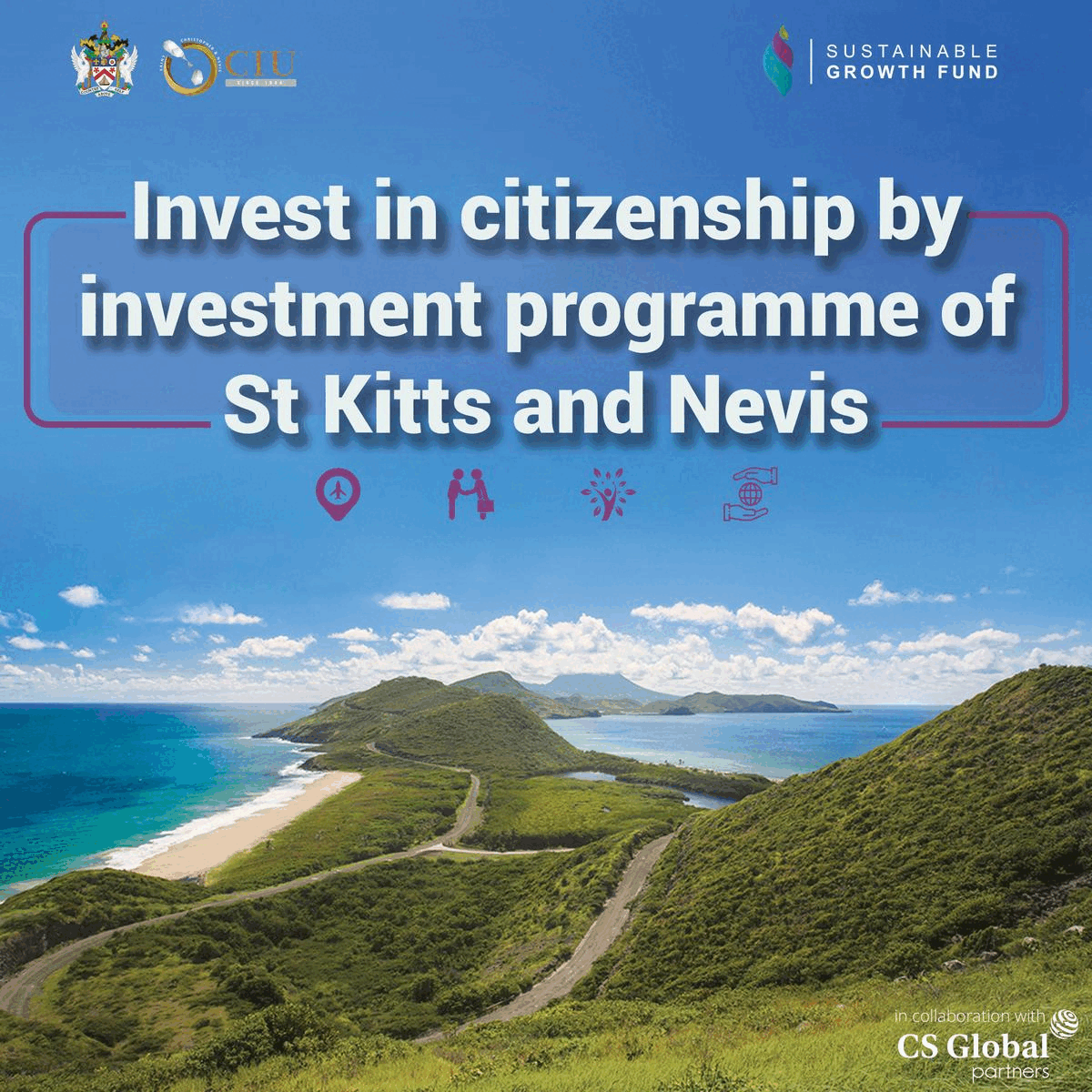 The storm, which destroyed homes, caused damage to more than 2 million people. At least 15 people died in Madagascar when Freddy first arrived there at the end of February, according to Africa News.