Terrance Drew, Prime Minister of St Kitts & Nevis, is set to host the third annual awards dinner. It was a yearly celebration for the residents of Constituency Number Eight.
St Kitts and Nevis Labour Party leader Terrance Drew, who is also the country's prime minister, will serve as the programme's first host for the 2023 edition of the awards gala.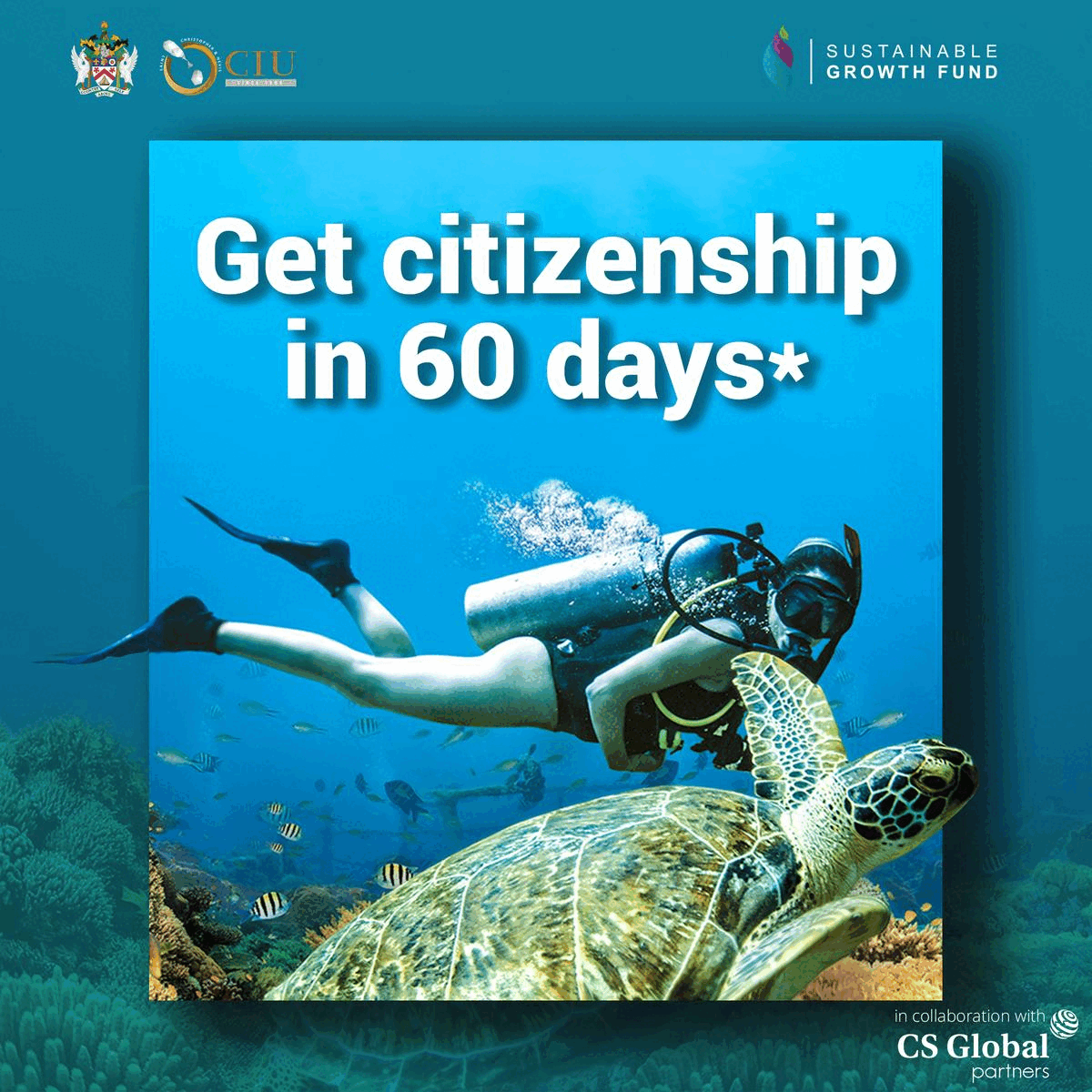 The Prime Minister will get an opportunity to speak with significant community members in Constituency Number 8 at the occasion.
Minister Drew has extended an invitation to the whole St Kitts and Nevis community to attend the awards dinner on April 22. The first awards ceremony, held in 2021 and the second, held in March 2022, were hosted by St Kitts and Nevis' Prime Minister Terrence Drew.
The SKNLP leader will host the dinner on April 22, 2023, at the Royal St Kitts Hotel. All members of St Kitts and Nevis Labour Party are expected to attend the third annual awards dinner, which starts at 7:00.
Terrance Drew Junior, the Prime Minister's son and the SKNLP's youth leader, will also attend the event as a representative of the Prime Minister because it is being organised on his orders.
The function will give the political party leaders a chance to honour community members who contribute to the country and endeavour to improve their fellow citizens' standard of living.
All residents of St Kitts and Nevis are welcome to attend the event. St Kitts and Nevis residents must purchase tickets for the annual awards ceremony.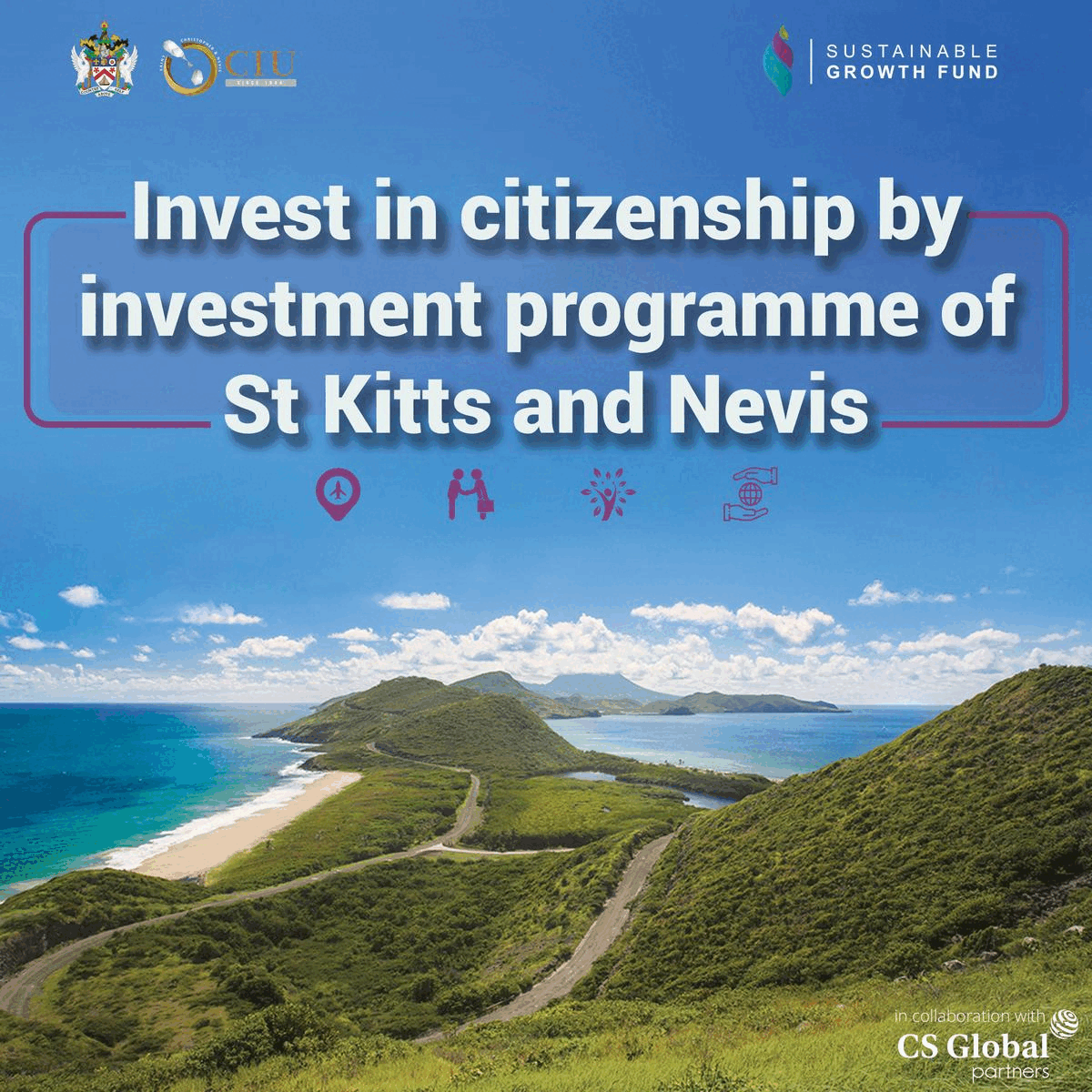 For one person, the tickets will cost $150 EC. New Beginnings, Linking Our People is the theme selected for the event.