Poland reported 794 COVID-19 related deaths on Wednesday. This is the highest number in the fourth wave of the pandemic, said the Deputy Prime Health Minister, further adding that the figure could result from delayed reporting due to the Christmas holidays.
According to Waldemar Kraska, "more than 75% of deaths reported were unvaccinated. We are facing a peak in the numbers of people who are dying."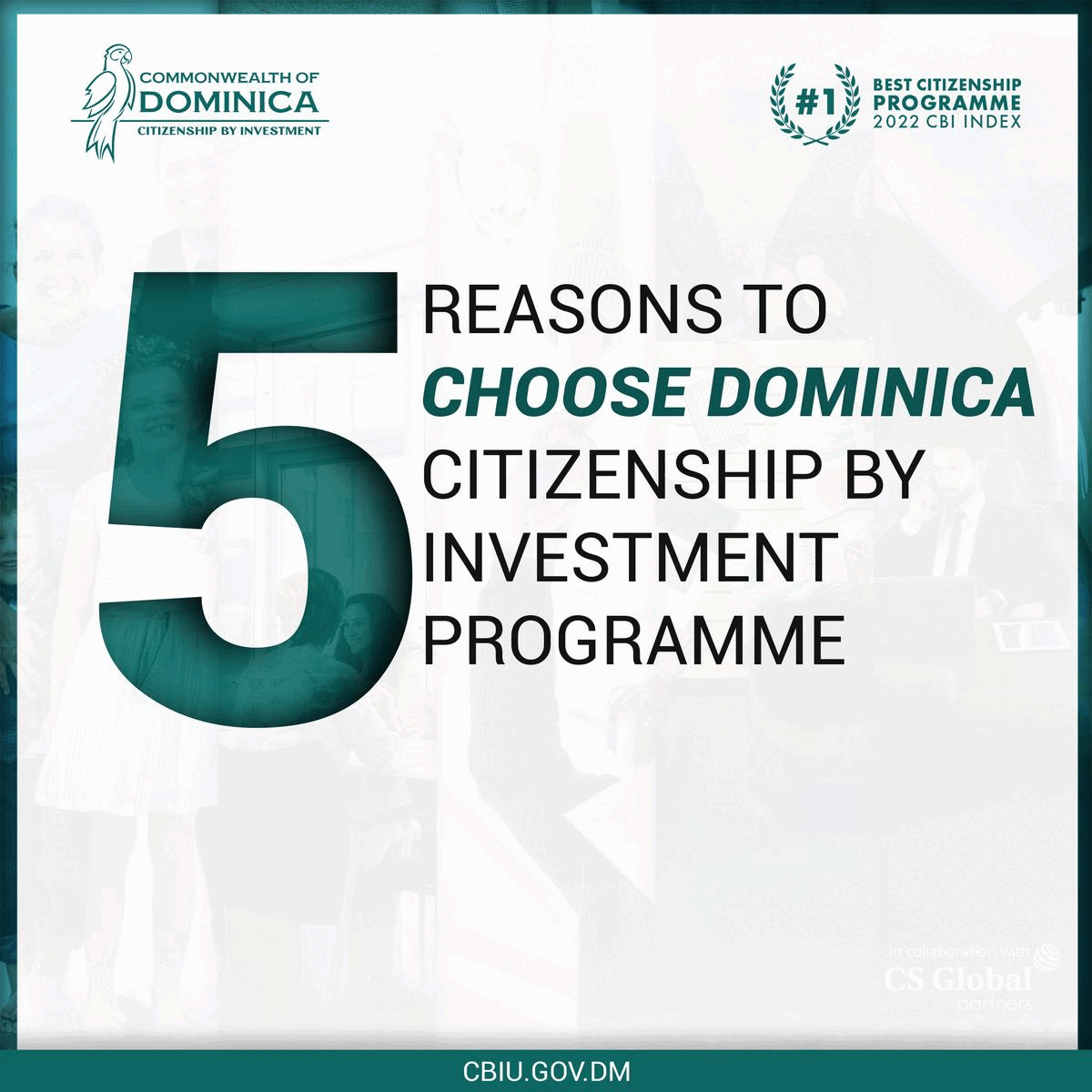 Poland has been experiencing persistently high daily infection rate, although the Omicron-new variant of COVID-19 has yet to build a foothold there.
On Wednesday, Poland has reported 15,571 new COVID-19 cases, 13% less than a week ago, According to Kraska.
On Tuesday, the country had reported only 25 confirmed Omicron cases.
Polish authorities have announced that travellers from 26 member states can enter their territory without restrictions due to their low infection rates. Apart from certain EU member states, Poland also allows entry into the Schengen area and Turkey.
The complete list of countries that are allowed to enter into:
Austria, Belgium, Bulgaria, Croatia, Cyprus, Czech Republic, Denmark, Estonia, Finland, France, Greece, Spain, Netherlands, Ireland, Lithuania, Luxembourgbourg, Latvia, Malta, Germany, Romania, Portugal, Slovakia, Slovenia, Sweden, Hungary, Italy, Switzerland, Iceland, Norway, Liechtenstein, Turkey.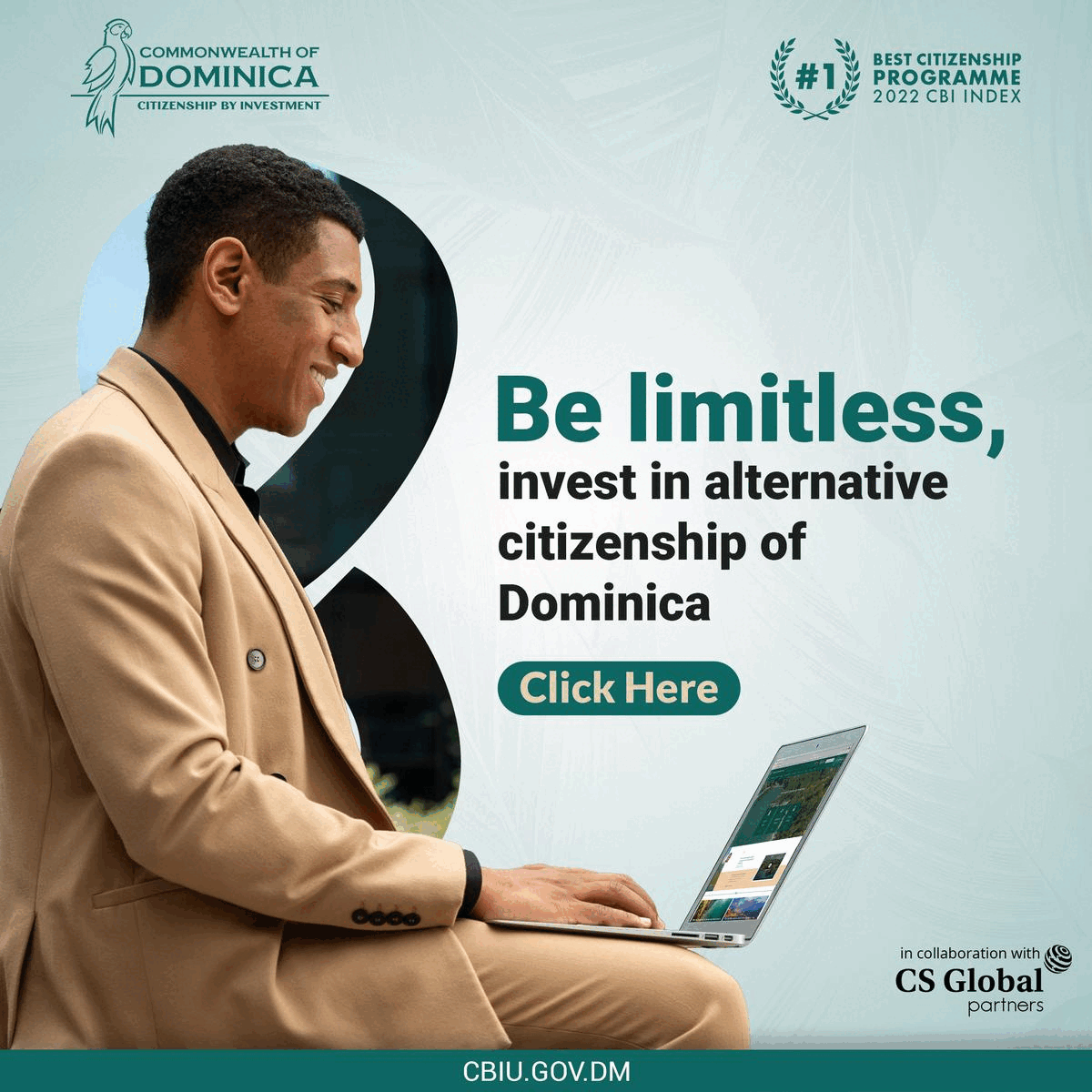 Turkey is part of this list as the two countries have reached a special arrangement. All travellers arriving from any of the above countries and arriving in Poland by plane must complete the Travel Location Card.
In addition, all travellers from these countries must have an EU digital COVID-19 certificate to allow restricted entry. It means that travellers must provide evidence of complete vaccination, proof of recovery from the virus, or negative COVID-19 results.
For travellers vaccinated against the COVID-19 virus, it was emphasized that Poland would only accept the vaccine as valid evidence of immunity approved for use by the European Medicines Agency (EMA).