Police have busted an international smuggling operation being led by a Brussels-based Chinese couple. The two sent drugs in innocuous-looking parcels by air freight to the U.S. and Australia.
Later last week, an investigation that first opened in April 2021 witnessed the police raid two houses in Ruisbroek (Saint Pieters-Leeuw) and Laeken.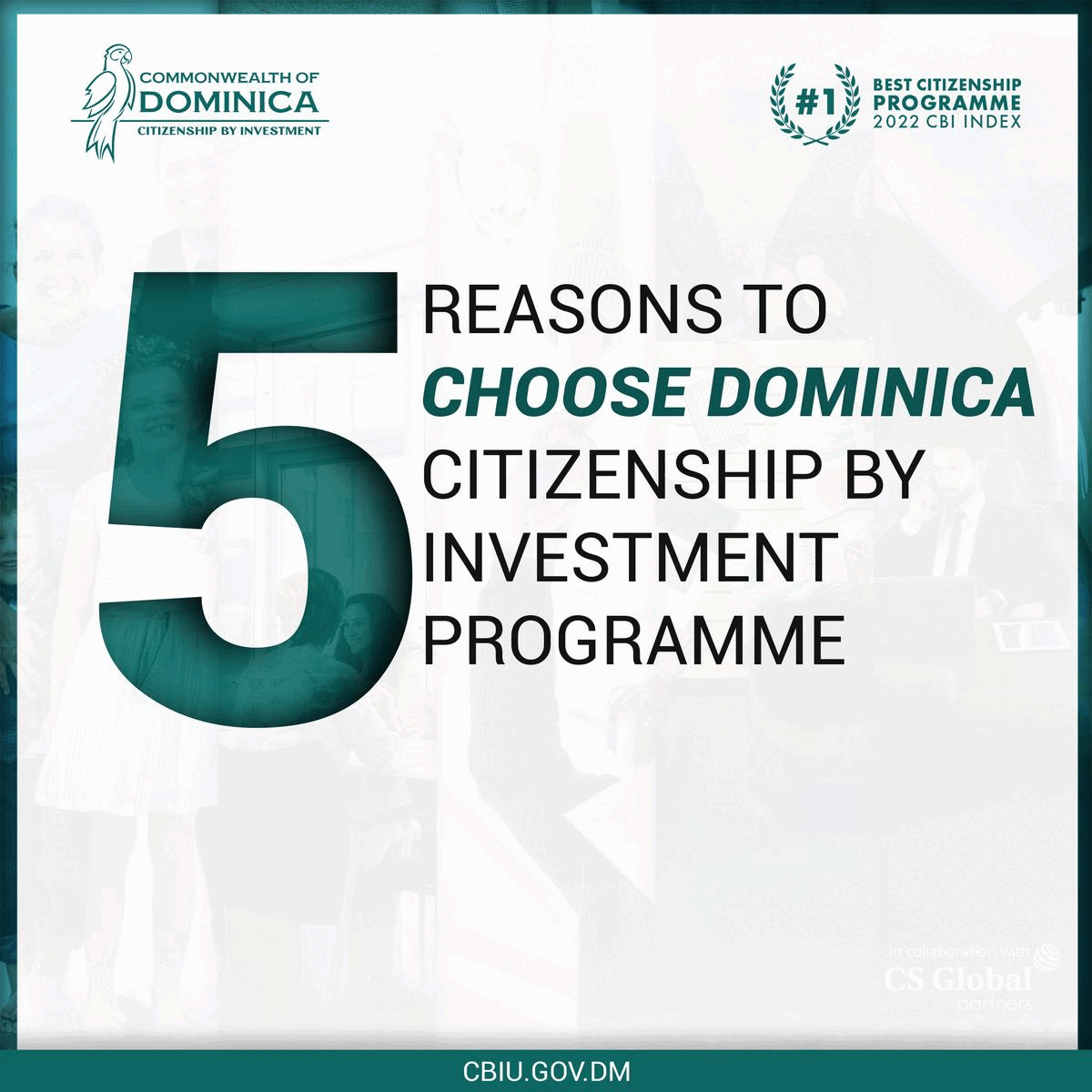 Officers have found drugs and shipping material and also detained a 39-year-old man and a 41-year-old woman, the Federal Judicial Police of Halle-Vilvoorde announced on Tuesday.
The case started when investigators traced packages destined for Australia that contained 4.8 kilograms of the hallucinogenic party drug ketamine mixed with old clothing and paintings. Investigators then found similar packages were en route to the U.S.
Last week, police found in the Ruisbroek house discovered were large amounts of material intended to prepare similar shipments. Police have captured 130 grams of crystal meth and 65 grams of an unknown powdery substance.
They also found cartons, hollow plastic protection plates, empty bottles, standard care products, empty coffee cans filled with drugs and a vacuum machine to make the packages airtight less easy to detect.