In Sunday's snap general elections, the centre-left Socialists of Portugal have attained a massive victory by obtaining a parliamentary majority. Now, Antonio Costa has secured a strong mandate as a Prime Minister, and the country would give billions of dollars in order to aid European Union within the COVID-19 pandemic.
Amid the surge of novel coronavirus cases due to the new strain called Omicron, the elections have taken place, resulting in a huge victory for the socialist. It was beyond exceptions turnout despite the fact of the surge of COVID-19 as the recent opinion poll has given low seats to the Socialists, and they have lost much of their leads.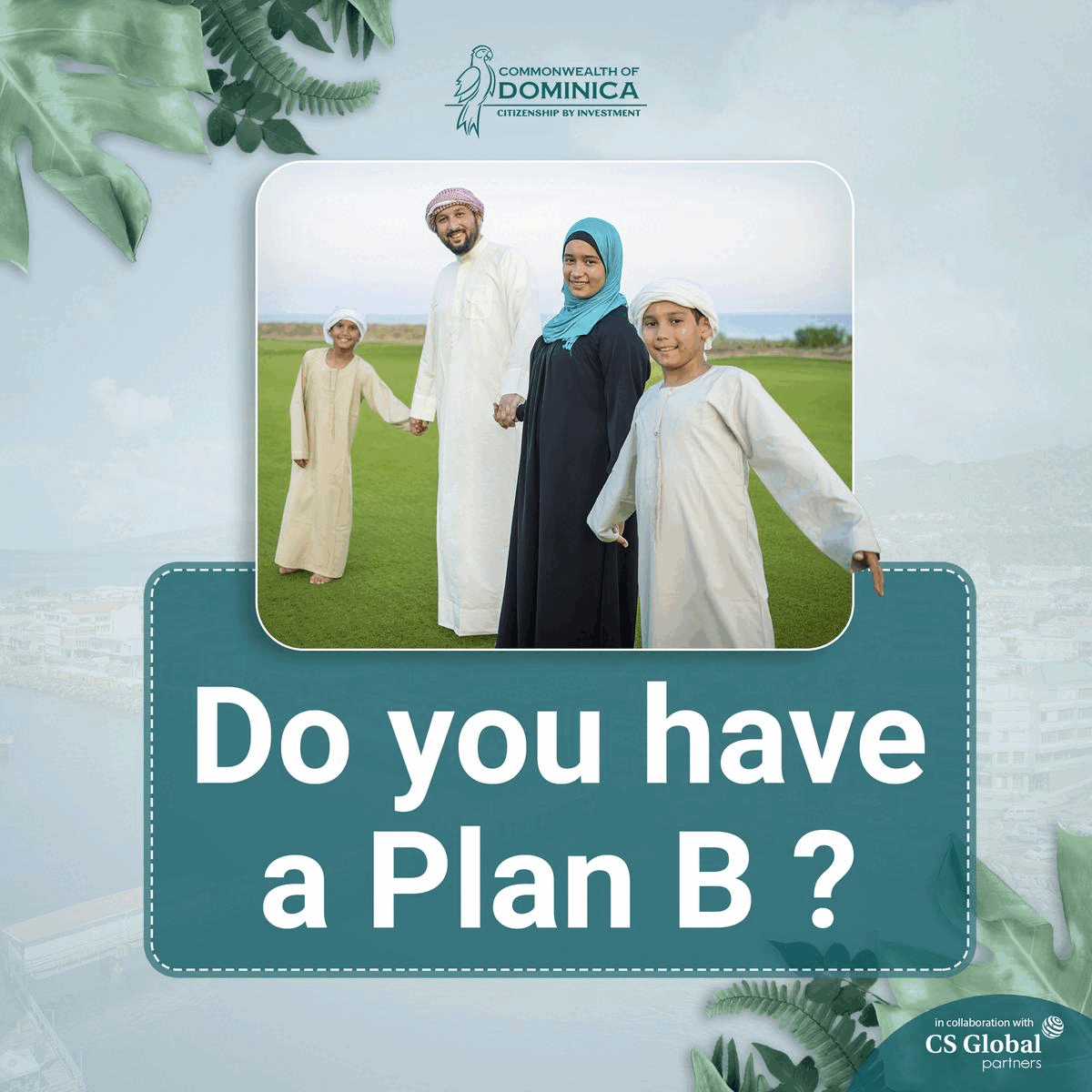 As per the reports, a total of 117 seats have been won by the Socialists in the 230 seats of parliament, and it was also up from the 108 which have won in the outgoing assembly.
Earlier, Costa asserted that their party had attained around 117 or 118 seats, and supporters have started celebrations, and now, it is confirmed by them that in 230, they have about 117 seats. On the other hand, the Socialists have won 108 seats in the 2019 elections.
The supports of the winning party had celebrated the victory by signing the old revolutionary anthem "Grandola" and waving flags.
Further, Costa's former hard-left Communist and Left Bloc allies have joined with the right to defeat the budget of the government, which was in the minority.
Moreover, the two far-parties have lost polls even more than half of their seats in the general election.
Further, in the polls, the centre-right Social Democrats were stood second in the parliament with a total of 71 seats in parliament of Portugal on the other hand, then a number of the seats have been obtained by the far-right Chega was 12 and emerged as the third-largest parliamentary force, as it took only one seat in the previous elections.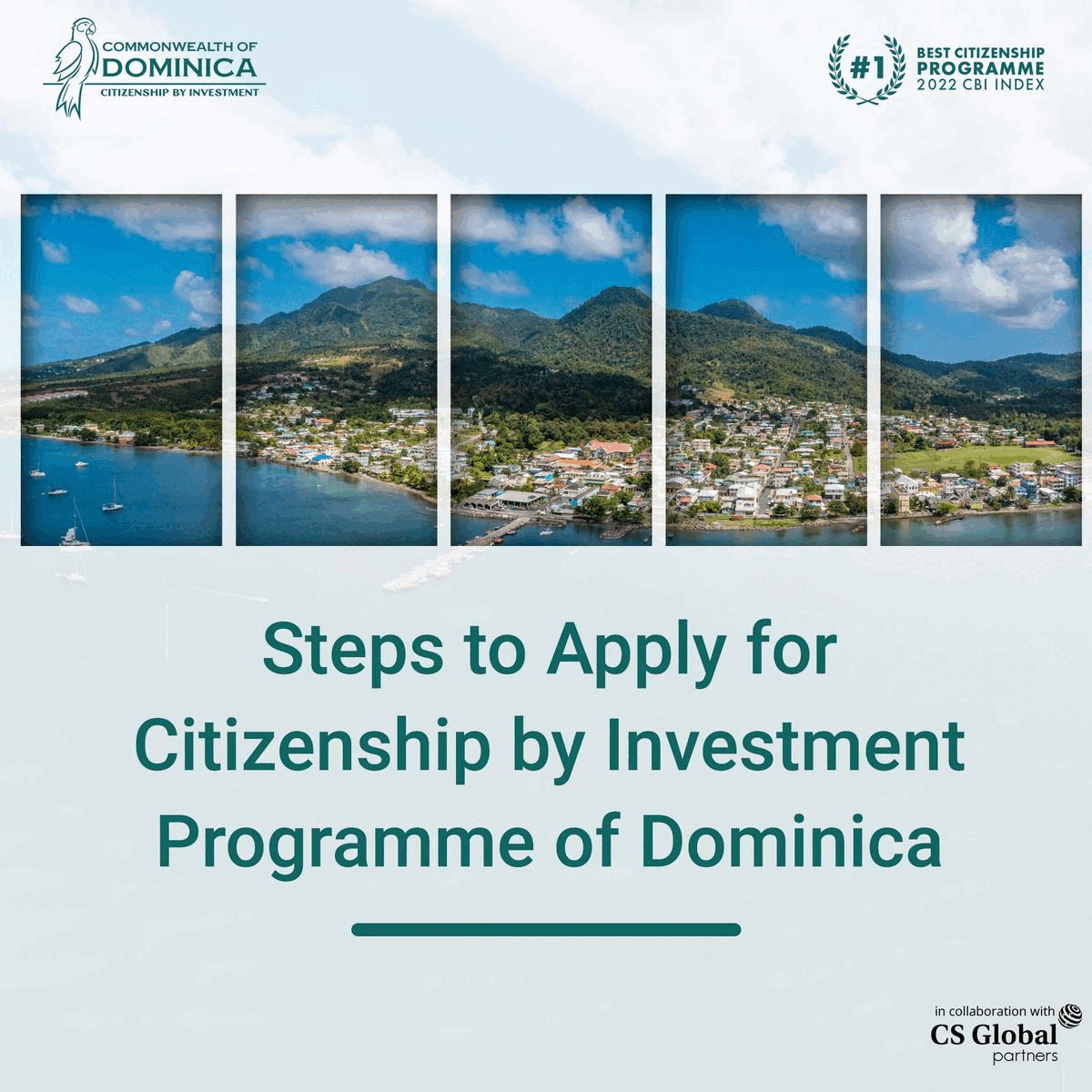 Four seats still need to be attributed in the coming days with the results of votes cast abroad, but in 2019 the Socialists obtained two of those.
After winning the election, Costa asserted," The absolute majority doesn't mean absolute power, and we are going to govern alone. Our responsibility has increased, and with the support of the people of Portuguese, our government will govern in the country".