The President of the US, Joe Biden, will hear directly from the military stationed near Poland's border with Ukraine on Friday and learn about the growing humanitarian response to the millions of Ukrainians who are escaping to Poland to save themselves from being the prey to Russia's attack on their homeland.
President Biden plans to meet with members of the US Army's 82nd Airborne Division, who are serving alongside the Polish military.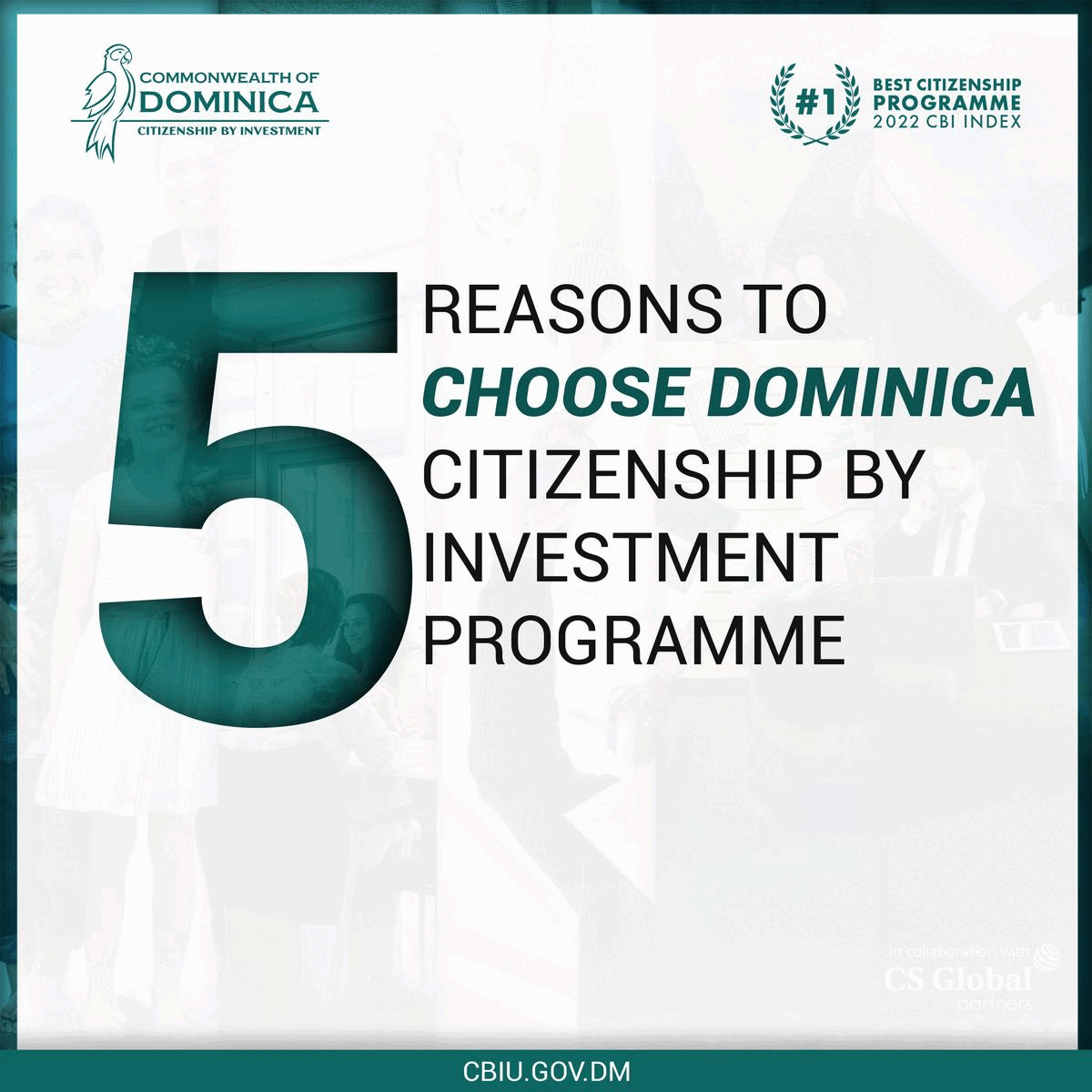 On Friday afternoon, he reached the airport in Rzeszow, the largest city in southeastern Poland, where some US troops are based about an hour's drive from the Ukrainian border.
He will further head for Warsaw on Saturday for holding talks with Poland's President Andrzej Duda and others.
The Polish leader also came to the airport to welcome President Biden on Friday, but his plane was delayed due to some technical problems.
As per the statement released by the European Union, around 3.5 million of Ukrainian (half of them were children) have left the country, with more than 2.2 million ending up in Poland.
Earlier this month, the US Congress has approved spending more than $13 billion on humanitarian and military assistance for Ukraine. The administration has begun allocating those funds.
According to White House national security adviser Jake Sullivan, "Joe Biden will hear directly from the American military and humanitarian experts about the situation on the ground and "what further steps need to be taken to make sure that we are investing" US dollars in the right place.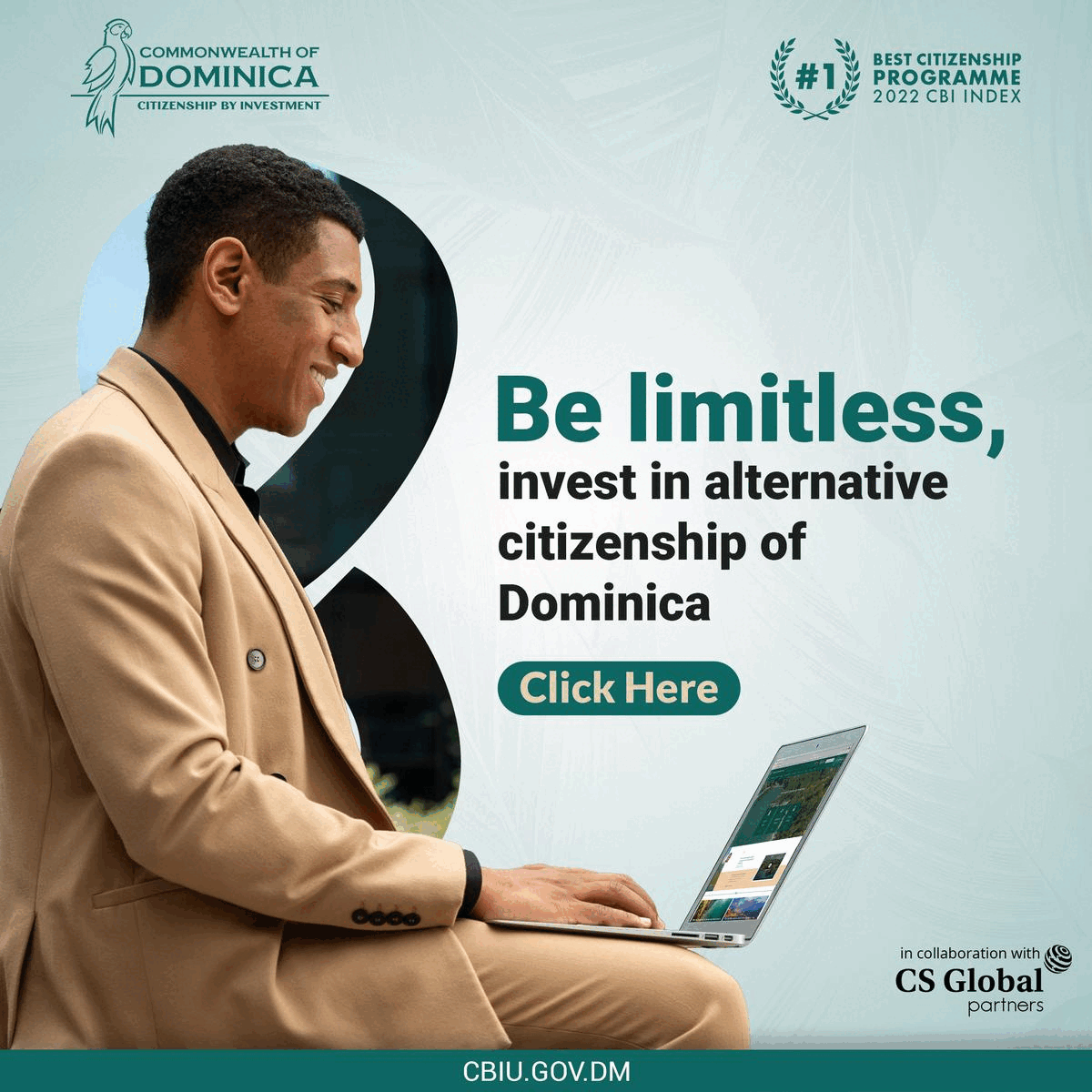 President Biden, who spent Thursday while lobbying US allies to stay united against Russia, assumed that what he sees in Poland "will reinforce my commitment to have the US make sure we are a major piece of dealing with the major piece of dealing with the relocation of all those folks, as well as humanitarian assistance needed both inside Ukraine and outside Ukraine."