Punjabi Cinema, which refers to the Punjabi Language Cinema in India, is among one of the most versatile film industries in India that has given many hits to the people of Punjab, signifying its Culture, Traditions and folks. The Punjabi Cinema, based in Amritsar and Mohali, began Production in 1928 with the famous Punjabi film Ajj Dia Thia.
With the Production of the first movie called Ajj Dia Thia in 1928, the Punjabi Film Industry in Punjab began to be known for the impact of women in people's lives. The first Punjabi movie 'Ajj Dia Thia', was not a startup for the Punjabi Industry only but was also the time of the rise in the power of women in Punjab.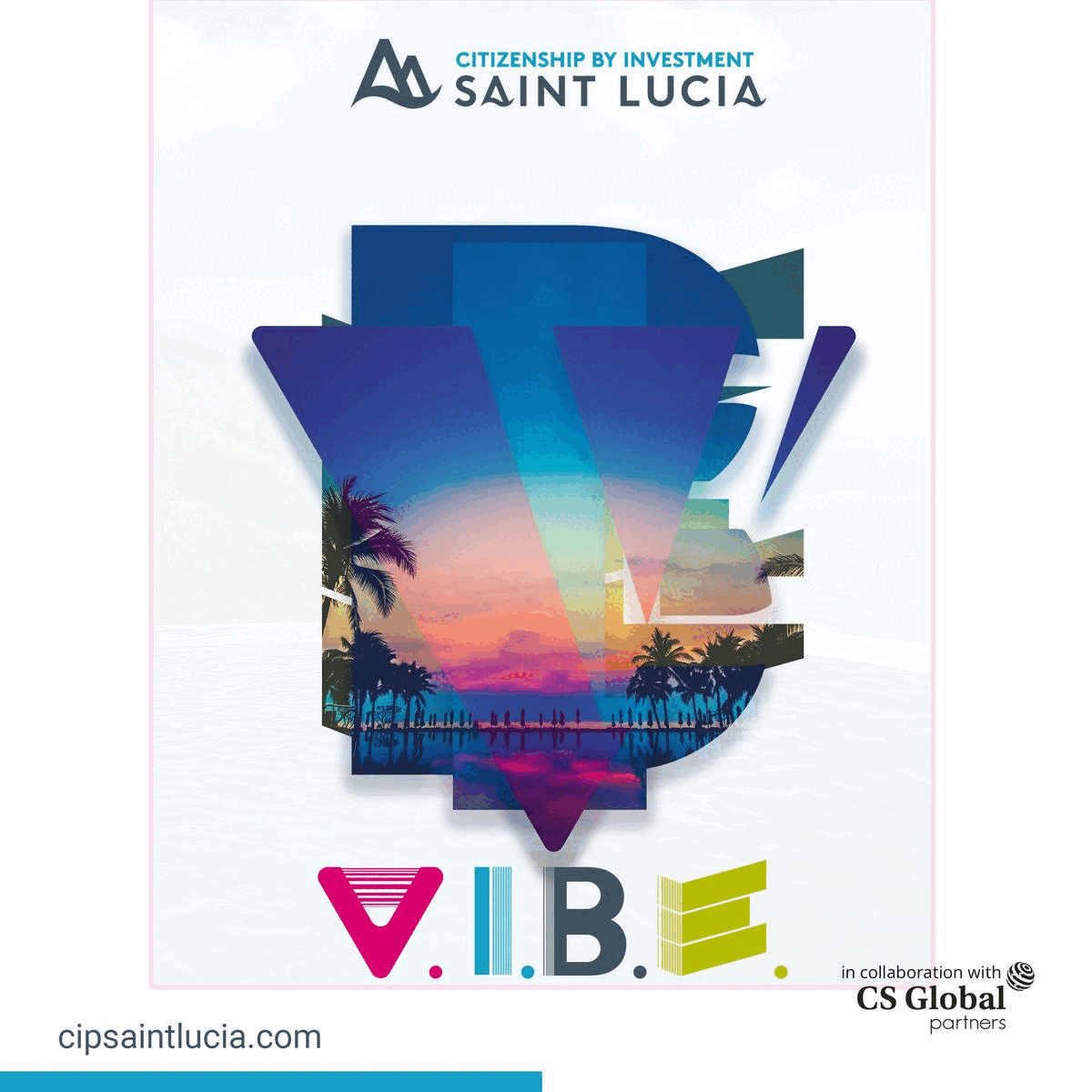 Another upcoming movie, 'Godday Godday Chaa', to be released on May 26, 2023, is like a fresh startup for the people of Punjab and the Punjabi film Industry to experience the versatility and power of women in the male-dominating society.
The Punjabi film, 'Godday Godday Chaa', is a Comedian, family-based drama film which highlights the issue of a women-deprived society and gives more acknowledgement and importance to the males. The poster of the film puts more emphasis on the importance of bonding and support in the Punjabi culture. It also focuses on the female characters of the movie.
The film 'Godday Godday Chaa' is also a welcome shift to the Punjabi cinema industry, which emphasises more on women in a male-dominated society. The film's three leading females starring Neeru Bajwa, Tania and Nirmal Rishi, are portrayed in the film's poster as they share a bond of close friendship and stand together with one another.
As per the sources, The film talks about the 1990s, when women were not allowed to accompany men to baraats, and the groom's mother was not allowed to attend pheras then. One of the characters in the film, Rani, intends to end this ritual and starts building a team with other women, fighting for women's rights.