Punjab, India: Pul Moran, also called Pul Kanjari, is situated nearly about 35 km from Amritsar Railway Station and about 5 km from the Indo-Pak border at Dhanoe Kalan village. Pul Moran or Pul Kanjari is also known as Punjab's very own Taj Mehal, representing the emotion of never-ending love. The Pul Moran is not identically compared to the most iconic Taj Mehal of Agra, India, in terms of architectural marvel, but is the site identical to Taj Mehal in terms of the same love and idolatry inspired by its construction.
The Pul Moran site has a deep historical love story behind it. According to the sources, Moran was a Muslim girl from Kashmir who migrated to Makhanpur, a tiny village between Amritsar and Lahore. The girl was asked to perform for Maharaja Ranjit Singh at the regal "Baradari" in Dhanoa Kalan Village, Amritsar.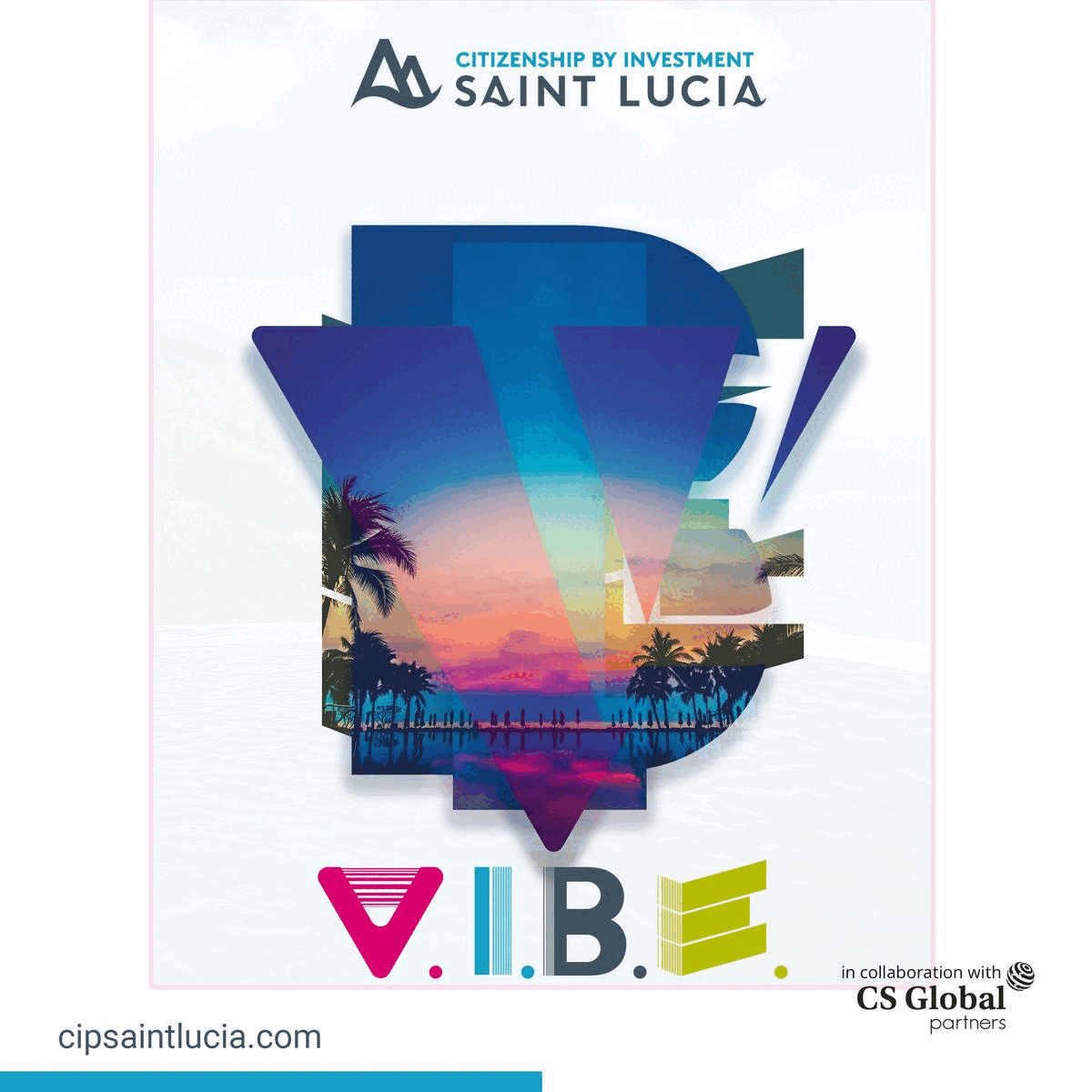 At the regal " Baradari", Maharaja Ranjit Singh fell in love with her right away and gave her the nickname "Moran," which means "peacock" in Punjabi, in honouring her elegant dancing.
Many stories revolve around the village of Pul Moran, associated with Maharaja Ranjit Singh and Moran. Maharaja Ranjit Singh was smitten by Moran's beauty and used to give her lavish presents. One day Moran was making her way to Baradari for her dance performance. She mistakenly dropped her silver slippers into the canal, a gift from Maharaja that made her so sad that she refused to dance that evening.
Maharaja Ranjit Singh was also too saddened by his beloved Moran's ordeal; he ordered the bridge to be reconstructed immediately after the canal for her convenience. As a result, Pul Kanjari, also called Punjab's Taj Mehal, was built.
Rolling back to its history, Maharaja Ranjit Sigh used to visit Amritsar and Lahore frequently; thus, he had a rest house in Baradari, Village of Moran, 35 km from Amritsar and closest to the Waghah Border, at that time, his favourite dancer Moran was called into for his entertainment, The people from the nearby localities began to call the bridge as ' Pul Kanjari' which is a derisive word for a dancer since it has been built for Moran, Later on, it was agreed to change its name to Pil Moran as Maharaja Ranjit Singh marries to Moran which technically converted her from being his concubine to a queen.