Queen Elizabeth II announced the Knights of former Prime Minister Tony Blair on Friday, and the traditional New Year's honour also graced the officials who led the battle against COVID-19 in the UK.
The Queen personally named her the Order of the Garter Blair Night Companion.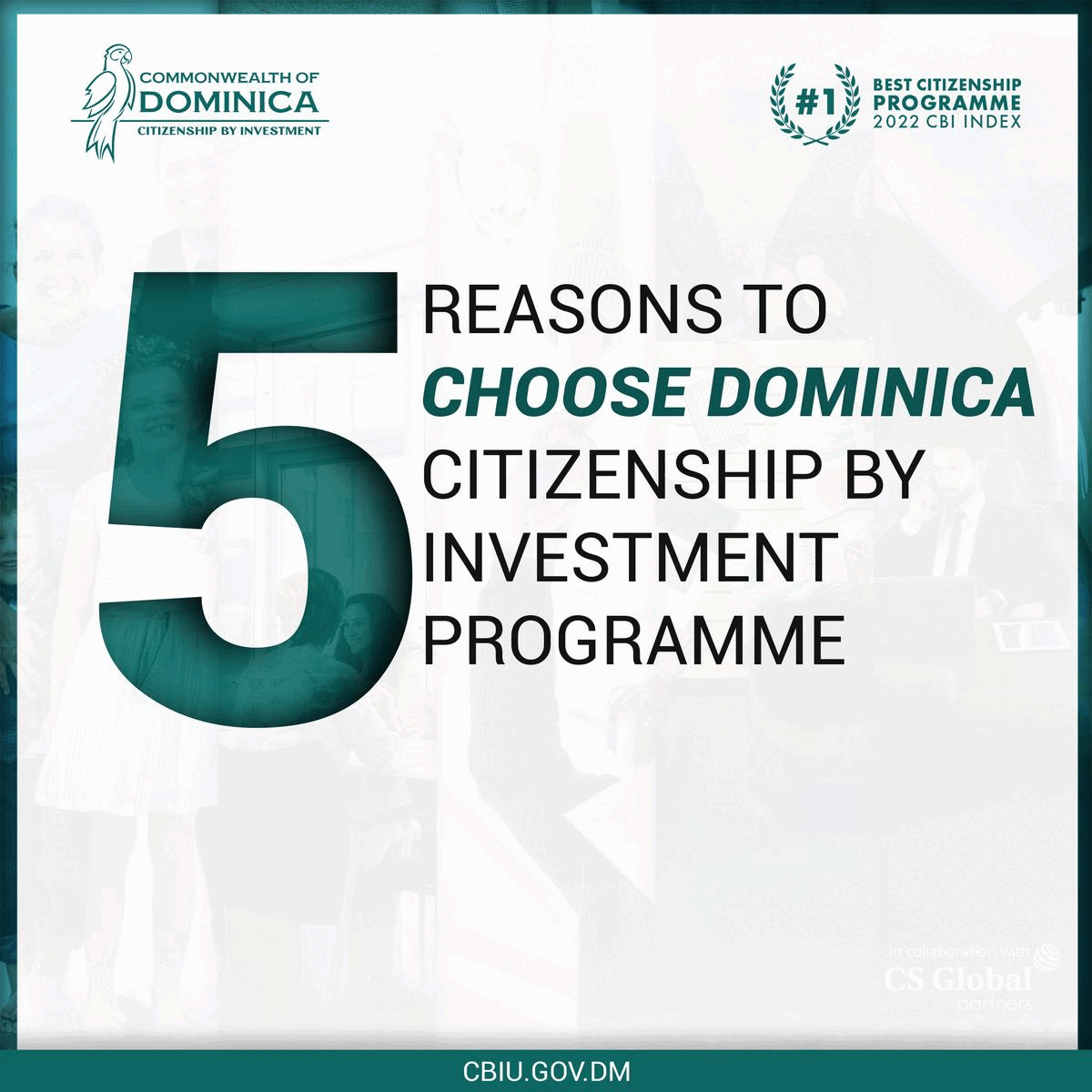 She had previously made former Conservative Prime Minister John Major a knight in this way in 2005.
Blair, now 68, defeated Major in 1997 with a landslide Labor victory and has been in office for ten years.
His success included ensuring peace in Northern Ireland and significantly expanding gay rights. However, he was widely cursed at his home in support of the 2003 US-led war in Iraq.
"I am very honoured to be selected as the Knights of the Order of the Garter, and I am deeply grateful to the Queen," said Prime Minister Blair.
In the main New Year's Honor Roll, Chris Witty, Chief Medical Advisor of the Government of the United Kingdom, and Jonathan Van-Tam, Assistant Medical Officer of the United Kingdom, became knights.
Van Tam, in particular, has gained cult status by using colourful metaphors about football and trains at a press conference in Downing Street.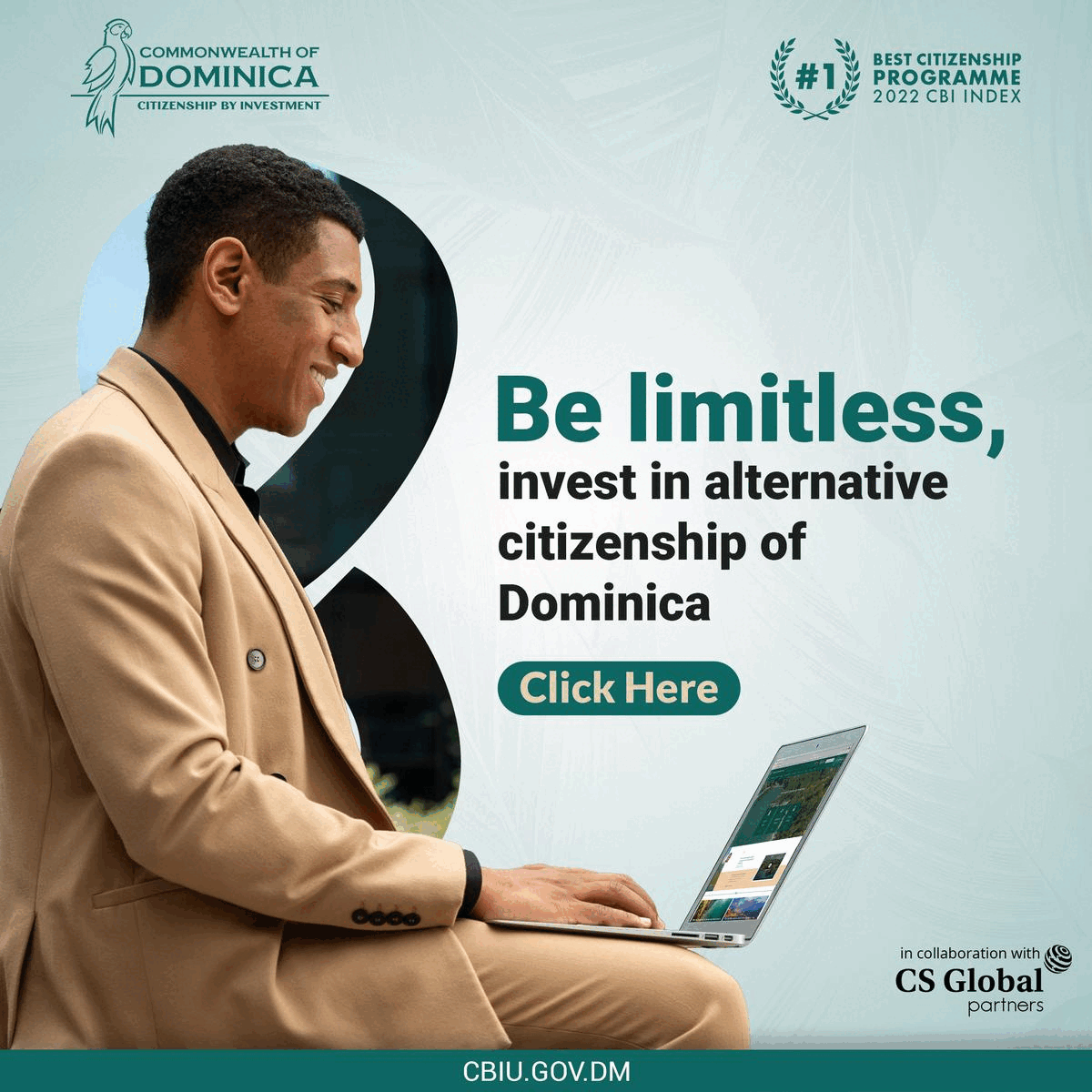 The Queen's traditional annual honour recognizes the achievements and contributions of people across the UK, including a few entertainers, sports and politics.
Prime Minister Boris Johnson then signs the decision before the Queen is honoured at a ceremony later this year.
This time, the Cabinet Office said almost one-fifth of the honour was virus-related.
The winners have inspired and entertained us and made significant contributions to the UK community, and often to communities around the world," said Johnson.
Patrick Vallance, a Senior Scientific Advisor of the Government, was appointed knight commander of the Order of the Bath in 2019.
The chief scientific advisor to the government, Patrick Vallance, became a Knight Commander of the Order of the Bath after receiving a knighthood in 2019. His counterparts in Scotland and Wales were also knighted Friday.
Vallance said he was "pleased" to "praise those who worked tirelessly to respond to the COVID-19 pandemic."