Vipiteno – Sterzing, Trentino, South Tyrol, Italy. Also known as Sterzing, The Vipiteno is a town in the Italian province of South Tyrol. Sterling is located in the Italian part of the Wipptal and has approximately 6,950 inhabitants. The history of Vipiteno dates back to the Bronze Age. In Roman times the town was called "Vipitenum". In a document from the early Middle Ages (the year 1108), the name "Stercengum" is found. Later "Sterzing" is derived from this.
In the late Middle Ages (15th century), the municipality flourished. Silver and bronze were found in the region, which ensured more prosperity and the city's further development. The well-known bell tower "Torre delle dodici"-"Zwölferturm" (Tower of Twelve) was also built in this period, and during the First World Warthe English and the French had promised Italy land in exchange for their military support.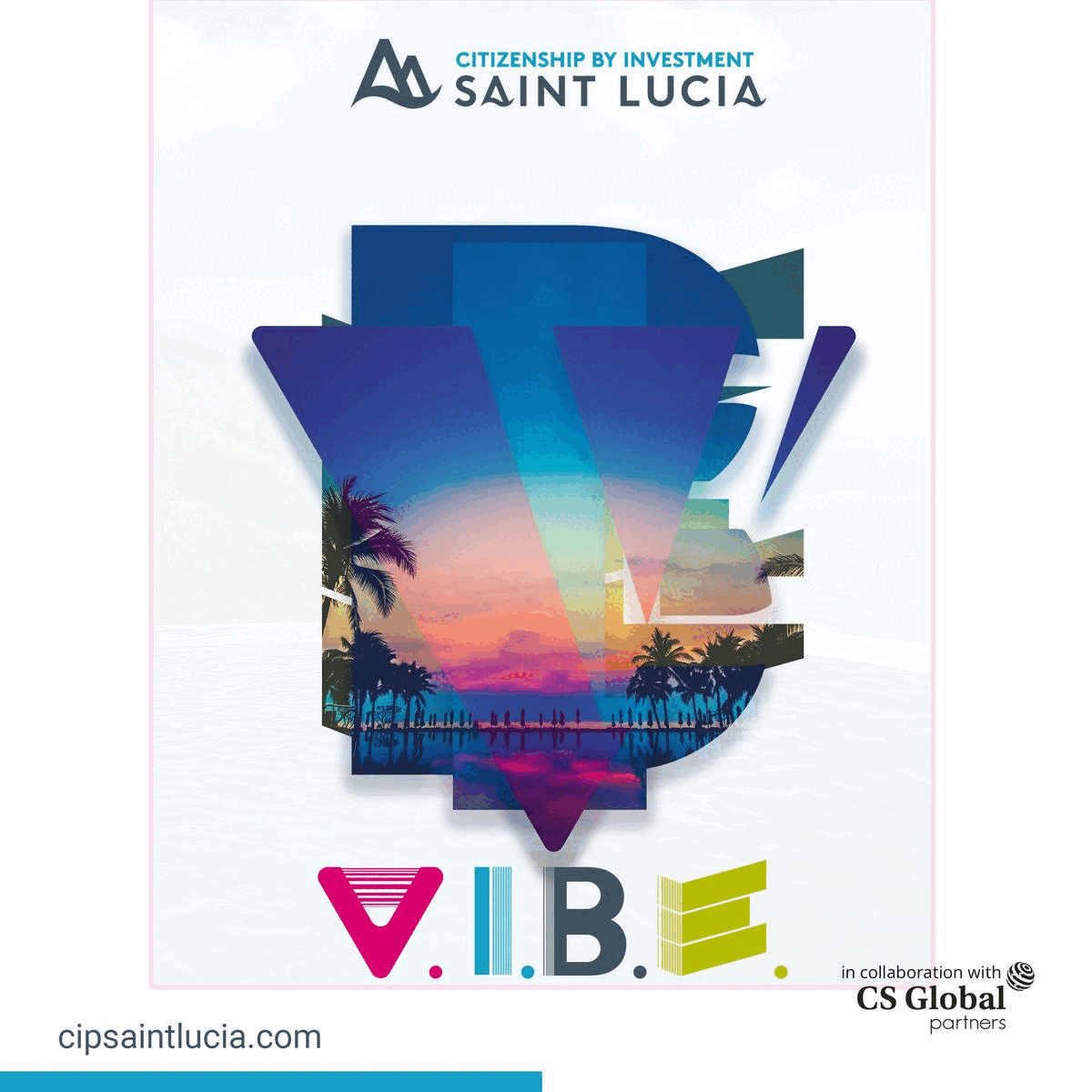 As a result, Italy acquired the region of South Tyrol in 1919. The place is officially bilingual (German ("Austrian") and Italian) but, in practice, mainly German-speaking (73% German, 26% Italian). Sterling is located in the Stubai Alps, a small part north of South Tyrol. The Eisack River flows through Sterzing. The nearest larger town is Bozen, southwest of Sterling.
Sterling is located at an altitude of 948 m and is the first town on the south side of the Brenner Pass.
The following Fraktionen are part of Sterzing:
Ried ( Noval )
Sterzing ( Vipiteno )
Thus ( Tunes )
Tschöfs ( Ceves )
There is a lot of cycling and skiing tourism in Sterzing. Furthermore, the triumphal arch of Sterzing is quite famous, just like the medieval gate in the town. Sterzing is a pleasant town with beautiful shopping streets. In the centre is a building with gold leaf in many places. This building also attracts many tourists. The 2004 Women's Division II Ice Hockey World Championship was held in Sterling. Furthermore, the tourists do a lot of cycling and skiing.