The President of Russia, Vladimir Putin, in a televised address, said that Russia would conduct 'a military operation' in the eastern region of Ukraine.
Putin, while address said that the recent action comes as a retaliation to the continuous threats coming from Ukraine. He said that Russia has no intentions to occupy the nation in any manner. Mr Putin said the full credit for the bloodshed and destruction lies with the Ukraine "regime".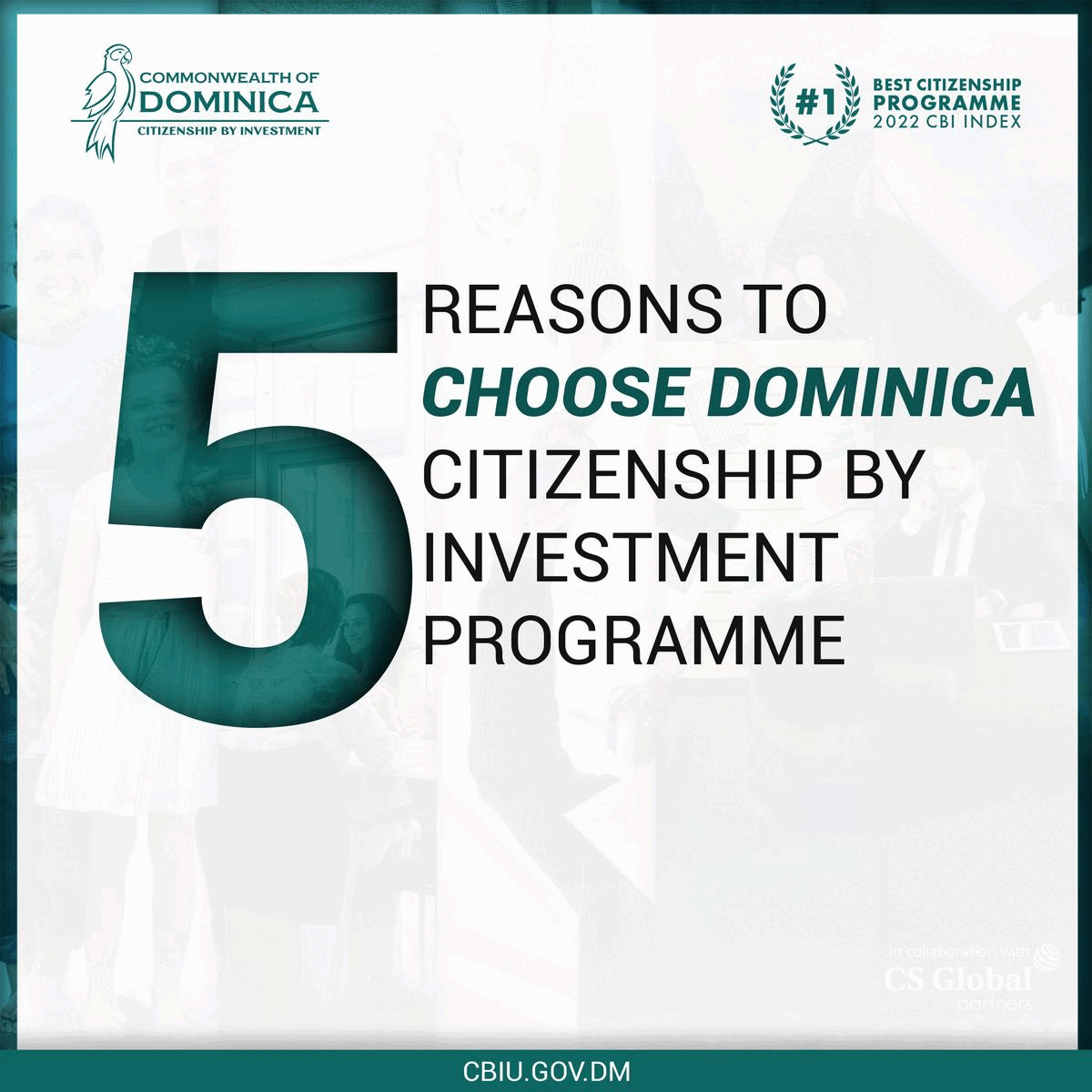 Minutes after the address, big explosions were heard in some regions of Kyiv, Kharkiv and several other areas of Ukraine.
Meanwhile, Putin has warned other nations that any attempt of interference with Russian actions would lead them "to face consequences that they have never seen."
He said the Russian military operation aims to assure a "demilitarization" of Ukraine. Mr Putin added that all Ukrainian troops who lay down their arms would be able to leave the combat zone safely.
The recent announcement came as the United Nations Security Council was poised to meet in New York, during its second emergency session of the week, which was called by Ukraine.
As per a senior official of the Pentagon, "Russia has deployed all the forces including infantry, artillery, cruise and ballistic missiles- it will need to mount a full-scale invasion of Ukraine."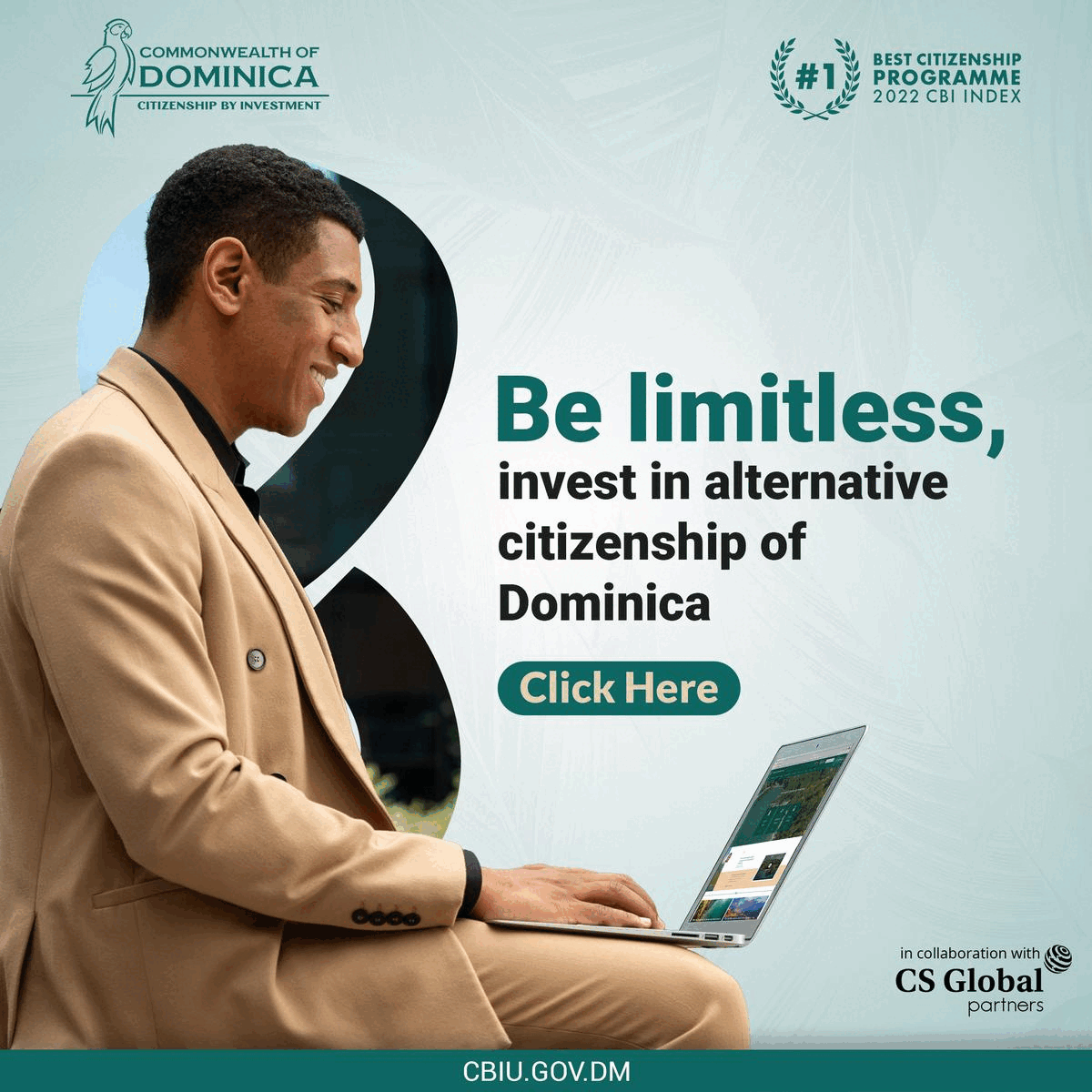 On condition of anonymity, the official said that, "Those forces include dozens of warships in the Black Sea and represent around 100% of the combat power required for a large-scale."
According to Pentagon's press secretary, "Russia has deployed over 150,000 troops on the Ukrainian border with a sign that they are ready for an imminent attack."
He further said that, "They are almost ready to move right now. The Russia and President Vladimir Putin will be solely blamed for such an attack. It will lead to complete destruction and major casualties and will only cause instability on the European continent."
Just ahead of Putin's announcement of war, the Ukrainian President address that the Russian invasion will be going to cause tens of thousands of deaths.
During an emotional address, President Zelenskyy said, "The Ukraine people only want peace. But in case of an attack which poses a threat on our freedom and lives of our people, we will act in retaliation."
Ukrainian President Zelenskyy said he tried to call Russian President Putin on late Wednesday, but the Kremlin did not respond.
While condemning Russia's unjustified attack on Ukraine, President Joe Biden said that the world would hold Russia and President Vladimir Putin accountable.
Russia alone is responsible for the death and destruction this attack will bring, and the United States and its Allies and partners will respond in a united and decisive way.

The world will hold Russia accountable.

— President Biden (@POTUS) February 24, 2022
According to a statement released by US President Joe Biden, "Russia alone is responsible for the death and destruction that this attack will bring, and the US and its allies will respond in a unified and decisive way. The world will hold Russia accountable."
Complete details about the conflict that is becoming a reason for World War III today:-
The tensions between Ukraine and Russia first ignited in late 2013 over a landmark political and trade deal with the European Union. After the pro-Russian then-President, Viktor Yanukovych, suspended the talks, weeks of protests in Kyiv erupted into violence.
Then again, in March 2014, Russia annexed Crimea, an autonomous peninsula in the southern region of Ukraine with solid Russian loyalties, on the pretext that it was defending its interests and those of Russian-speaking citizens.
Sooner after, pro-Russian separatists in Ukraine's Donetsk and Luhansk regions have declared their independence from Kyiv, prompting months of heavy fighting. Despite Kyiv and Moscow signing a peace agreement in Minsk in 2015, which was brokered by France and Germany, there have been repeated ceasefire violations.
What is the Minsk agreement-
Minsk I– Ukraine and Russian-backed separatists agreed on a 12-point ceasefire deal in the capital of Belarus in September 2014.
The deal's provisions include prisoner exchanges, humanitarian aid deliveries, and heavy weapons withdrawal.
The agreement quickly broke down, with violations by both the sides.
Minsk II- During 2015, an open conflict was avoided post the 'Minsk II' peace agreement was signed, under the mediation of Germany and France.
It was signed to put an end to the fight in the rebel regions and hand over the border to Ukraine's national troops.