Russia is preparing to end the war with Ukraine by May 9-the same day it celebrates its victory in World War II, as per Ukrainian officials.
The Kyiv Independent reports that, "As per intelligence from the General Staff of the Armed Forces of Ukraine, Russian troops are being told that the war must end by May 9-widely celebrated in Russia as the day of victory over Nazi Germany."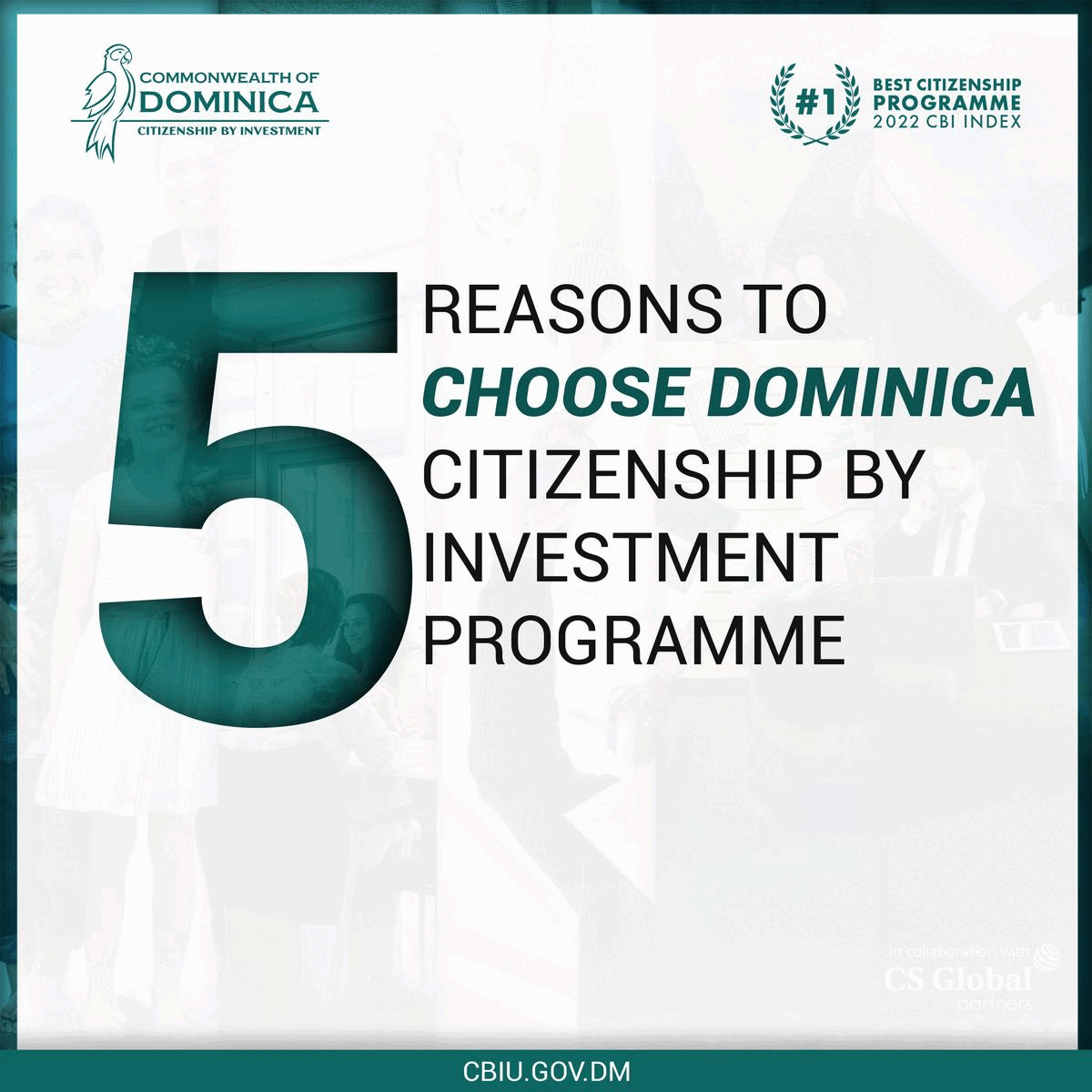 Victory Day is one of the biggest holidays in Russia, with many schools and businesses shutting for a day and military parades marching throughout the nation. It also points to Nazi Germany's surrender to the Soviet Union in 1945.
Why has Russia chosen May 9?
As Russian President, Vladimir Putin always wanted to leave a remark on everything he clung to. So as, May 9, which is celebrated as "Victory Day" in Russia, is the same day that the Soviet Red Army's counter-offensive in Nazi Germany came to an end, with the Russian military marching through Berlin in 1945 and declaring victory. After that, every year since the Russians and other former Soviet nations have celebrated victory against the Nazis.
Notably, it provides a viewpoint into Russian President Vladimir Putin's ideology behind this war in Ukraine and how he would like the "invasion" to be remembered for generations.
Since President Putin rose to power, he has encouraged greater celebrations on May 9, and when he addressed large crowds in Red Square in 2017, he said that the Soviet Union "faced the most powerful assaults by the Nazis", and there is almost no force on the earth that can beat the Russian people.
While concluding the war on May 9 will going to provide Putin with a chance to propagandize his efforts in Ukraine, comparing the victory of the Soviet Red Army in the 20th century to the Russian offensive in Ukraine in 2022, which the Russian president has repeatedly described as a process of "DeNazification."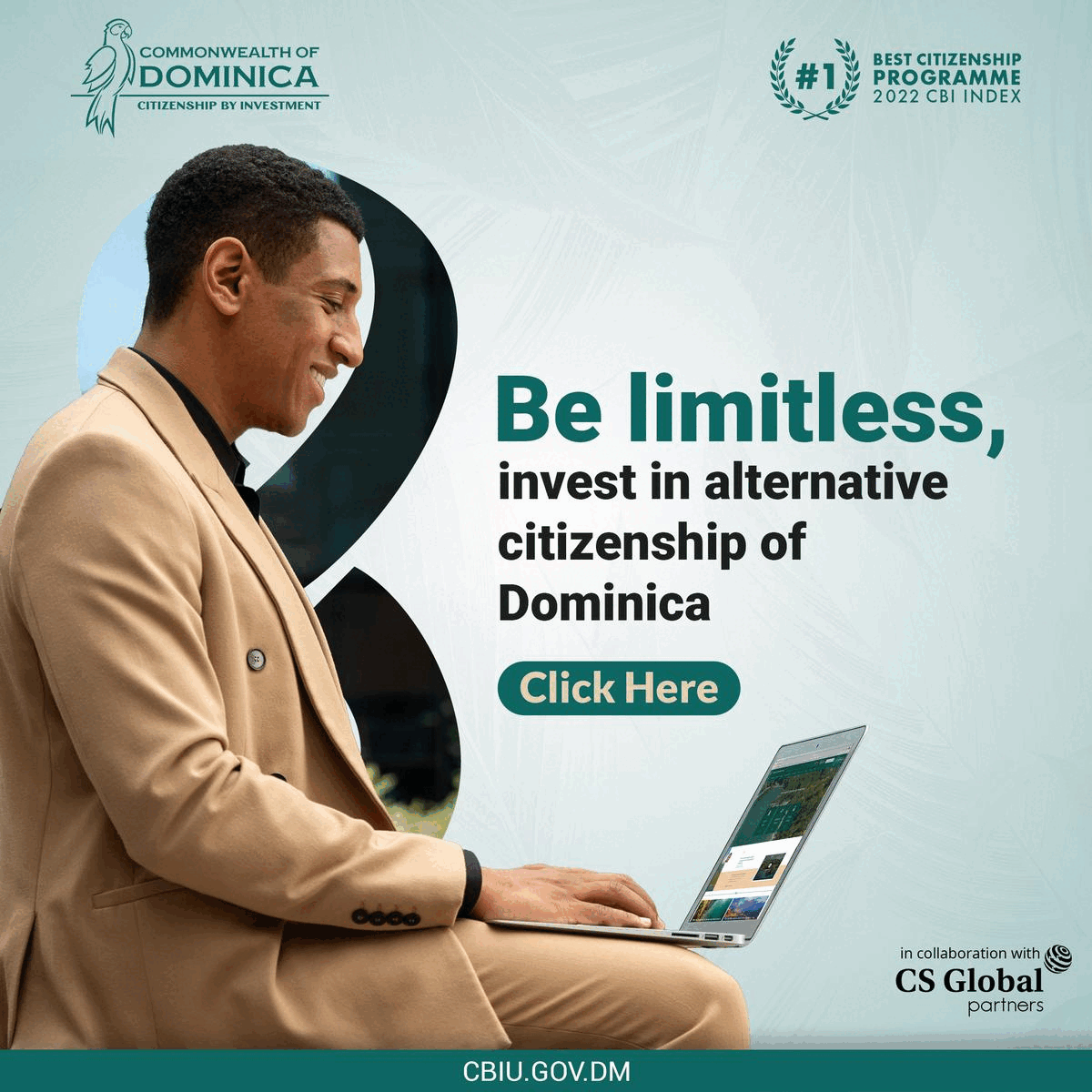 While calling for a full-scale invasion of Ukraine on Feb 24, President Putin said that, "The purpose of this operation is to save people who for eight years now have been facing humiliation and genocide perpetrated by the Kyiv regime."