The Health Ministry of Russia has discovered the COVID-19 virus with a total of 15,316 cases on Thursday, January 6, 2022. On the other hand, the coronavirus has claimed 802 individuals.
According to the reports shared by the national coronavirus information, a total of 10,601,300 persons have been diagnosed with the viral infection since the deadly virus has hit the country. Moreover, 313,817 lives were claimed by the contagious mutant till the pandemic emerged in the country.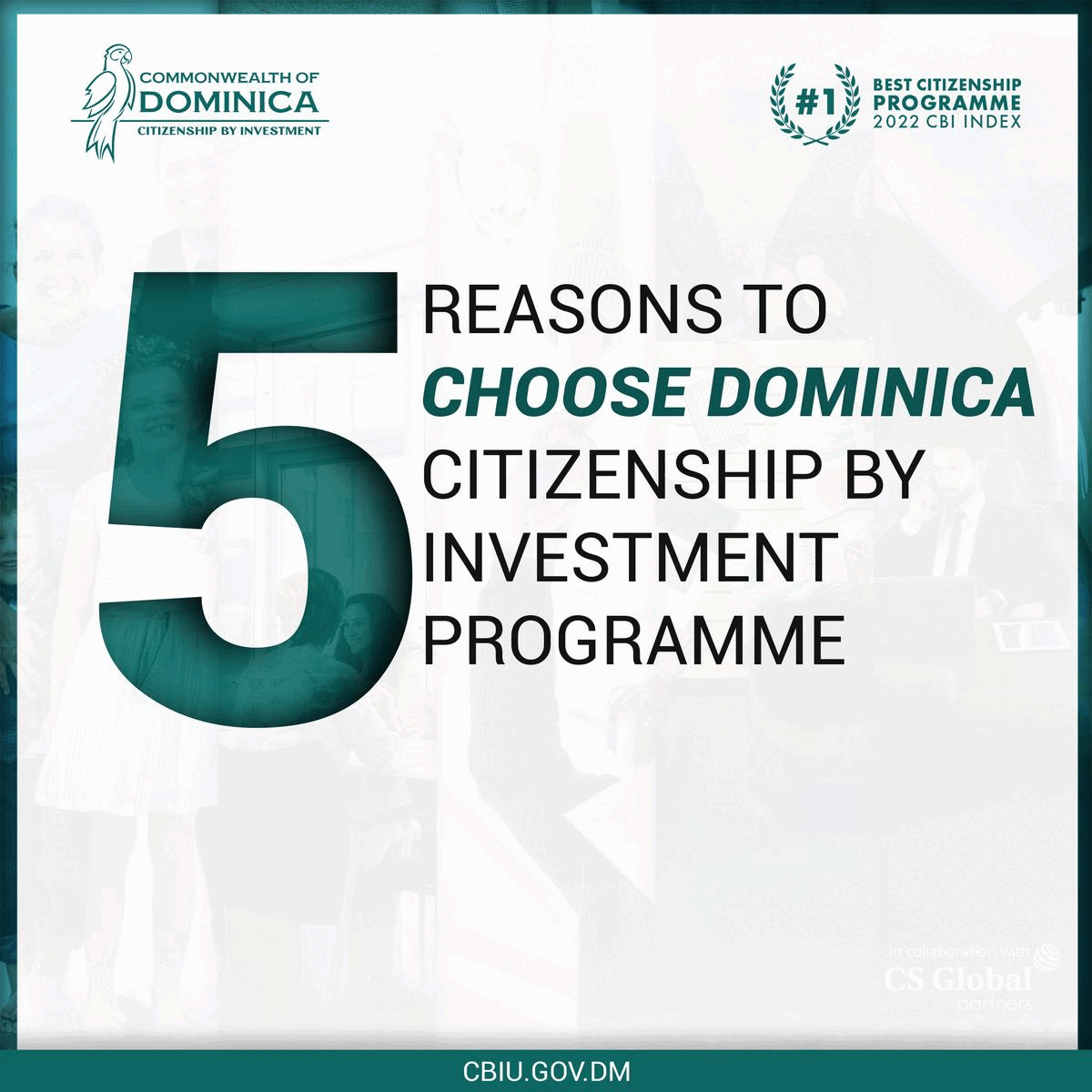 On the other hand, the country has reported the total count of excess fatalities due to the COVID-19 pandemic was 92,900
.
Anna Popova, a head of Rospotrebnadzor, shared a report on the COVID-19 virus and informed that a total of 100 people were exposed to the new variant of COVID-19 called Omicron on Thursday, January 6, 2022.
During the month of 2021, the data of official statistics have stated that in Russia, the number of excess fatalities due to viral illness was 115,00. Moreover, the data underscored that it was the highest number of deaths discovered in the country since the viral infection has emerged in the country.
The Russian Health Ministry advised the country's citizen that they should not travel out of Russia as the country is facing the surge of Omicron and the deadly virus called COVID-19 pandemic. The new variant is becoming more infected, and people are getting exposed to the variant.
The Russian Direct Investment Fund (RDIF) informed that they would provide free shipment of Sputnik V vaccine against the COVID-19 pandemic to Africa. It also said that the step would increase the financial opportunities in the country and increase the production of jabs of the vaccine.
The Head also claimed that the Sputnik V vaccine would provide robust and long term protection against the variant called Omicron.
Researchers of Russia also informed that the vaccine will be very effective against the new variant Omicron and can contain its transmission.