Saint Lucia: The CEO of the Citizenship by Investment Unit, MC Claude Emmanuel, has worked significantly to innovate and enhance the Citizenship by Investment programme of Saint Lucia (CIP). He has provided investors an opportunity to reach new heights and led a stable and prosperous life.
Through CEO Claude Emmanuel's initiatives, the Citizenship by Investment Programme has emerged as one of the leading programmes in the Investment Immigration Industry. It has undergone significant variations to remain one of the best programmes among the High-net-worth individuals.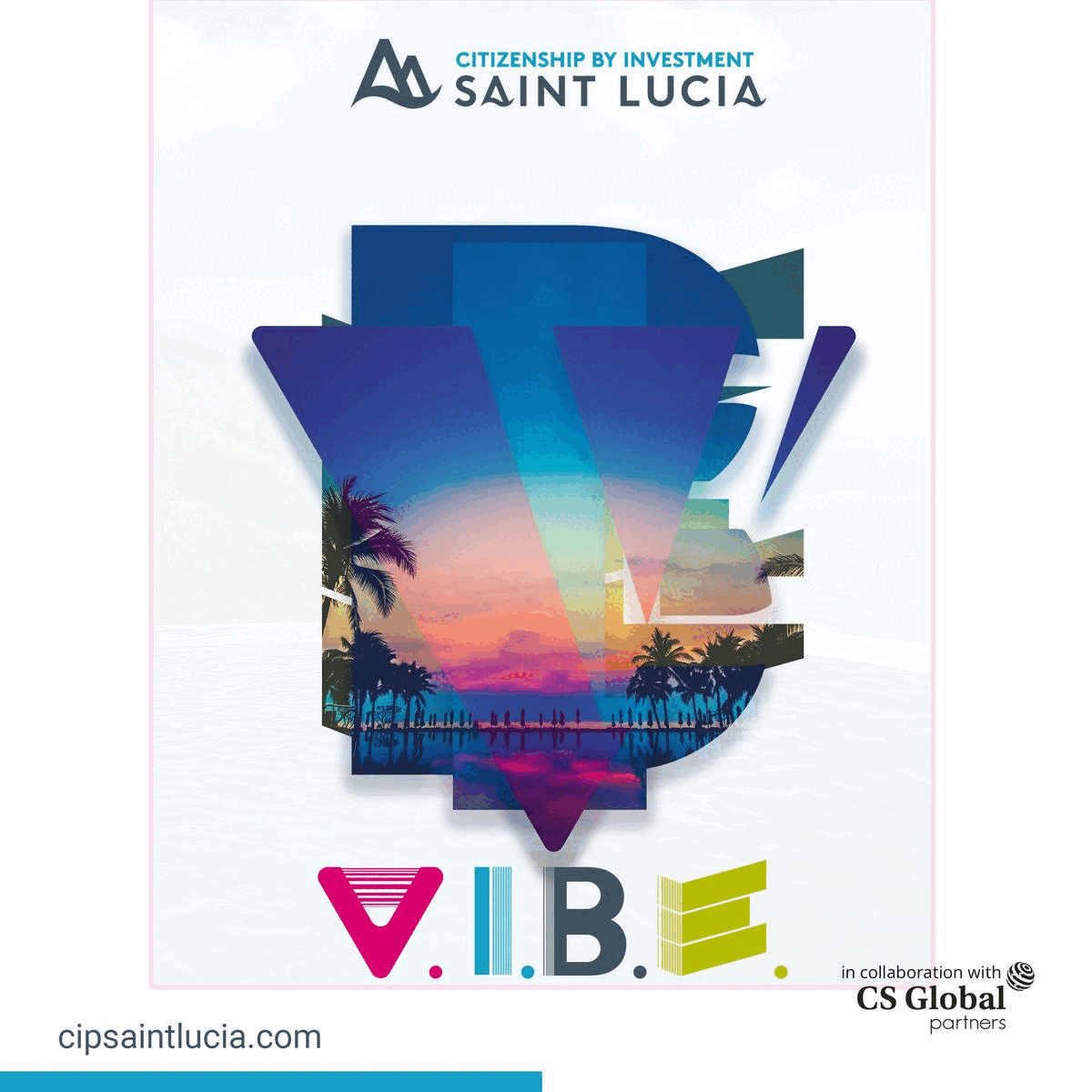 With its effective policies and timely upgrades, the investors see Saint Lucia as an emerging and capable destination, providing them with a safe, secure, and sustaining environment. The retirees see Saint Lucia as a fantastic destination for settlement post their retirement.
The CIP Saint Lucia provides investors with multiple opportunities to protect their wealth, stabilise their lives and get lifetime access to a developing nation's benefits.
Today, the CIP has continued to evolve and reach greater heights due to its several benefits, such as portfolio diversification, wealth planning, doors to new markets and secure life.
The newly implemented policies and programmes under the CIP are creating a platform for the HNWIs to acquire several opportunities in the developing nation, such as a platform to secure their wealth, stabilise their living, extend their families and raise their living standards.
CEO Emmanuel has been taking all these initiatives timely to make the CIP reach new heights and emerge as one of the prominent programmes for investors looking to settle in a modern and diversified nation.
He has also been looking forward consecutively to maintaining the due diligence standards of the CIP to ensure that only valuable and credible investors get Saint Lucian Citizenship.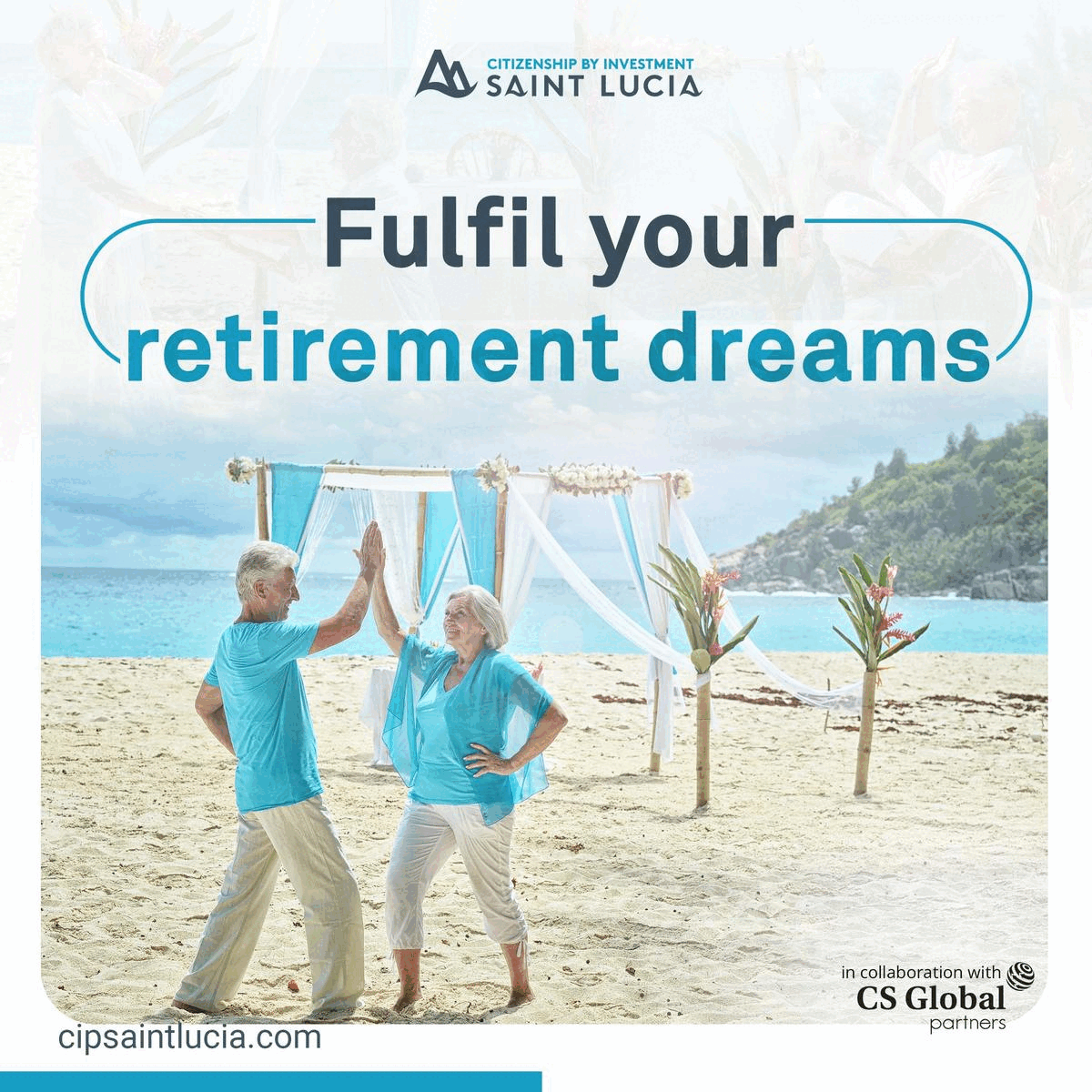 Under this option, CEO Emmanuel has mentioned that the applicants must follow some stringent procedures and stages and submit an application to undergo further due diligence checks and procedures.