The San Clemente Garden Club and neighbours planted the Veterans Memorial Rose Garden in the Park across their homes on Friday, September 15, 2023, to honour them and mark their contributions during the war.
Reportedly, this project was spearheaded by the US-based Jim Bowbeer Gatacre, who obtained 12 rose bushes, each with special meaning, such as for those women who have served in their military.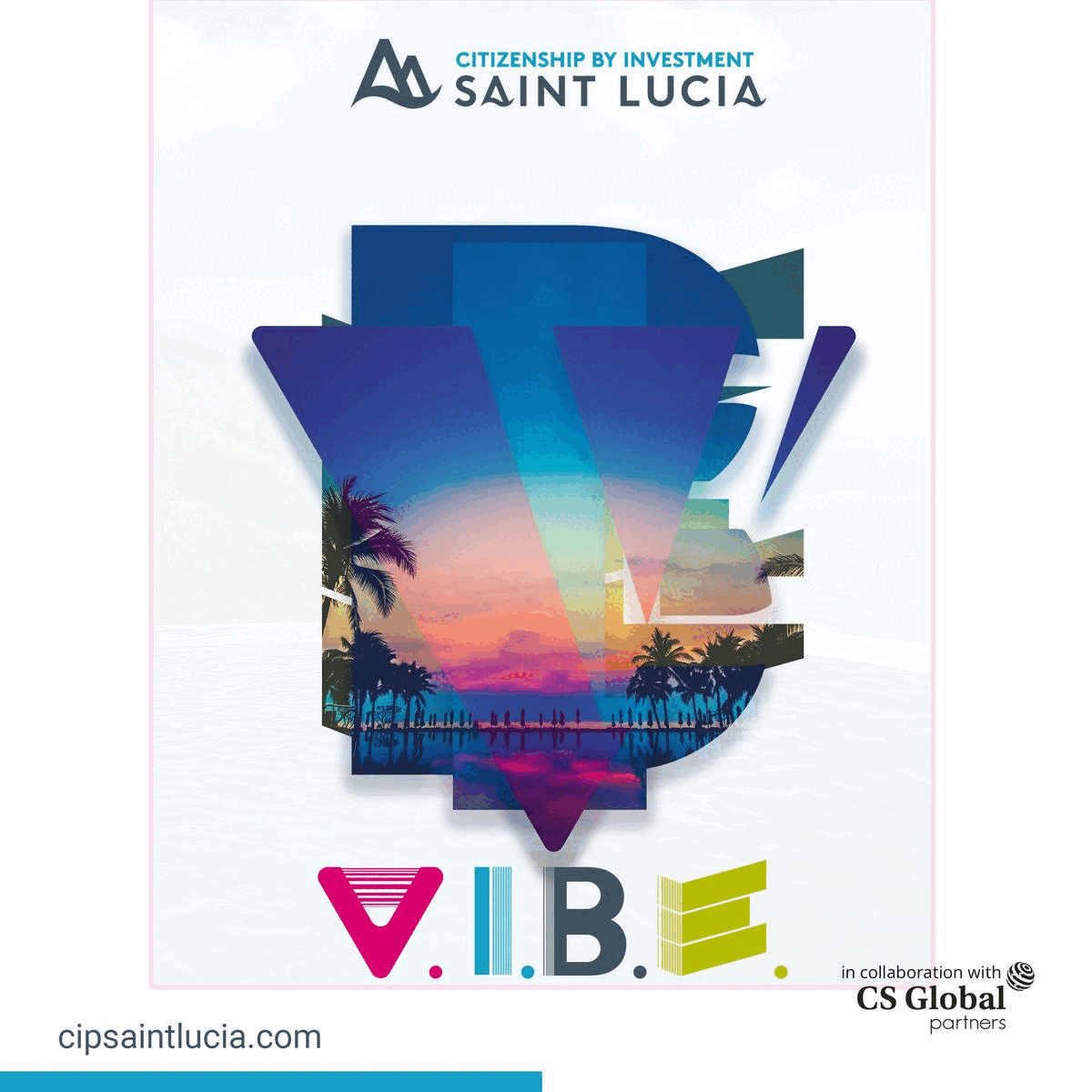 Two of the women who planted the roses were veterans. They planted them with Peace and with extraordinary meaning, developed in France during WWII and were smuggled out before the Nazis took France.
As per the Update, The San Clemente Garden Club is the community where the Handicapped Scuba Association, HSA, was founded.
The HSA members work diligently for Countless hours developing HSA Standards, Performance Requirements and Instructor Manual. An HSA Instructor Manual was created from blank pages, and the first HSA ITC was developed in June 1986.
The HSA head expressed his experience and shared that his wife, Pat, had typed the Manual for years before it was entered into a digital format.
As per him, The Manual has been filled out and updated almost continuously but has stayed the same.
He shared that his Lectures raised his questions when teaching NAUI open water scuba to students with disabilities. Standards and performance Requirements developed under the mentorship of professional underwater educators from PADI & NAUI took over two years to create.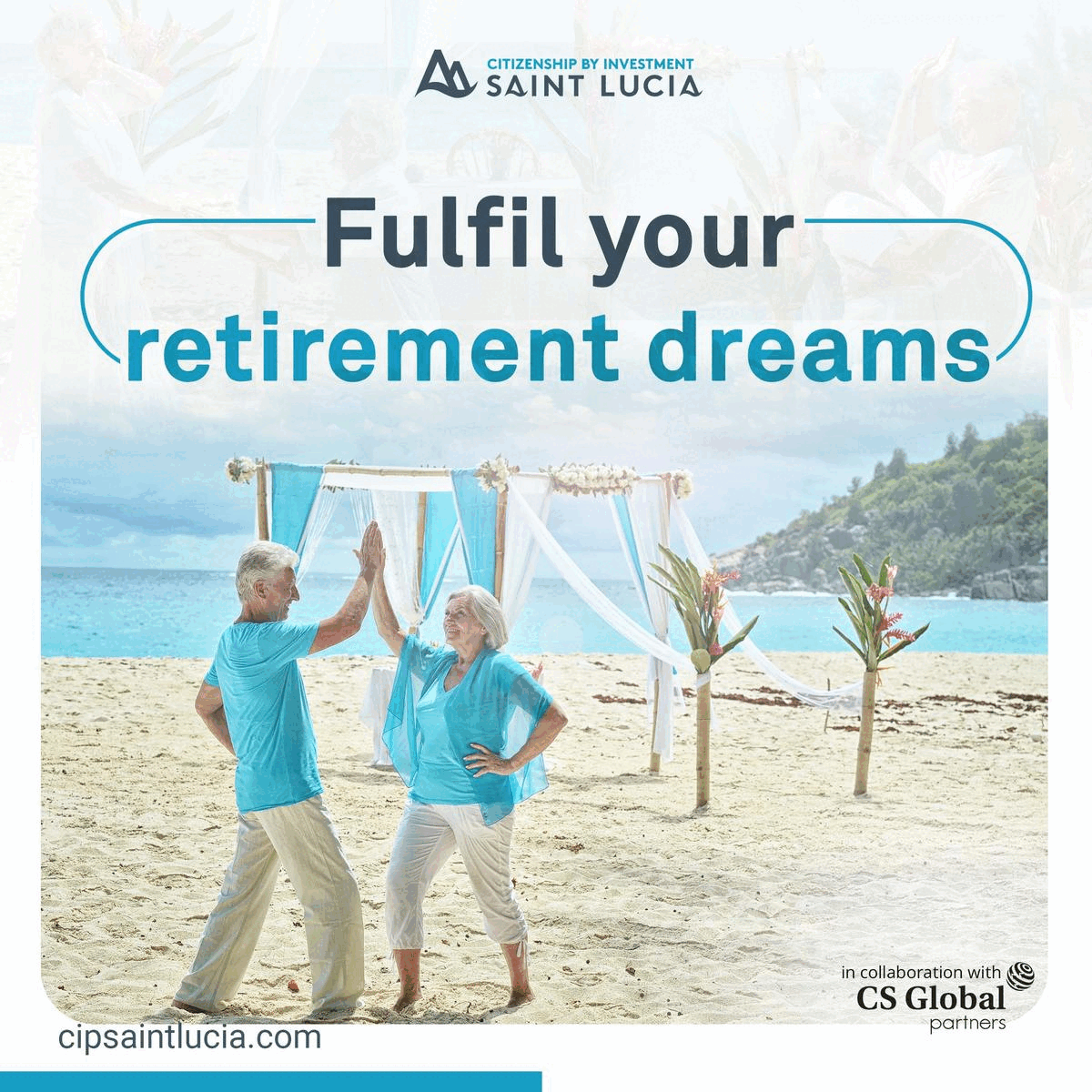 Further, he added that the Manual and training structure has been taught worldwide, from Soviet Russia to Egypt, Japan and many more countries. It has been translated into several languages, Russian, German, Polish, Hong Kong traditional Chinese and more. Veterans with disabilities founded HSA in a community of patriotic citizens willing to volunteer.