In the wake of the surge of COVID-19, the restrictions on travel were also there. In these restrictions, a long-distance couple lived apart from each other for about 20 months, finally got married.
Australian Chris Quealy, 72, had proposed the woman named Penny Steven, 69, belong to Amersham, the United Kingdom, over Zoom in 2020.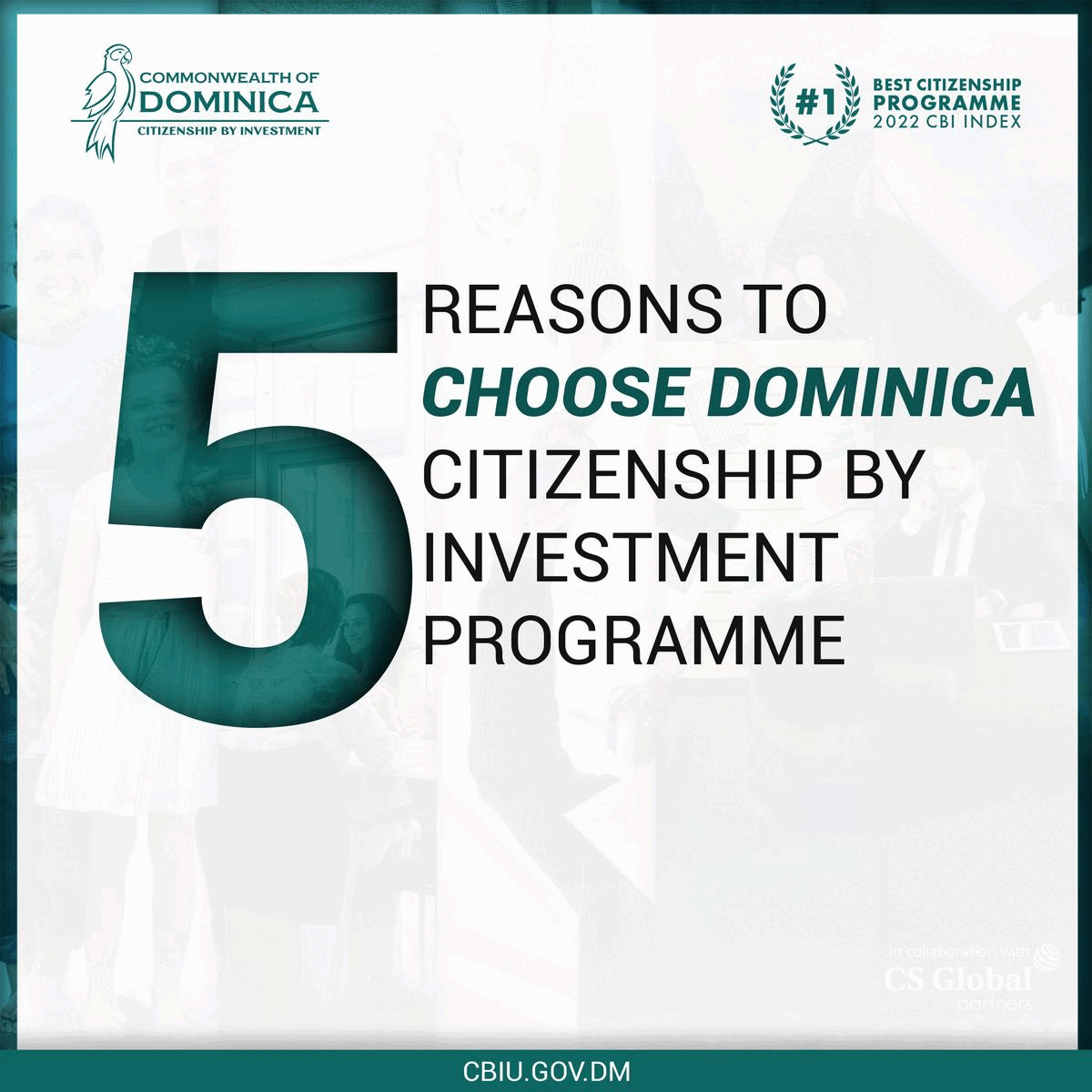 Quealy was given the permission and dispensation to leave Australia and further reach the United Kingdom.
In October, the couple was finally met at the Heathrow airport of Britain. Further, the couple got hitched in the UK at Buckinghamshire on Saturday, January 7, 2022.
At their wedding, Penny Steven expressed her feeling and cited," it was a fantastic feeling to finally be husband and wife or get hitched".
Mr Quealy happily asserted," We are now man and wife". It was pretty challenging and demanding for us. We have seen so much long-distance, but we are here, and finally, we did it! We did it! We did it!.
Moreover, due to several travel restrictions, a family of Quealy was Unable to attend the wedding, so that' a why the ceremonial occasion was live-streamed in Australia.
On the live streaming, Penny added," our wedding is complete as all the family was able to see it, and that's the most important thing for us".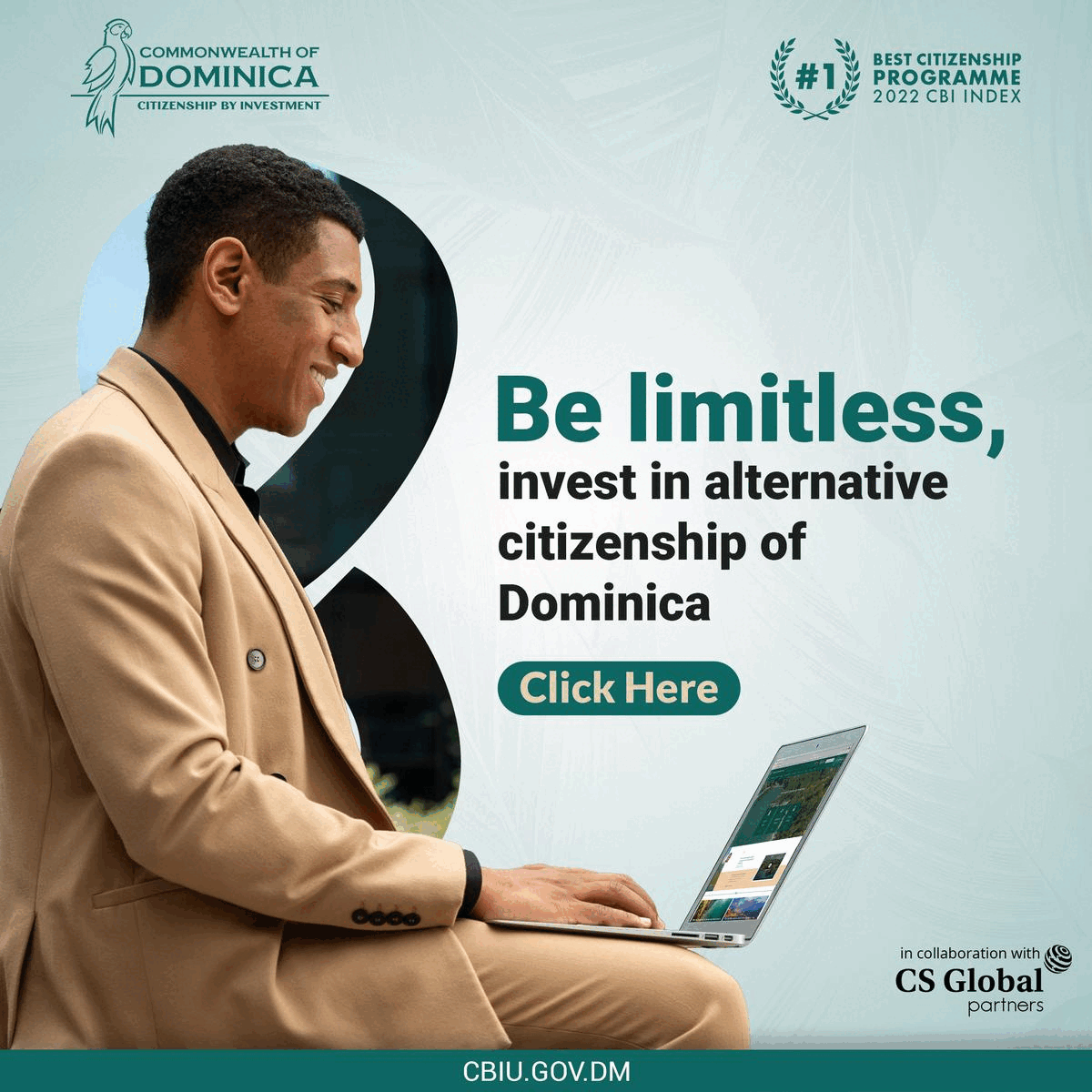 Penny, a mother of four children, met the grandfather Chris, who belongs to Gold Coast, Australia, in 2015. They met during the solo trip to walk with the Camino de Santiago in Spain.
The distance between their homes in Spain was 10,000 or so miles, and they both used to travel between their houses. After her  last visit to Australia on 3 February 2020, Penny Steven return to her home in Amersham, UK.
Chris was further want to follow her, but due to the Covid pandemic and travel restrictions in March, they got separated for a long distance and time.
Finally, in August, Australia granted a travel exemption to Chris so that the couple could tie their knot in England.
While highlighting their tough time, Penny said that it had been quite a challenging and tough time for them as they used to call and talk with each other on the phone twice a day.
She said," it has made us strong".