Despite fears in the Balkans that Russia's recent military buildup could lead to further tensions in the war-torn European region, Serbia's president lauded another shipment of arms from Russia on Monday.
President Aleksandar Vucic took part in a training exercise involving recently purchased anti-tank Kornet guided missiles at a military installation outside Belgrade.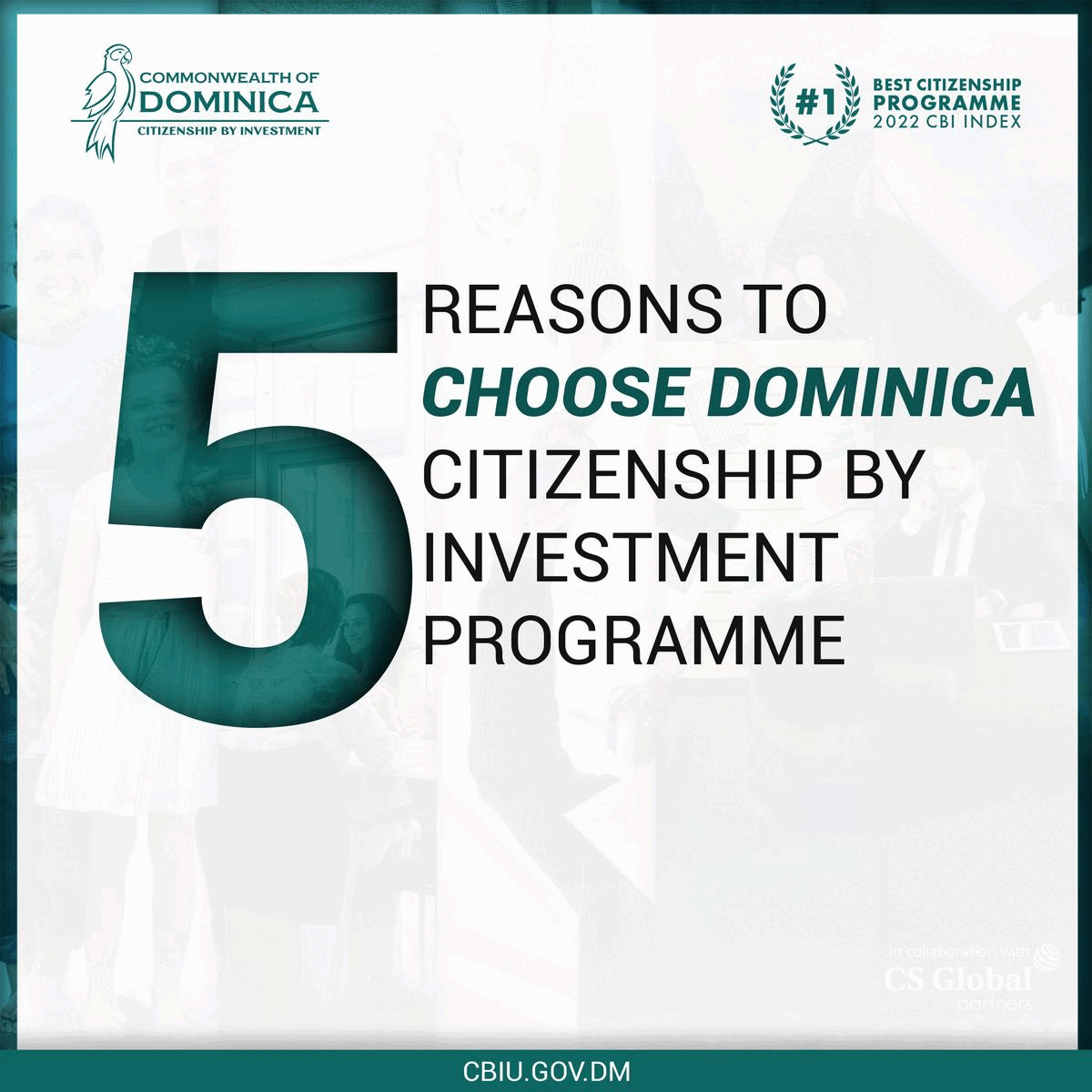 "I am pleased that our soldiers are pleased with the procurement of Russian Kornets," Vucic remarked. "It's arguably one of the world's best anti-tank weapons."
"The Kornet is a critical defensive weapon for deterring future assault against our country."
Serbia has been accused of threatening Bosnia, Montenegro, and Kosovo, a former Serbian province that proclaimed independence in 2008, and of collaborating with Slavic ally Russia to destabilise the region.
Serbia's nationalist policies are primarily blamed for causing Yugoslavia's catastrophic disintegration in the 1990s. In recent years, the government has relied mainly on Russian and Chinese military aircraft, drones, and anti-aircraft weapons.
Russia has just given Serbia over 30 combat tanks and 30 armoured personnel vehicles. Serbia has purchased advanced Russian Pantsir air defence systems and attacks and transport helicopters and Chinese drones.
Despite ostensibly seeking membership in the European Union, Serbia has declined to align its foreign policies with the 27-nation bloc instead of strengthening its ties with Russia and China.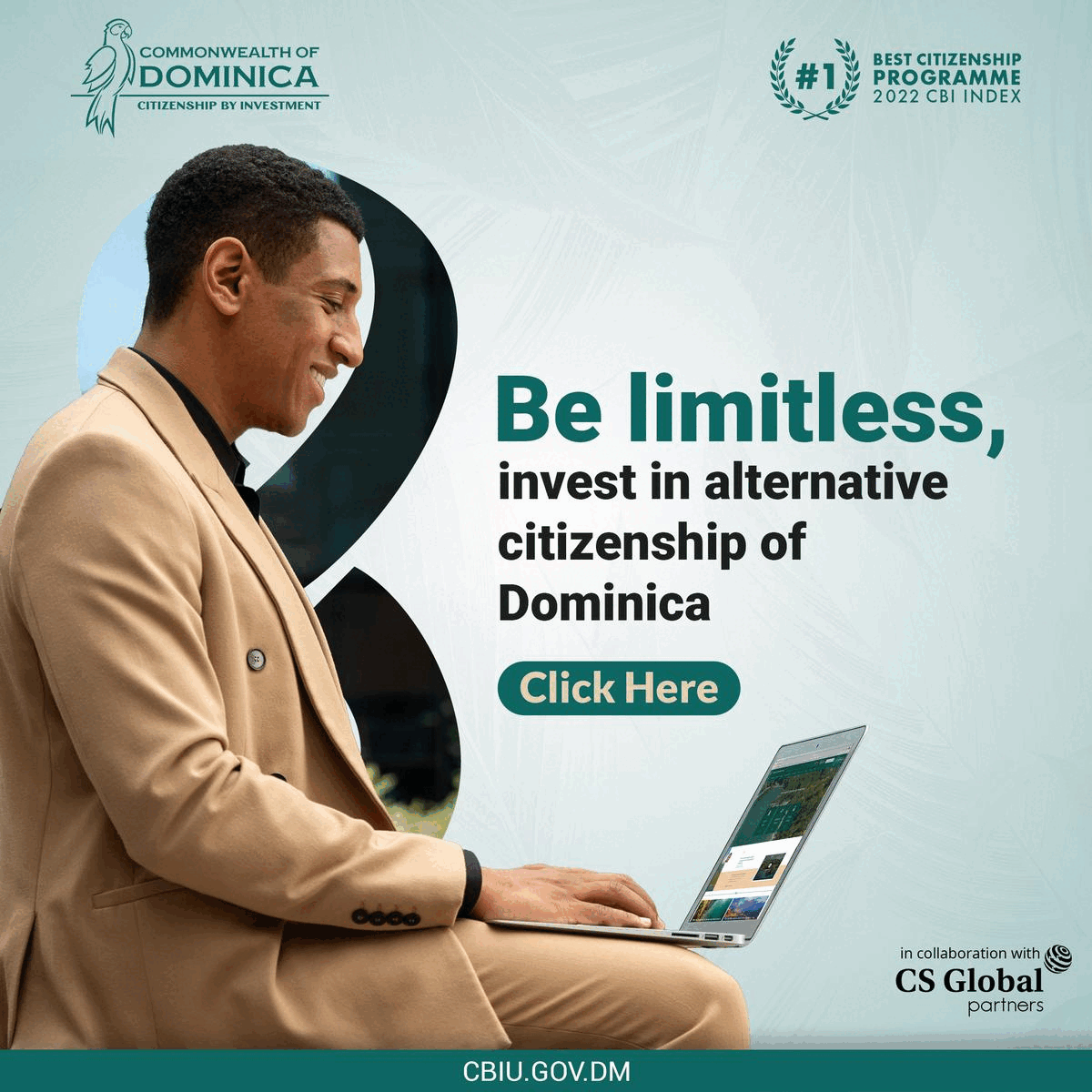 Serbia "remains on the European route," according to Vucic, but it will continue to "nourish" its favourable relations with Russia and China.
Serbia needs the support of all the EU member states to join the organization, but the government has maintained a tense relationship with Croatia, the club's most recent new member.
Serbia, which has just received six old MiG-29 fighter jets from Russia and four more from Belarus, is engaged in an arms race with Croatia, which is also a NATO member. Croatian officials confirmed the purchase of 12 Rafale fighter planes from France in November.