The small town of France named Saint-Laurent-de-la-Salanque have reported the incident of the blast at around 1.30 am in the building at the southwest department of Pyrenees Orientale, which is close to Perpignan, on Monday, February 14, 2022.
The incident was deadly as a total of seven people lost their lives in the explosion, and as many as 25 people were rescued from the incident spot.
As per the reports, the building was caught by fire firstly, which further bright explosion into the building and caused many lives of the people and injured several others in the blast.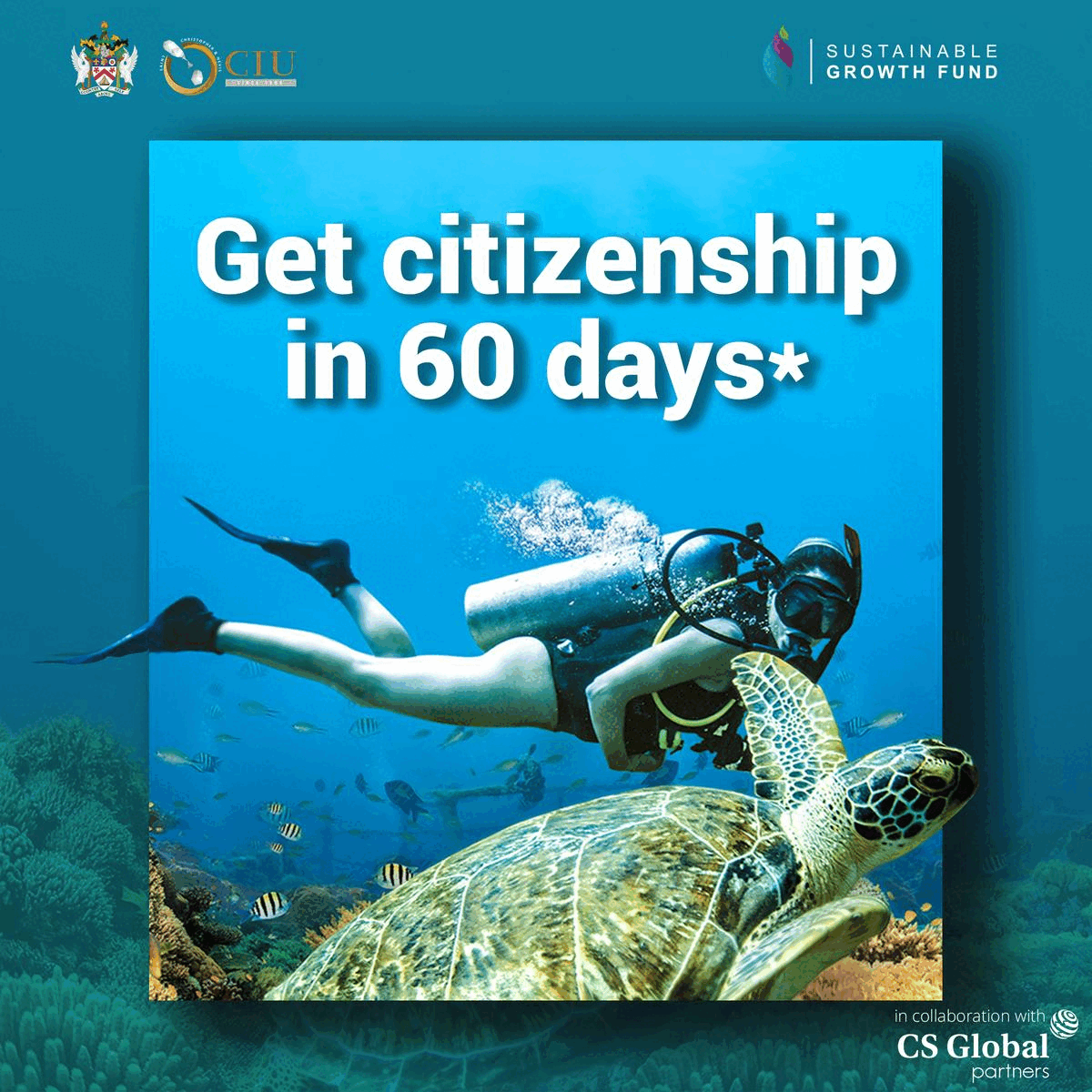 As per the further reports of the local radio station France Bleu, the incident of explosion has occurred on the ground floor of the building. The incident has happened in the grocery and sandwich shop of the building where the people have lost their lives due to the explosion in the town of France. The small country called France was situated near the Perpignan.
As per the further reports, the gas cylinders have been found near the vicinity of the affected building; however, the reports have not specified the real cause behind the incident of the explosion, and it further aggravated the blast and also caused the incident.
The Interior Minister of France named, Gerald Darmanin, took to Twitter and tweeted on Monday, February 15, 2022, and explained," The blast has occurred, and the explosion has killed at least seven people in the department of Pyrenees Orientales.
I was scheduled to visit Montpellier, and I dropped my plan to go the spot, asserted the interior minister.
I have given my full support to the State services, and I have deep condolences with the families and the victims, asserted by the minister.
Residents have listened to the sound of the blast near around 1.30 am and hear a carry the large sound of the explosion.
One of the residents asserted," The flame has ravaged the buildings, and it was total panic.