In order to attend the several official acts at the United Arab Emirates, Prime Minister of Spain Prime Minister Pedro Sánchez Pérez-Castejón, have visited Dubai on Wednesday, February 2, 2022. Prime Minister visited various places and interacted with multiple business partners of the country.
While informing about the visit to UAE through the Facebook post, PM Pedro underscored,"  Today, I have been in Dubai to attend several official acts on occasion my trip to the United Arab Emirates.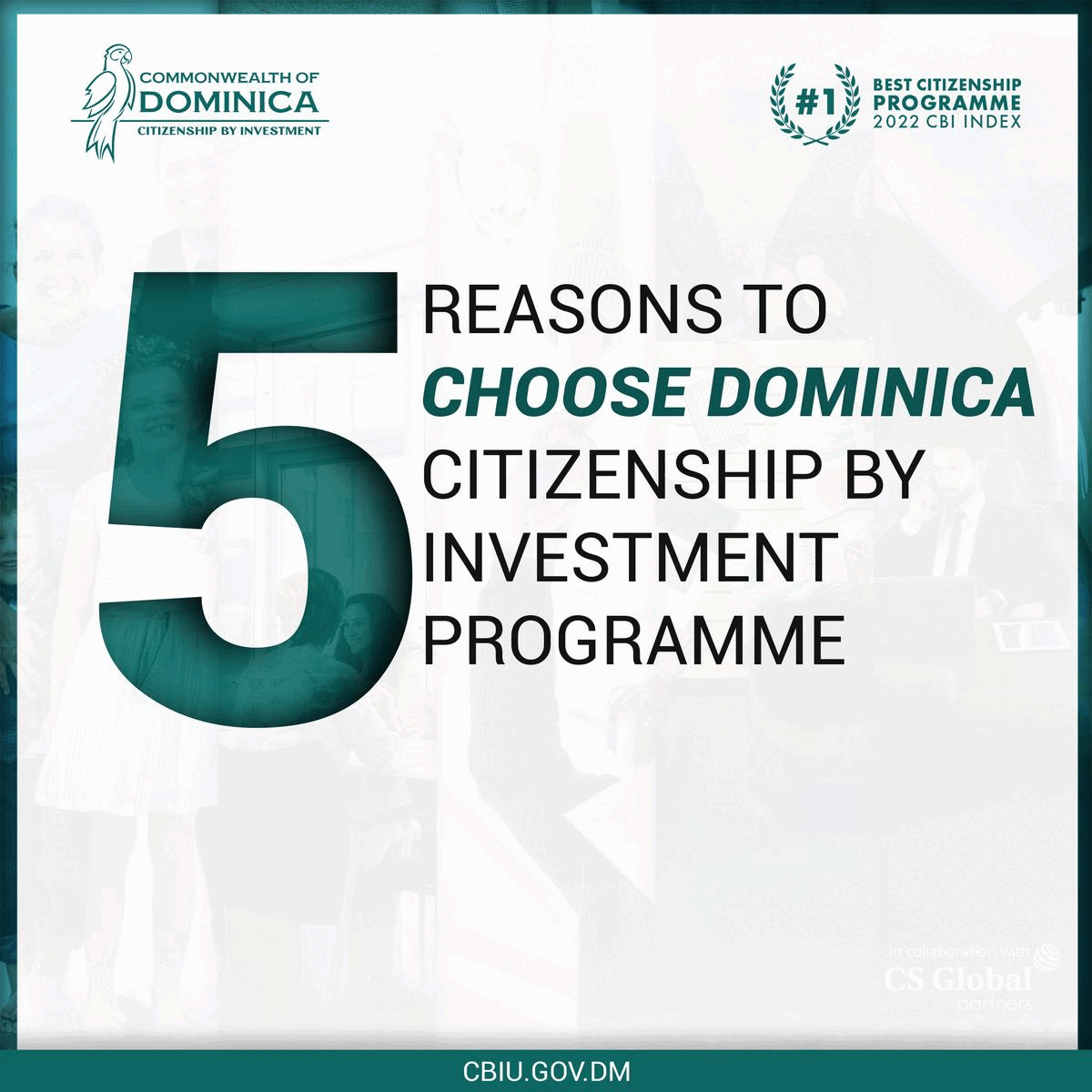 Prime Minister firstly participated in the business meetings with the various business personalities from Spain and Emirates which will further aid both the governments to strengthen their relations with each other in the business world, PRIME minister Pedro added.
In the meetings with the business elites, PM Pedro exclaimed, "The meeting, in conclusion, have left the cooperation relationship between the two countries and also shows the cooperative approach between the two countries".
He further added that the prime goal of the two countries is to enhance and boost the economic relationships between the two countries and noted," The Spain companies want to enthusiastically contribute in the economic growth of the Emirates and also over-prepared for the development of the country".
Prime Minister of Spain Pedro has participated in the Universal Exhibition of Dubai 2022, where Spain day was also celebrated by Emirates. After participating in the event, Prime Minister Pedro reiterated," Our country's pavilion at the event is an example of creativity, sustainability and the art of Spain and also emphasised the connections of it with the Arab world.
While elaborating about the Dubai expo 2020, PM underlined," With the expo Dubai 2020, Spain will continue collaborating with the country and also enhanced the working of Arab".
Apart from this, to discuss the various issues such as ecological transition, health and cybersecurity, PM further held the meeting with the President and Emir of Dubai, Jeque Mohammed bin Rashid Al Maktoum.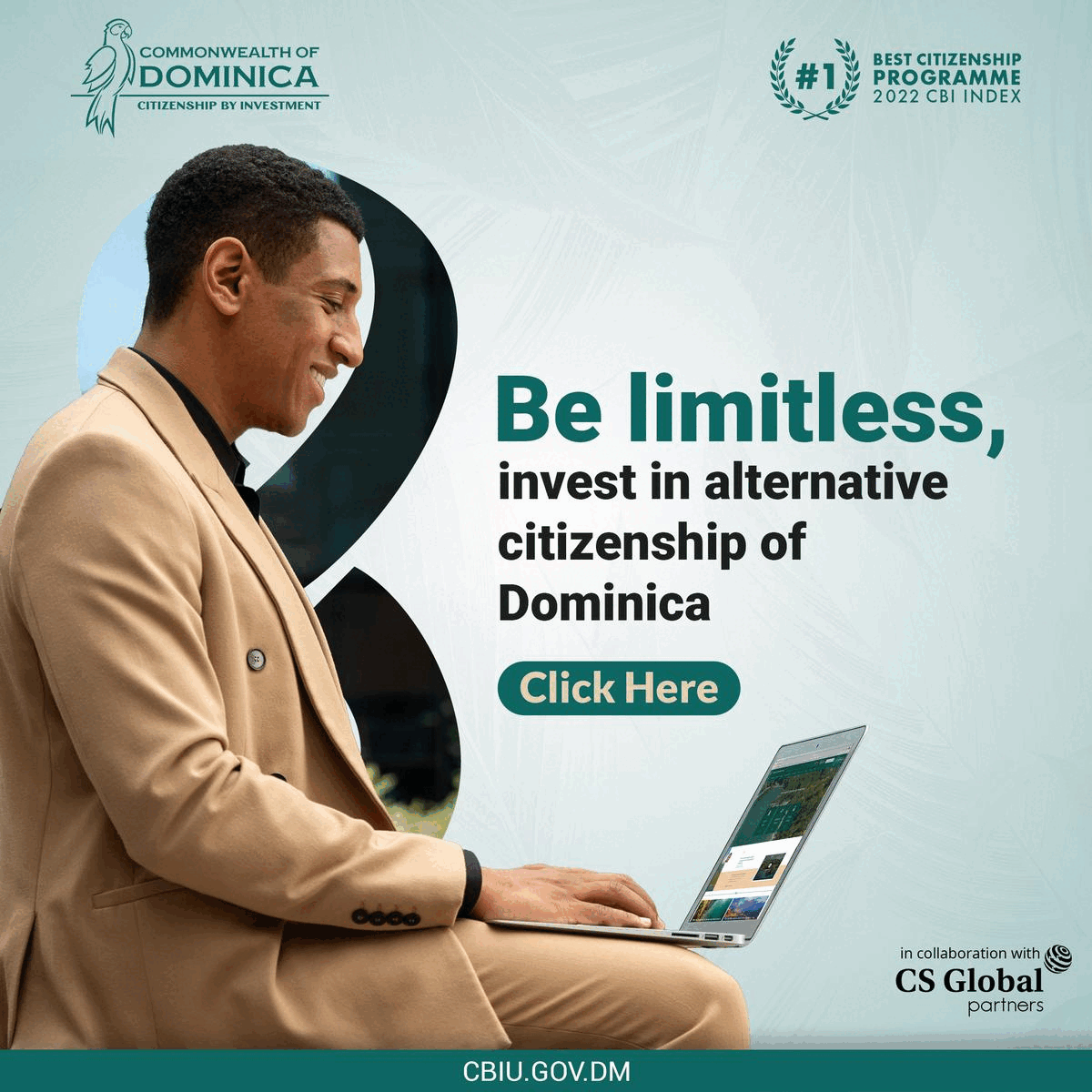 PM asserted," In the meeting, we have signed several financial agreements in these areas as well as in industry, universities or education. Through this, we really wish to enhance the new strategic relationship between Spain and the UAE, and we will also launch various projects that would be united us in future".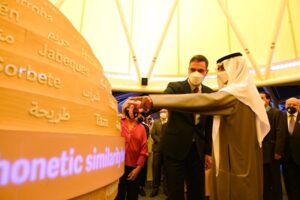 While emphasising the strategy which will further boost their relation with UAE, PM Pedro highlighted," The visit has started a new journey which will open Spain's new relations with the United Arab Emirates which would be based on multidimensional and mutually profitable cooperation with the firm willingness to work together to tackle the big global challenges".