Spain Princess Cristina has declared the separation from her husband named Inaki Urdangarin after their 24 years of marriage. King Felipe of Spain's younger sister has announced the divorce from her husband and shared the information on her Facebook post.
In the statement, Princess Cristina asserted," We have decided to get separated with the mutual agreement. But our commitment to our children will not be changed, and this is a personal decision and want the utmost respect of all those around us".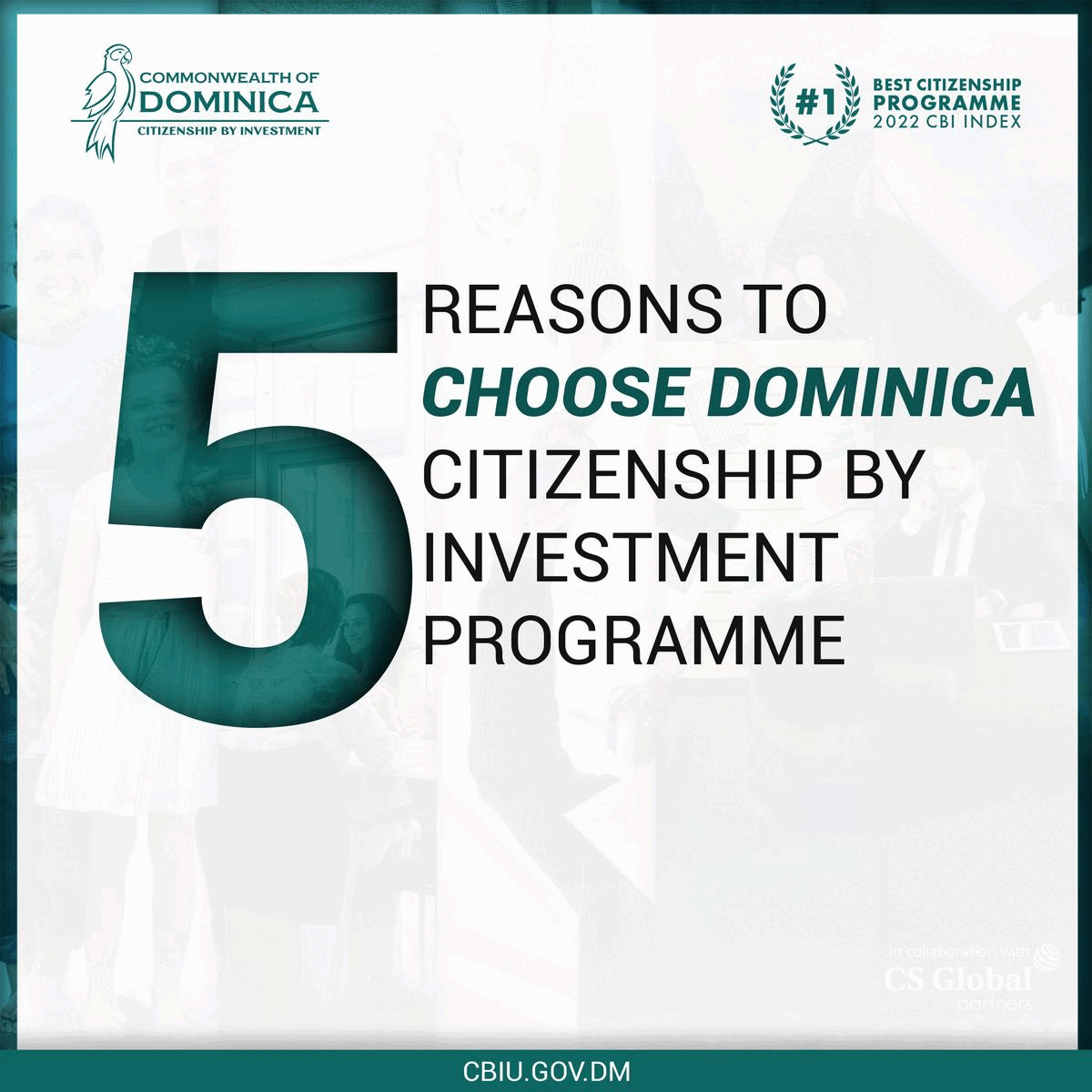 The couple who have survived with the four children have decided to break off the marriage after the photos have been leaked, revealing the alleged affairs with another woman of Urdangarin. They both have held hands during a visit to southern France.
Urdangarin cited when he asked about the alleged affairs, "The things are likely to happen and that we will manage with the utmost tranquillity as we have always done".
Earlier in 2018, Urdangarin, 54, was a member of Spain's handball team, jailed in the tax fraud, and Court imprisoned hun six years and three months.
Moreover, Princess Cristina, 56 was, also faced the case of tax fraud in the establishment of the $6 million embezzlement scheme, and her husband was also involved with the 16 other defendants. However, she was acquitted in the cases.
Husband of the Princess was on half release since last June, and the country permitted him to leave the prison and reside with his mother in the Basque city of Vitoria. He was further employed as a consultant to an accounting firm. Princess Cristina, who is also renowned as the Infants Cristina in Spain, also remained sixth-in-line to the throne and now is working and living in Switzerland.
They both have four children and now facing separation due to the alleged affairs of the Princess' husband. It was also already speculating that both would get separated soon