Spain: On Friday, January 7, 2022, the health ministry informed that the infection rate of the COVID-19 virus had seen a surge of 148 points with 2,722.72 cases of the virus per 100,000 people while, on Wednesday, January 5, 2022, the toll of the cases stood at 2,574.46, as per the last figure issued on the day.
As per the reports, a total of 2,42,440 individuals have been exposed to the contagious mutant in Spain, and it has seen a surge in cases as compared to Wednesday.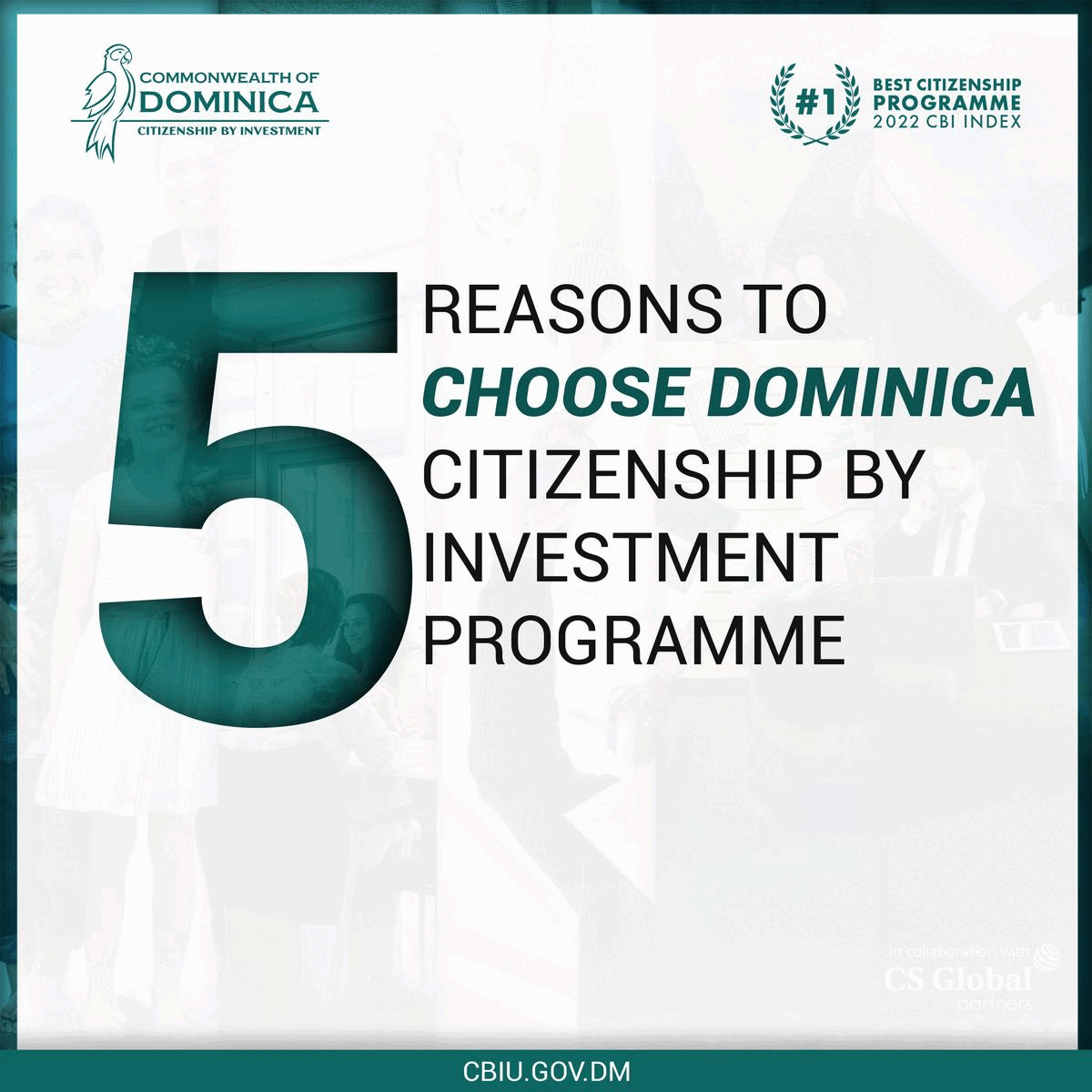 Further, the hospital beds in the country have been occupied with the patients who have confirmed the test of the deadly virus, and the rate of the patients staying in the hospital facilities was 11.79 percent.
On the other hand, when the wave of the COVID-19 has emerged in the country, the rate of the patients who have been admitted to the hospital and occupied the beds of the hospital due to the viral infection was 24 percent.
As per the status of the health of the patients exposed to the deadly virus, the number of patients who have been shifted to intensive care due to the COVID-19 has also risen. The rate of the patients now stood at 22.06 percent. However, the figure was below the rate of infection, which was recorded on January 28 last year. The rate of infection stood at 42.84 percent.
According to the government figures released on Friday, more than 5,000 individual who was elder and lived in care homes have lost their lives due to the contagious mutant in 2021. On the other hand, a fifth of the 25,700 elderly people has succumbed to the deadly virus in 2020.
According to the vaccination report, around 15 million people in Spain have received booster shots against the COVID-19 virus; on the other hand, 80.2 percent of the population of Spain are fully immunised.