The Spanish government has approved a new strategic project called Food Last, which would ensure the stable transformation of the agro-food chain on Tuesday, February 8, 2022. 
While informing about the step, the institute of government called Moncloa, through its Facebook post, stated," the government has approved the Food LAST."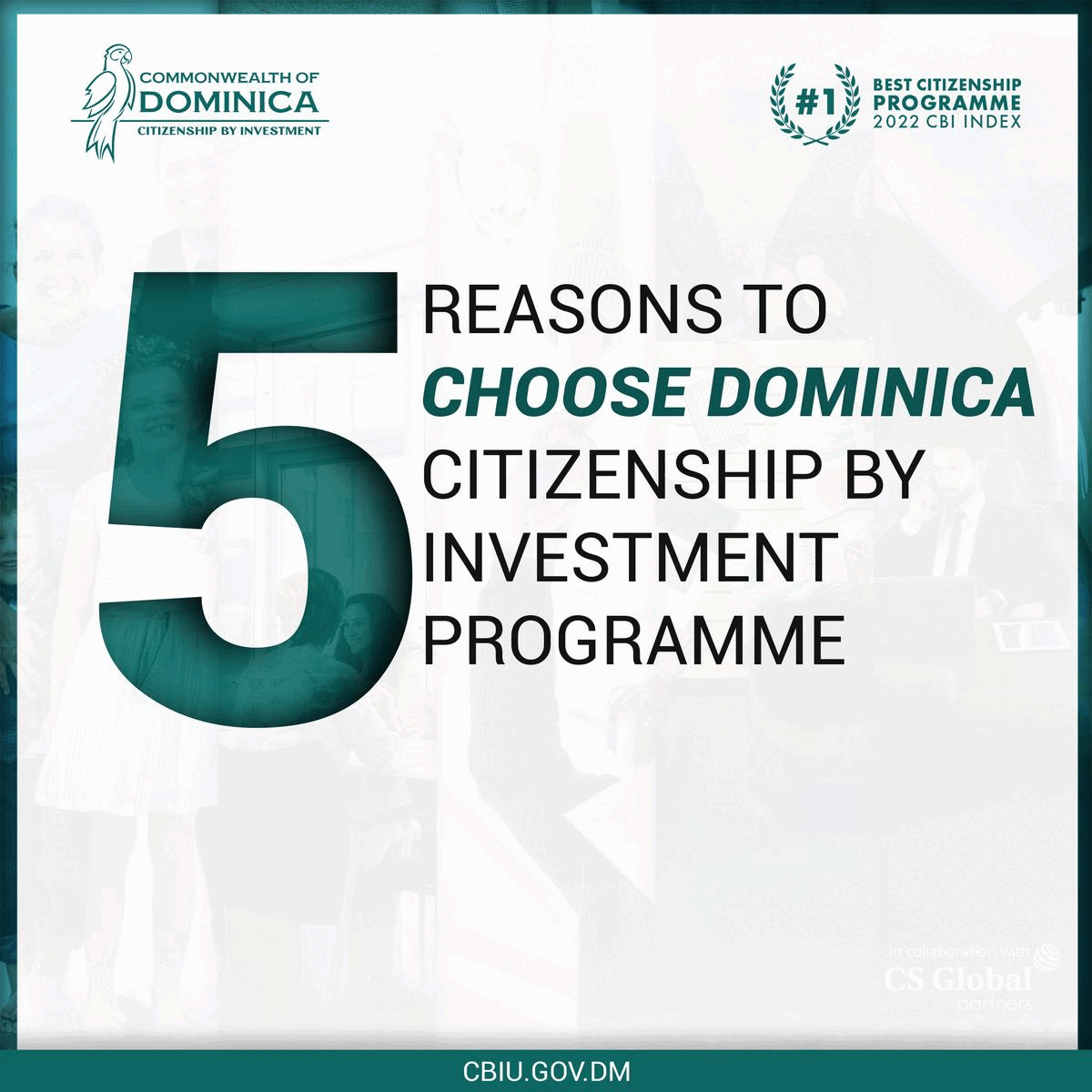 It further informed about the benefits of the project and cited that the new strategic project called the Food Last would help the government ensure the promotion of the transformation of the agro-food chain. 
Moncloa also stated that the step is an excellent technique of the government which will also offer the modernization and digitization of the food sector in the country and noted," A new strategic project will ensure the promotion of the transformation of the agro-food chain, the modernization and digitization of the sector".
While emphasizing the benefits of the step and the method, the institute underscored that it would help the government to bolster the economic growth as with the technique, the transformation of the food supply could be maintained and balanced and underlined," The step would also bolster the economic growth of the country with the balancing of the Food. 
Moreover, Moncloa of Spanish government also claimed that the step would also promote territorial cohesion.  
It also informed that the step would increase the public investment and around €1,000 investment could be witnessed by 2023 through the Recovery plan and mentioned," He will have a public investment of around €1,000 until 2023 Recovery Plan". 
Moreover, it is also anticipated that step would create a great impact on the Economy of around €3,000 million, asserted by Moncloa.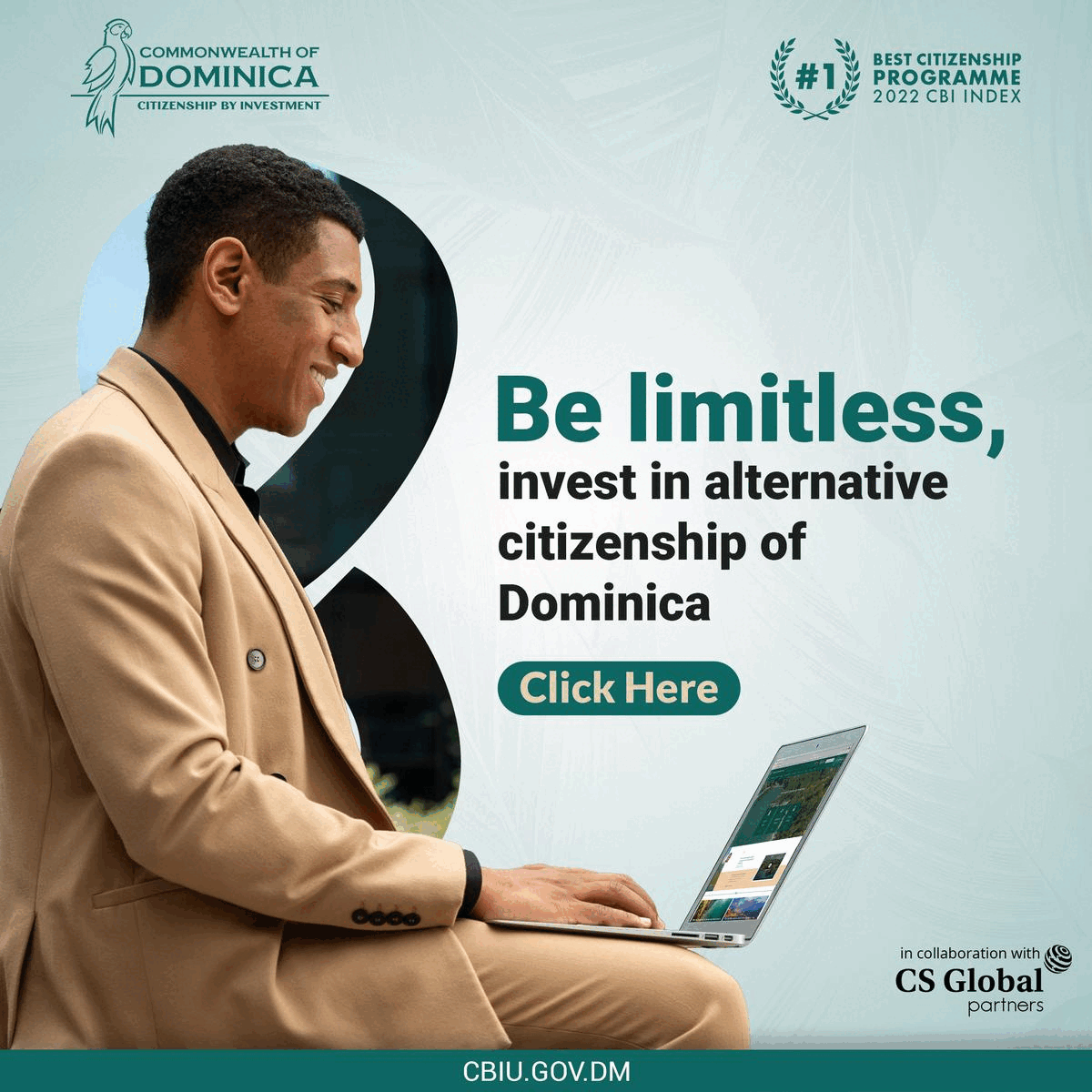 Further, while pointing out the aim of the strategy, it cited that the main goal of the step would be: 
It will help to improve competitiveness, sustainability, traceability and security of the sector.
Further, strengthen your competitiveness and profitability.
It will also offer the promotion of quality employment.
It helps to bolster the vertebrae of the rural environment.
So, the government of Spain has approved to bolster the economy of the country by transforming the agro-food chain, asserted by the government.