Basseterre, St Kitts and Nevis: In order to fulfil the demands of an expanding agricultural sector and a growing population, the government of St Kitts and Nevis is advancing its agenda to bring about change in the water services sector.
Cromwell Williams, a water engineer at the Water Services Department (WSD), stated during the March 22 broadcast of the radio and television programme In Focus that the theme for World Water Day 2023 said,  "Accelerating Change," is appropriate because it takes the overall strategy of the government in fostering resilience as it struggles with the decreased rainfall brought on by climate change.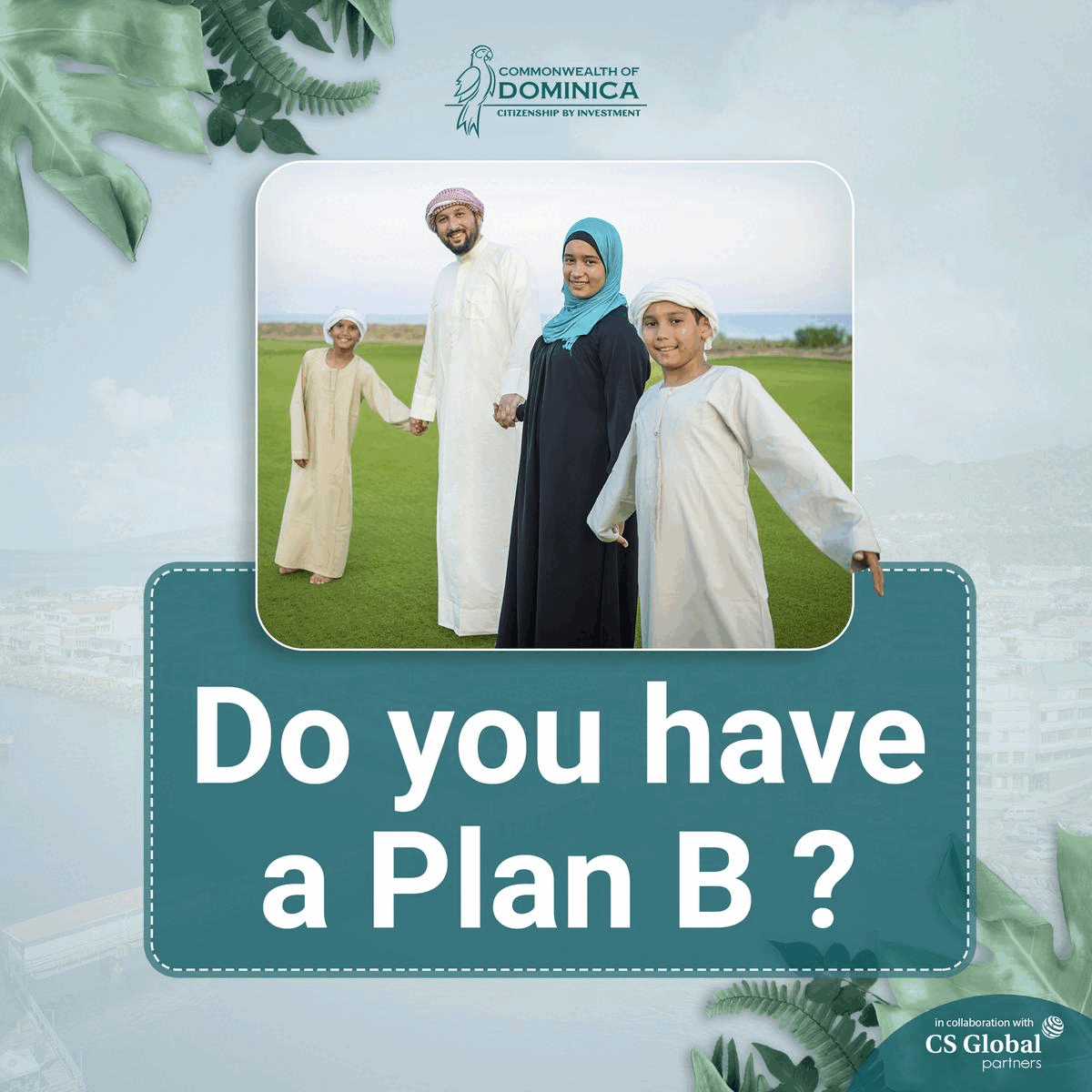 Tapping additional sources of water to fulfil the rising demand includes upgrading pipes, drilling new wells, and improving technical expertise. Desalination has been identified as a significant long-term sustainability solution, and preparations for the construction of a modest plant are about to get underway.
Williams said, "We have a smaller one that we are about to start, a contribution from the UAE, and that should be going down in the Canada region next to the shooting range. The UAE factory is prepared. They have started working on the ground, although not to build the plant, but to perform geotechnical exploration".
"And in a few weeks or months, the entire construction on that facility will start, and I anticipate that it will be finished very early next year rather than in the latter part of this one".
Williams added that the water supply will also aid in easing the shortages, which are expected to worsen as a result of the decreased rainfall in the upcoming years.
At the same time, locals are strongly urged to use easy water-saving methods that were causing tonnes of water to be squandered daily.