Canadian musician, singer, songwriter, and record producer Steven Jay Page from Scarborough, Ontario, posted an update on his social media handle on Sunday, March 19, 2023, about the success of his song Live from home 100.
He posted, "Live From Home 100 was a roaring success if I do say so myself. We had a small audience of 30 friends, family and Patreon supporters with us at Page HQ for the first time. People came from all over North America for this, and I'm so grateful to everyone who showed up, in person and at home. The catering was top-notch. I had to tune on a mini croissant from Wegmans, and it gave me the superhuman energy I needed to play the 2.5-hour set."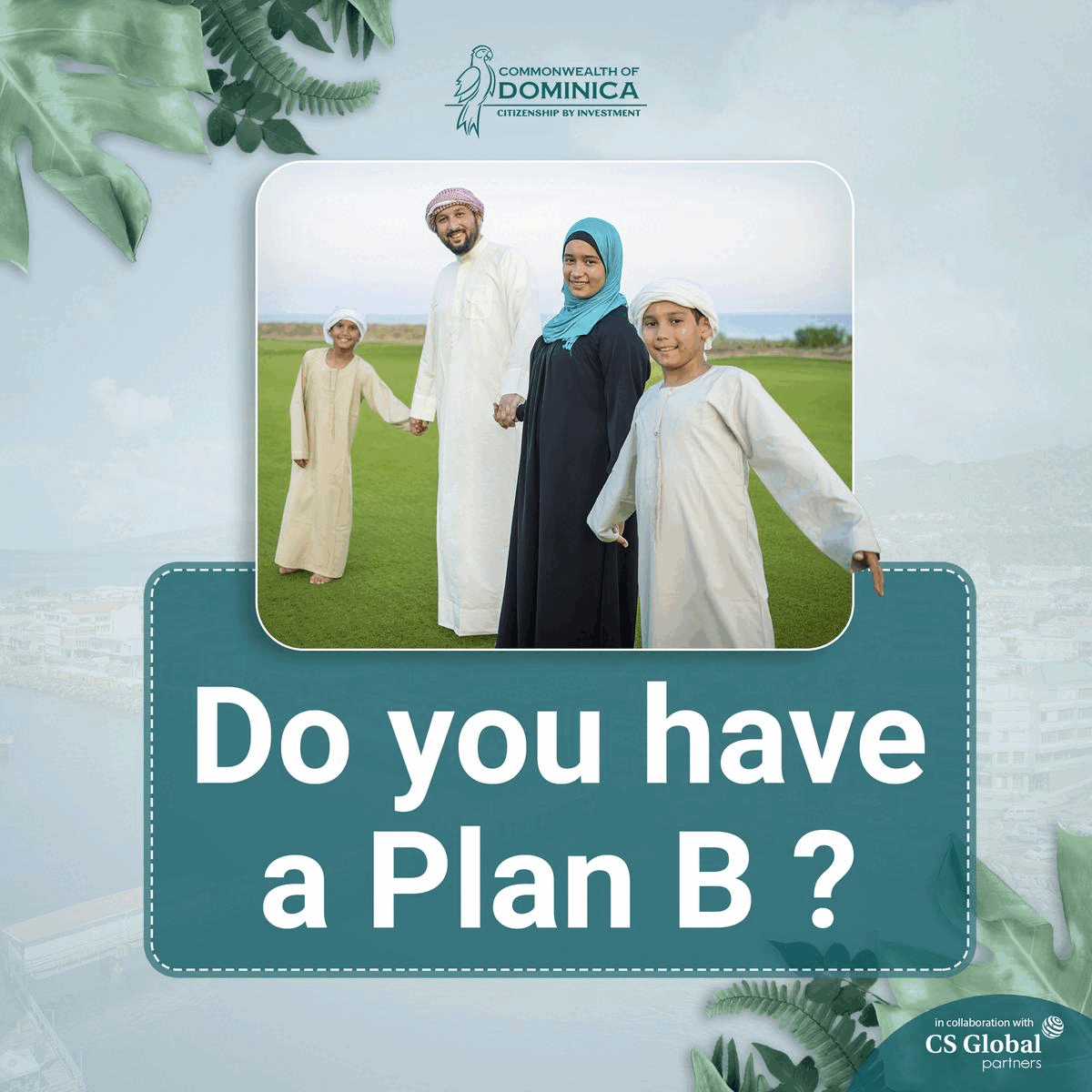 He also wrote about his super-secret special guests, Kevin Foxcello, Isaac Hunter, and his dad, Victor, on drums. On top of that, he also shared about the brand new videos and texts from Craig Northey and the most influential online group he'd seen on Zoom in over a year.
Also, after getting home from the Alberta tour, Christine Munn & steve worked all week getting ready for the show, and now it's done. He said he woke up tired but so happy this morning – and thankful to everyone who has been a part of our Live From Home family over the past 100 episodes.
He wrote, "Please don't stop me now. I'm having such a good time. So, Live From Home 101 will happen next Saturday. It will be a mellower, solo affair, but we'll do more live audience versions in the future now that we've seen they can work. The video of last night's show will be available on Ye Olde Patreon later today for those who missed it or want to re-live the magic—heading back to the studio now to edit & upload it. I hope I remembered to put the sandwiches in the fridge."
Reportedly, the Live from Home 100 song was released on September 2020, after months of the music. At the 50th-week anniversary, steve talked about his tune, saying how he went down to the basement studio, recorded a Studio Version of "Isolation" of it, and put it on the streaming services.
The world yawned at it, and he was happy to have this unexpected time. At that time, he'd had it in mind that he was going to be away for much of the coming months.