Emergency crews on Saturday were battling to restore power to hundreds of thousands of homes in Britain after Storm Eunice carved a deadly trail across the Western region of Europe and left the transport network in disarray.
Over 13 death were reported in the region by falling trees, flying debris and high winds in Britain, Ireland, the Netherlands, Belgium, Germany and Poland, as per the emergency services.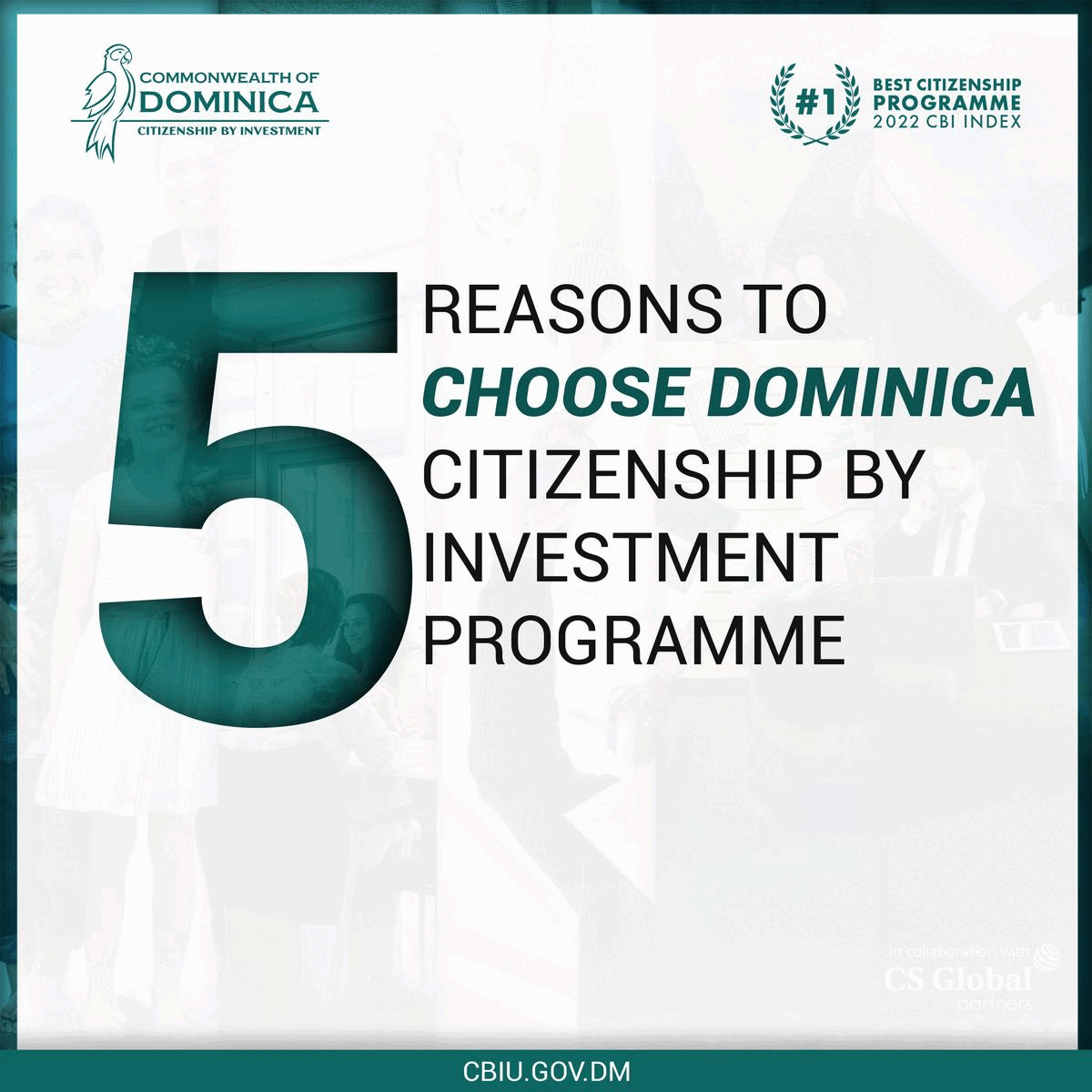 Meanwhile, train operators have also alerted people to not to travel amid chaos after most of the network was shut down when Eunice on Friday brought an enormous wind puff ever recorded in England, which is 122 miles (196 kilometres per hour).
The train network in the Netherlands was also halted with no services resuming service from Britain and France after damage to overhead power lines.
Meanwhile, France was also battling with the issue of rail disruption, and around 75,000 homes went powerless.
The United Kingdom was worst hit by power cuts, with nearly 400,000 homes cut off nationwide after one of the most powerful cyclones since the "Great Storm" hit Britain and northern France in 1987, sparking the first-ever "red" weather warning for London on Friday.
The Met Office, Britain's meteorological service, issued a less-severe "yellow" wind warning for much of the south coast of England and South Wales on Saturday, which it said could hamper recovery efforts from Storm Eunice."
Meanwhile, the storm left several flights to halt their functioning till the flight services received the green light from the authorities to resume functioning.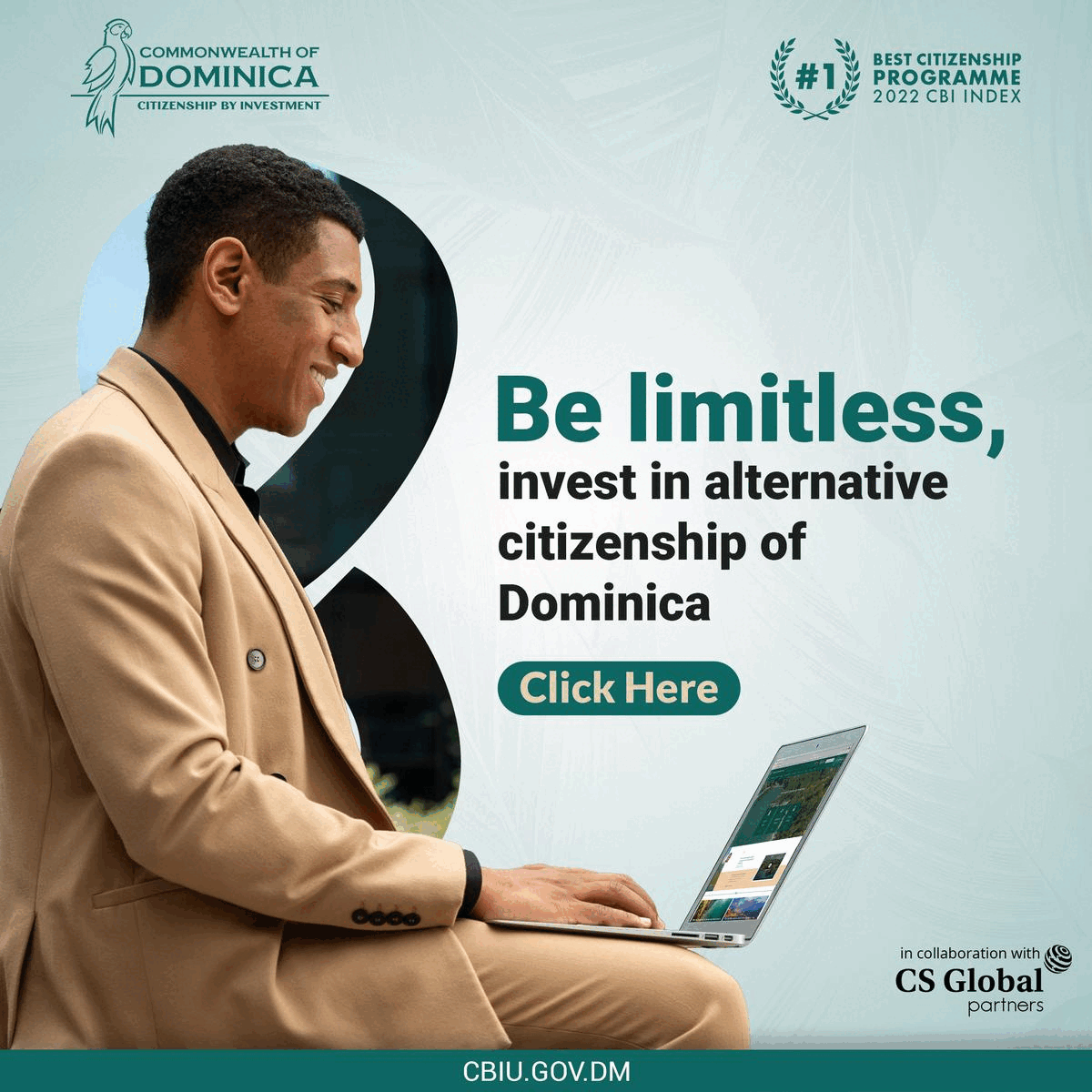 At the same time, experts also said that the intensity of the storm and winds could not be related with the factor of climate change.